SkateBIRD
Indie
Racing
Simulator
Sport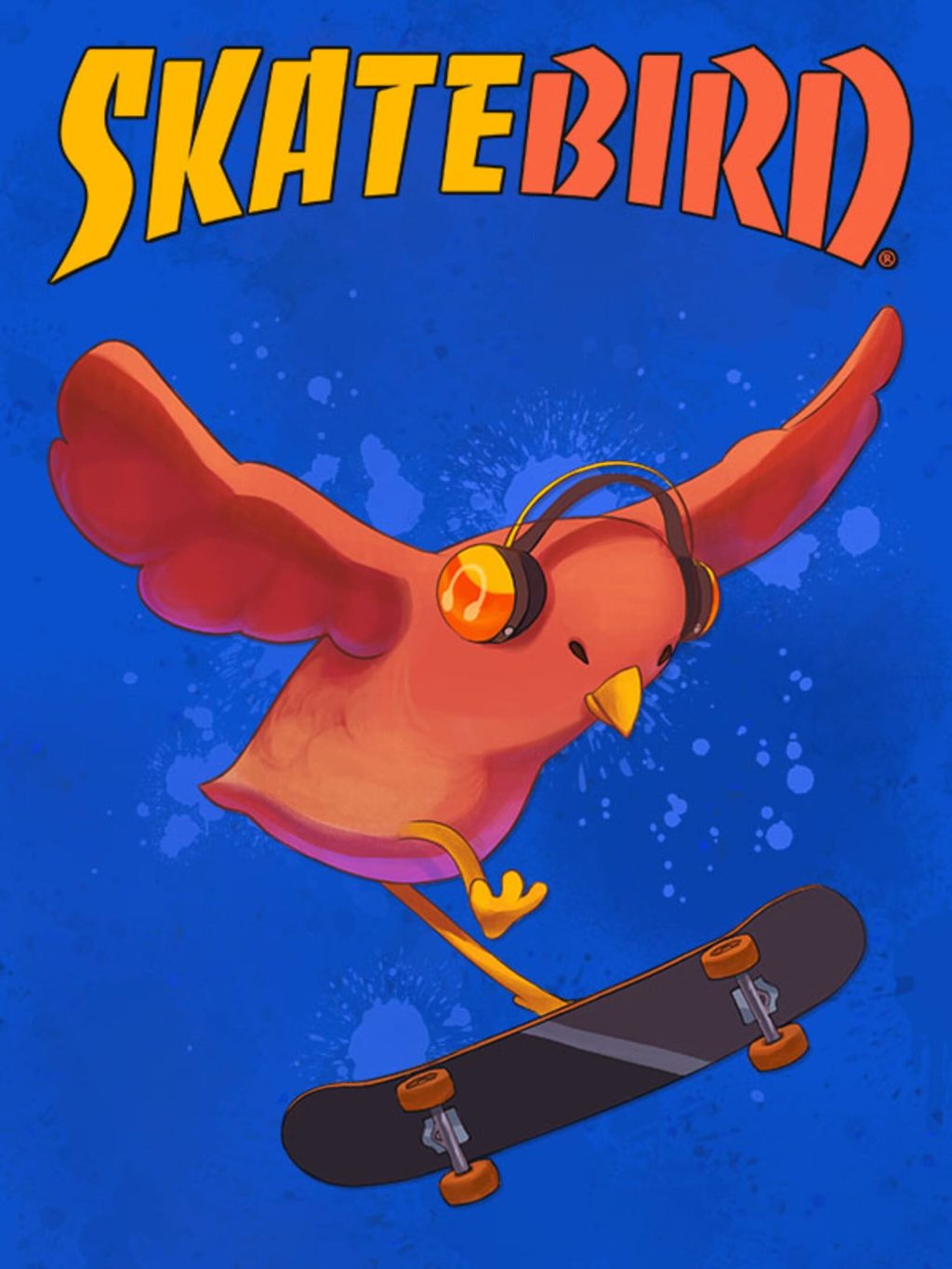 Drop in, and be a skateboarding bird. Grind on bendy straws, kickflip over staplers, and carve killer lines through a cardboard and sticky tape world. Skatebird can't fly, but on a board, they soar.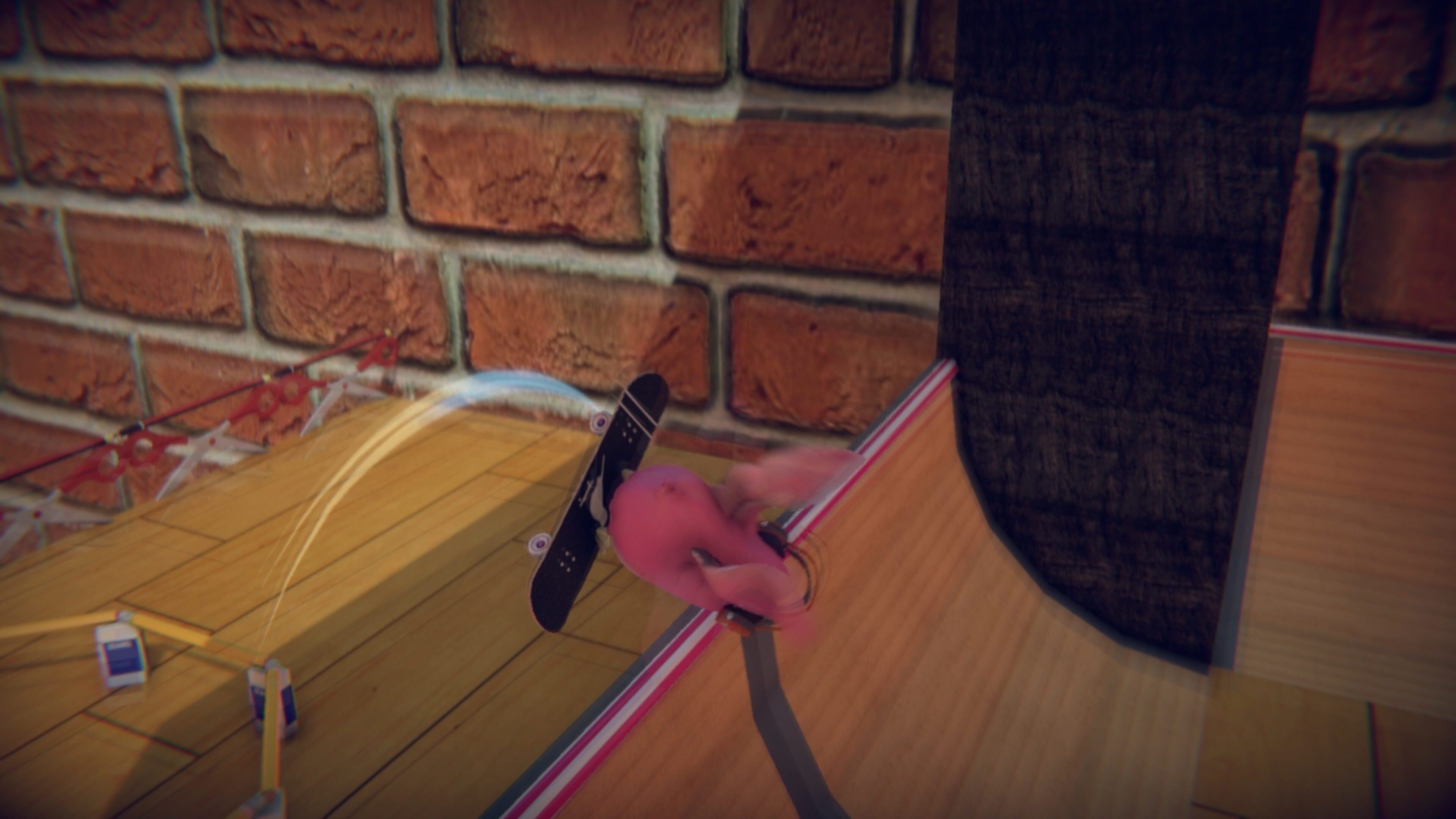 Latest news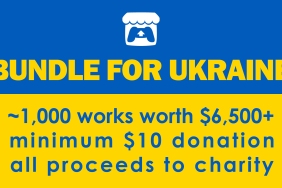 A Ukraine game bundle, combining the efforts of over 700 different developers, has arrived on itch.io which contains almost 1,000…
No content yet. Check back later!