Rage 2 came out this week, and it boasts a wide open-world with lots to see, do, and shoot. Despite the many hours of content on offer already, that's clearly not enough for the studio, as the Rage 2 team are busy adding a series of community events to the game called the Rage 2 Wasteland Challenges, which are starting in the game today.
These special events will allow players to work together to win unique loot, such as weapon skins, and there will even be new in-game challenges which even people who want nothing to do with these community events will be able to take on. But what exactly are these Wasteland Challenges? When are they held? What's involved in them? What do you need to get involved? What prizes are on offer for competing? Let's take a look.
What are Rage 2 Wasteland Challenges?
The Wasteland Challenges are special community events that Bethesda and Avalanche are setting up as part of the Rage 2 roadmap for free and paid DLC. The challenges will all be free, and will either involve hitting a collective community milestone, such as by killing a certain amount of enemies, or taking on a new encounter within Rage 2 itself. Rewards at the moment only involve new weapon skins, but there may be different rewards in the future.
When are the Rage 2 Wasteland Challenges held?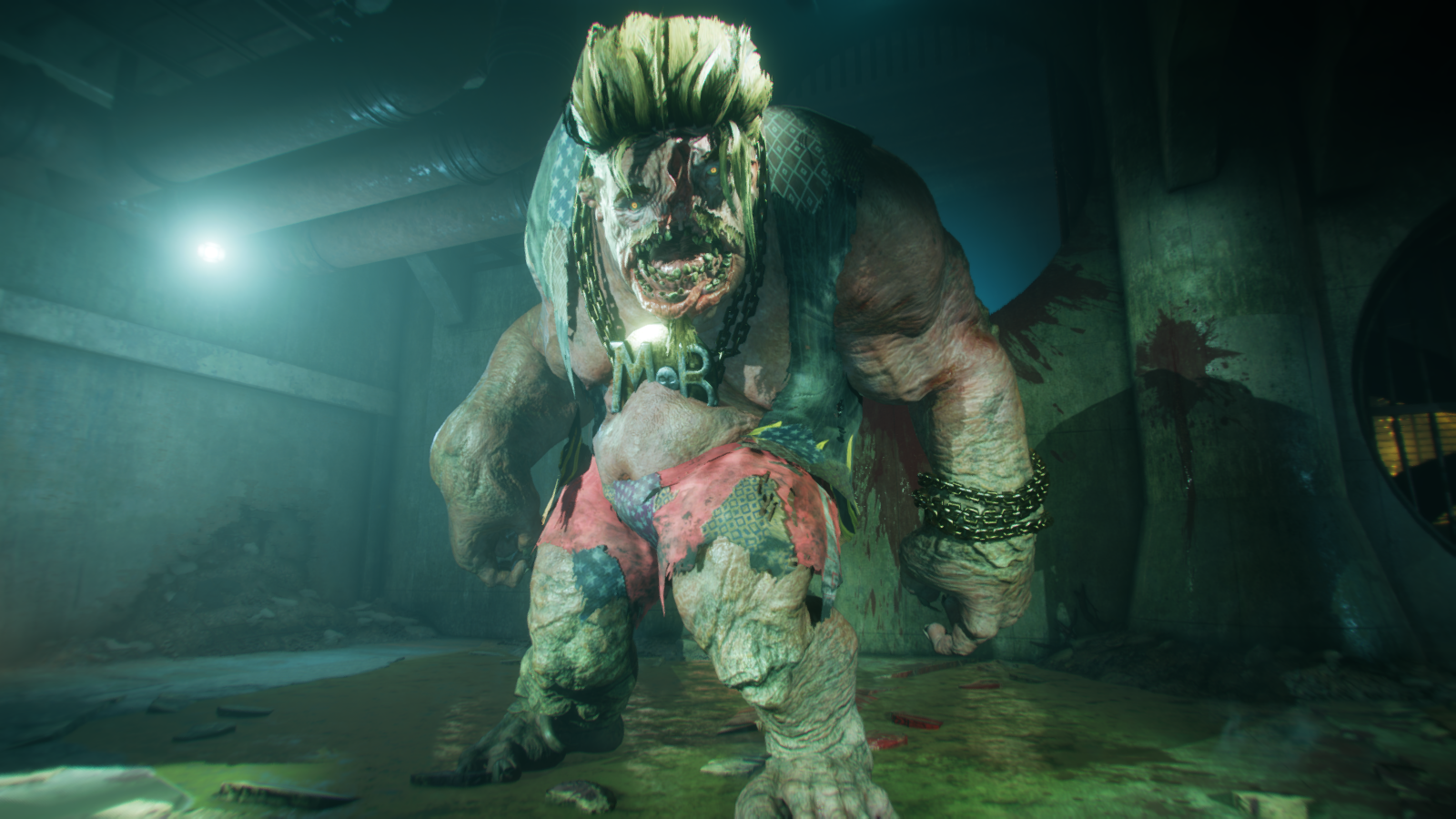 The currently announced Wasteland Challenges will be held every six days for the next three weeks, taking us into June. We don't know if this schedule will continue past June 6, or whether they will get shorter or longer, perhaps to a full week. Here are the dates for the three currently announced community activities:
May 17 – May 23: Kill Trials of the Vomit Comet
May 24 – May 30: Kill Shit, Get Paid
May 31 – June 6: Bring the Ruckus
Rage 2 Wasteland Challenges and Rewards for May
Kill Trials of the Vomit Comet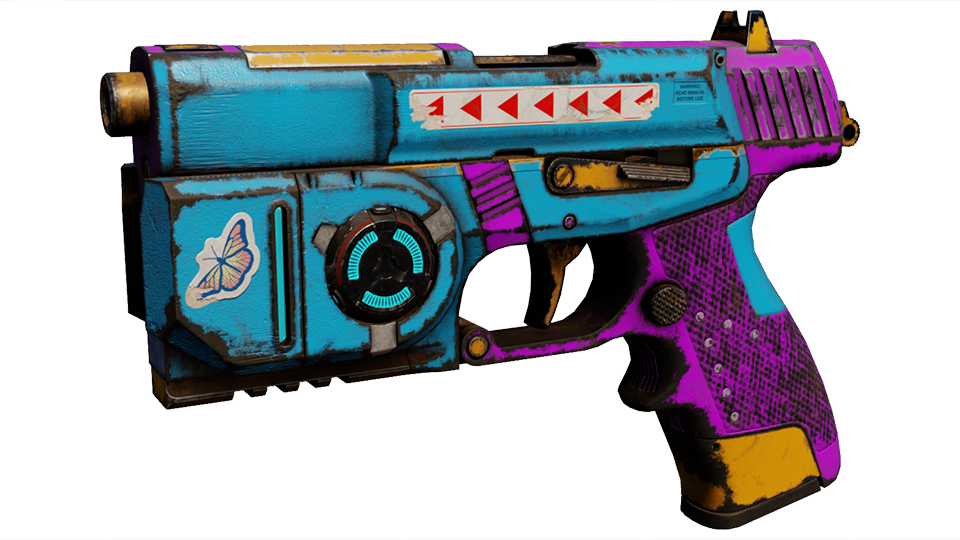 The first Wasteland Challenge, which starts today (Friday) and runs until Thursday May 23, is very simple, since it just involves killing enemies. Clearly Bethesda wanted to kick things off with a simple challenge that it's likely that everyone will get, since all people have to do is play the game and they'll probably get this award. The community goal, which we presume is worldwide, is for 100,000,000 enemies. We'll do a thousand, you handle the rest. The reward is a skin for the pistol called the Vomit Comet, and it's very distinctive, as you can see above. We particularly like the butterfly sticker.
Kill Shit, Get Paid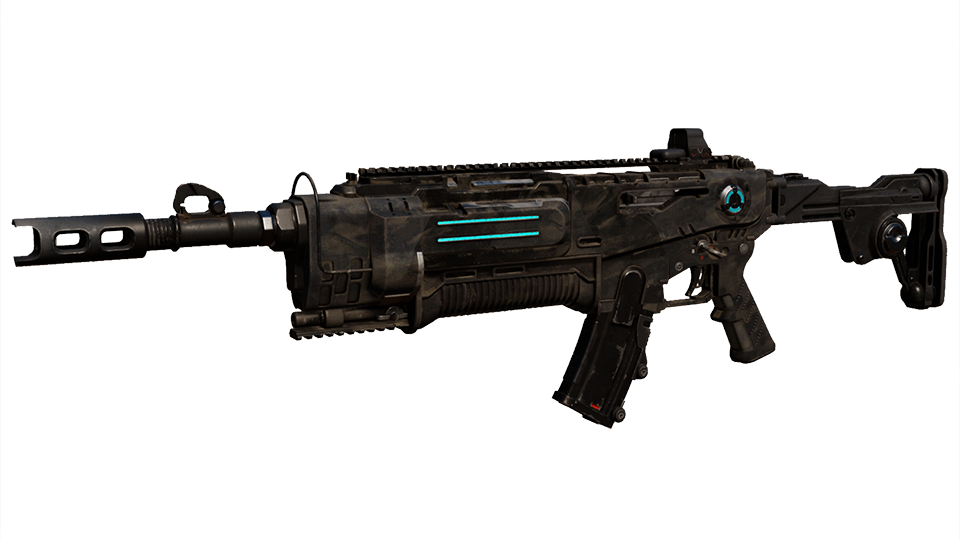 The second un-subtly named challenge takes place the day after the last one (so a week today, on Friday) and runs until the end of May. This one is a little more challenging, as it involves taking on specific locations within Rage 2, namely the Bandit Dens. The community goal for this challenge is to clear 250,000 of these enemy encampments within six days. Should be easy. The reward is the Dream Catcher skin for the Assault Rifle, which basically turns it black and slightly grubby.
Bring the Ruckus

After two weeks of relatively simple operations that will probably get completed without any particular prompting from Bethesda or the Rage 2 community, the final announced challenge introduces a brand new event within the game for everyone to attempt. Somewhere in the wasteland, a singing Abadon Mutant Crusher is causing havoc. Players have to track down and defeat this giant mutant called Ruckus, which will probably be quite difficult. According to Bethesda this is not, strictly speaking, a community event, since it sounds like all we have to do to get the reward is beat Ruckus. The skin in this case is for the Wingstick, and is called the No-School skin, because it transforms the weapon into its simple appearance from the first Rage.
What do we need to participate in the challenges and get the rewards?
Fortunately players do not have to sign up or do anything in particular to join the Wasteland Challenges and take part in the new community events. You simply have to have a Bethesda account, and have logged in on the Rage 2 settings page. If you preordered or got the Digital Deluxe edition of the game, you would have had to have done this already, but for anyone else: It's simple and it's free.