New Genshin Impact characters and weapons are unlocked via the game's gacha system. Similar to loot boxes, the content players get is randomized, making more rolls of the dice (or wishes) valuable. Though users can buy Genshin Impact wishes with real money, it's also possible to earn them at no cost. Here's how to get free wishes in Genshin Impact on PC, PS4, iOS, and Android.
Can you get free wishes in Genshin Impact?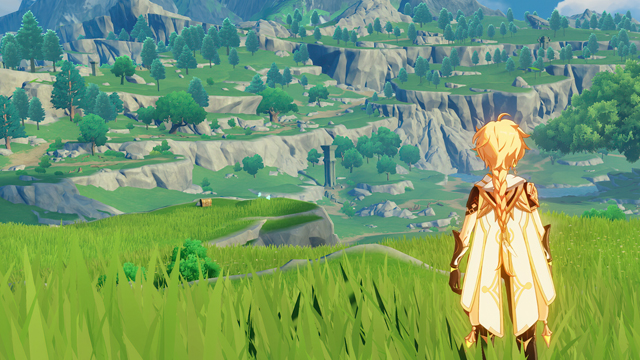 In Genshin Impact, a wish represents an opportunity to engage with the gacha system. Spending a Genshin Impact wish allows users to pull cards and unlock weapons and characters. The more wishes that are held, the more opportunities there are for RNG to fall in a player's favor and grant them the best Genshin Impact unlockables.
Fortunately, there are several ways to get free wishes in Genshin Impact. All players receive free wishes at the start of the adventure, and more can be earned in-game by leveling up and hitting Adventure Rank milestones. It's also possible to get free Genshin Impact wishes as daily rewards through the mail.
It's important to note that these rewards won't actually appear as "wishes" in the game. Instead, Genshin Impact currencies called Acquiant Fate and Intertwined Fate are awarded. These are then used to purchase Genshin Impact gacha pulls. To do so, simply visit the Genshin Impact wishes menu in the game.
If a user just wants more wishes while playing the Zelda-like JRPG, it can also be possible to convert Genshin Impact rewards into Fates. Where this option is available players lose access to the reward in question, though gain Acquiant Fate or Intertwined Fate to put towards another Genshin Impact wish.
For more Genshin Impact guides, check out the answers to some frequently asked questions: Can Genshin Impact be played offline? Is there cross-progression? Is it safe to buy and sell accounts?