Now that we have reached the midway point for The Lord of the Rings: The Rings of Power, fans are wondering exactly when they will be able to watch episode 6. The fantasy series is sticking to a tight schedule after the first two episodes dropped earlier than those that came after it. Here's when you can watch the next installment of the Amazon Prime Video series in the US, UK, and the rest of the world.
When is the Rings of Power episode 6 release date and time?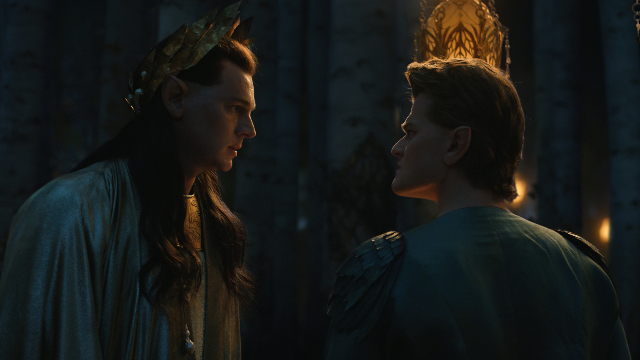 The Lord of the Rings: The Rings of Power episode 6 will be released on Friday, September 30, 2022. Each episode of the series thereafter is also due to drop at the same time, every Friday, without any breaks right up until the season 1 finale.
Here are the release times for the episode around the world, in various time zones:
9 p.m. PT (Thursday)
11 p.m. CT (Thursday)
12 a.m. ET (Friday)
5 a.m. BST (Friday)
6 a.m. EST (Friday)
9:30 a.m. IST (Friday)
1 p.m. JST (Friday)
Episode 6 is the first in the series to be directed by Charlotte Brändström, who has in the past worked on the likes of Outlander, Colony, The Witcher, and Jupiter's Legacy.
As the foundations continue to be laid for a great battle between the forces of good and evil, fans have watched some interesting new characters be introduced to the screen, some of which have conjured up more questions than answers. It will be those very answers that audiences seek as the series moves forward. With Amazon Studios hoping for the show to go on for at least five seasons, however, it would be wise to expect many of the seeds planted in these first episodes to bloom and grow throughout not just the next few weeks or months, but even years.