Remember when Irrational Games' Ken Levine surprised everyone at Sony's E3 press conference when he walked out on stage and announced that their latest entry in the BioShock franchise would feature Move support? I don't know about you, but I was skeptical as to whether or not support for Sony's motion controller would actually make it into the game, but if the official box art is any indication, PlayStation gamers better dust off their glowing wands.
Irrational Games has just pulled back the curtain on the official box art for BioShock Infinite, and the PS3 version looks like the most compelling option, especially since it includes the original BioShock.
Behold: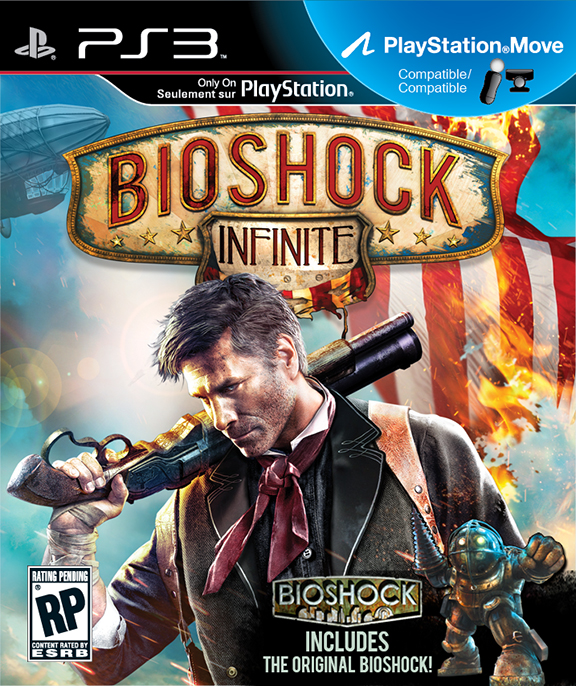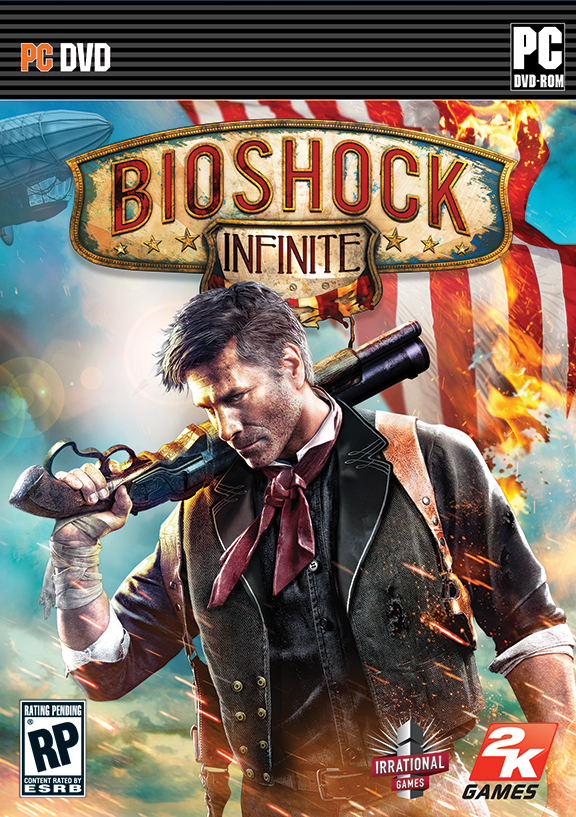 As you can see, the cover features the game's protagonist, Booker DeWitt, who's giving quite the intimidating death stare with a shotgun swung over his shoulder. I would have preferred to see the Songbird featured on the box, but that's just me. Let us know what you think of the art in the comments below.
BioShock Infinite launches on February 26th for the Xbox 360, PS3 and PC.
[Via]