We're officially one month out from E3 2017. As hype reaches incalculable levels, in flood the rumors.
You don't have to reach far to hear about the wild and sometime preposterous rumors encircling discussion about this year's show. In this feature we will look at the biggest rumors, game and hardware alike, togive you an idea of what they mean and just how plausible they are.
Bloodborne 2 (Sony)
Likelihood: High
For all intents and purposes Dark Souls 3 was supposed to signal the end of an era of action RPG dominating Soulsborne games by FromSoftware. Despite making clear that it will be moving onto new works going forward, with a return to Armored Core being long-rumored, that hasn't prevented a number of sources from indicating that a Bloodborne 2 has been secretly in development for several years.
We've seen a leaked image with a realistic logo on full display with the release date of December 2018 etched at the top. The developer of Ori and the Blind Forest has gone as far as to say that there's a "99 percent" chance that not only is it real, but we're going to see it announced at E3. But that isn't why we think this is a credible rumor.
Bloodborne stands as one of this generation's most successful games. Holding a 92% Metascore and an accumulated sales total of around three million copies, it is one of FromSoftware's—and the action RPG genre's—greatest accomplishments. Given how popular it is, it would almost be a crime not to pursue the franchise further.
At the end of the day making games is all about making money, and Bloodborne 2 has the potential to earn tens of millions of dollars, while providing Sony with an all-new system seller to flaunt.
FarCry 5 (Ubisoft)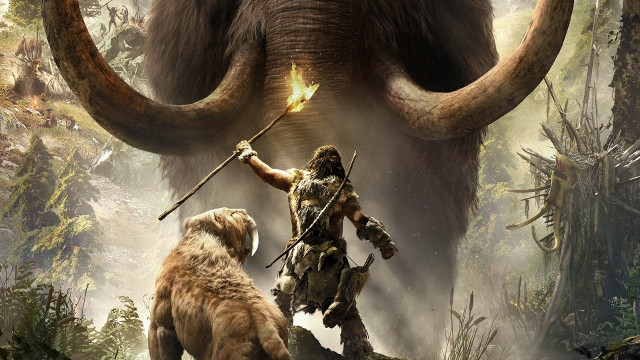 Likelihood: High
It's been more than a year since Far Cry Primal came out. Given the pacing of Ubisoft's development clock that means it's time for the announcement of a new game in the Far Cry franchise.
Credible rumors have floated around the internet stating that Far Cry 5 will be set in Montana, with a handful of Montana residents even saying that Ubisoft has spoken to them to learn more about the state and its ecosystem
Assuming this is true, what in the world would players do in Montana that would be interesting enough to substantiate a AAA game release?
Well, a survey issued to Ubisoft fans multiple years ago included "Western" as an option for the setting of a future release. This has led to many being convinced that the next Far Cry game will be set in the Wild West. Though, some aren't so quick to say that it'll be a Western, instead arguing that it might actually feature Native Americans with a rudimentary gameplay style not too dissimilar to Far Cry Primal.
At this point your guess is as good as ours, but we do know that as we look onward at our Ubisoft appointment, which has a very small number of confirmed games, we are convinced that whatever the new Far Cry game is, it'll be announced during the show.
Halo 6 (Microsoft)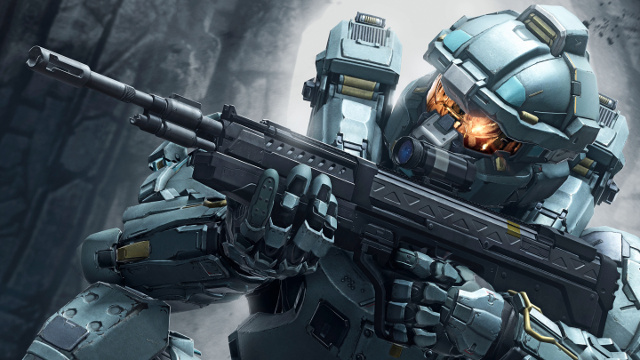 Likelihood: High
As we look at the potential games that Microsoft could announce alongside the Project Scorpio's full detail at E3, we're left with a rather short list. There's a good chance that there will be a new IP on the list that somehow hasn't been leaked, and it will, in traditional fashion, be accompanied by a long list of familiar first-party titles.
Among these titles is an obvious choice: Halo 6.
Also Read: A Schedule Of Every Press Conference At E3 2017
The blueprint is simple. 343 Industries needs to figure out how to deliver a compelling story, and ensure that it supports local multiplayer. Beyond that, it doesn't need to take much risk; Halo 5 was a superb game outside of these two major shortcomings.
Halo 5 was announced during E3 2013, but wouldn't release until two years later. Now's an opportune time for 343 Industries to continue onward and do what it can to reverse the downtrend of Halo as we know it.
Red Dead Redemption 2 (Rockstar Games)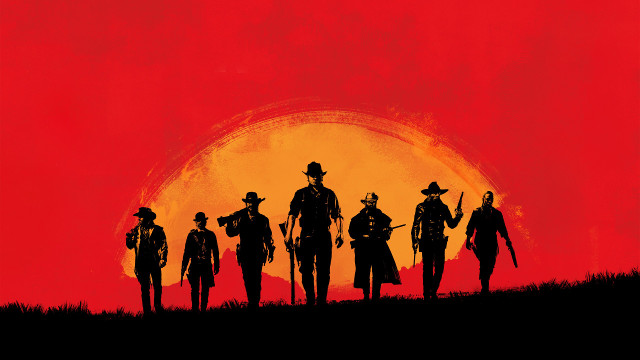 Likelihood: Low
Red Dead Redemption 2 has already been announced, so you may be wondering what it's doing on this list. Well, to put it simply, Rockstar Games has an aversion to E3, and for that matter gaming conventions in general. It likes to announce and detail games on its own accord, without the timing requirements and pacing of a massive convention.
But we now live in a world where Sony and Microsoft have the kind of capital to invest millions into exclusive gameplay trailer reveals. It isn't too far-fetched to think that Rockstar would take the money and make its game one of the most widely discussed topics on the gaming world's biggest stage. Why wouldn't it?
Though, don't get too excited. We have reason to believe the game isn't coming out until 2018.
Resistance 4 (Sony)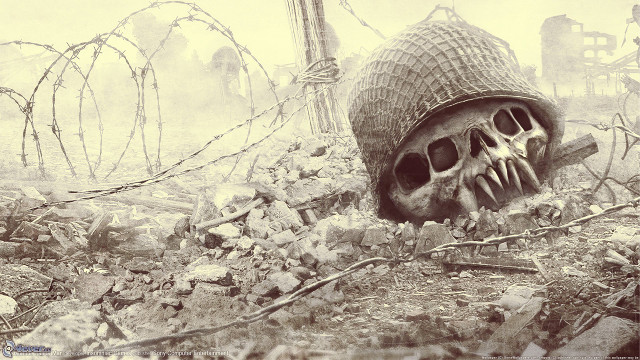 Likelihood: Low
Guerrilla Games is no longer spending its time routinely making FPS games. With that, Sony is lacking a first-party FPS franchise on PS4, a big deal when you consider the popularity of the genre. Exclusive Call of Duty marketing simply isn't enough. Sony needs something of its own.
Why not resurrect Resistance?
Resistance makes a lot of sense. Each release in the franchise has broken one million copies sold, and served the purpose of providing an exclusive FPS for PlayStation fans to enjoy. Reviving this franchise would be a neat surprise, and certainly isn't out of the question since Insomniac is only known to be working on the PS4 exclusive Spider-Man game despite having over 190 employees.
Super NES Classic Edition (Nintendo)
Likelihood: Low
Nintendo caught a lot of flak for discontinuing production of the NES Classic Edition. There is no reality where it won't make some sort of effort to earn back the good graces of Nintendo enthusiasts.
A Super NES Classic Edition makes too much sense at this point. The SNES was even more popular than the NES, and some even consider it the best console ever made. There's a lot of money to be made here, and Nintendo has already figured out all the supply chain logistics for re-releasing a classic console.
The big question will be what games will be included. Hopefully the list includes Chrono Trigger, Super Mario Kart, F-Zero, Donkey Kong Coutnry, and Super Mario World.
Super Smash Bros. Switch (Nintendo)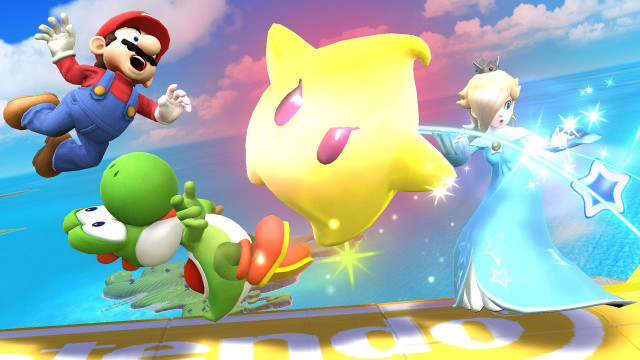 Likelihood: Medium
Nintendo has recently fallen in love with HD re-releases. And really, it's paid for itself financially. Such was the case of Mario Kart 8 Deluxe, which has quickly become 2017's top seller.
So, when you think about what other high profile games released on Wii U, Super Smash Bros. for Wii U seems like an obvious choice.
The Switch already has a lot of hype-inducing games coming out during its first 24 months on the market. Though, this list is dominated by JRPGs. Adding an action fighting game to the mix would be a great idea.
The real question will be whether the first Super Smash Bros. game on the Switch will be a new release or a remaster. At this point the latter seems more likely given the time frame. That is, assuming an announcement is made at this E3.
The Evil Within 2 (Bethesda)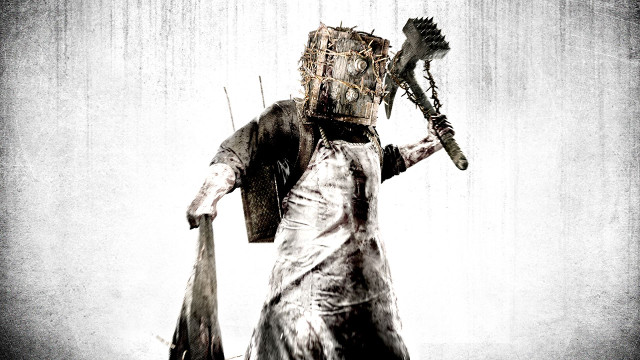 Likelihood: High
The Evil Within might hold a rather unimpressive 75 Metascore, but don't let that fool you; it's one one of the best survival horror games of recent generations, or so many fans of the genre would suggest.
Having sold roughly three million copies and scared the bejezus out of nearly everyone, The Evil Within served as a rare glimmer of hope in a genre that barely survived a tumultuous life last generation.
Also Read: Did You Know You Can Attend E3?
Equipped with a cliffhanger, interesting plot, and plenty of great ideas, The Evil Within set the perfect foundation for a sequel. Now all we have to do is wait for Bethesda to finish making the darn thing.
Wolfenstein (Bethesda)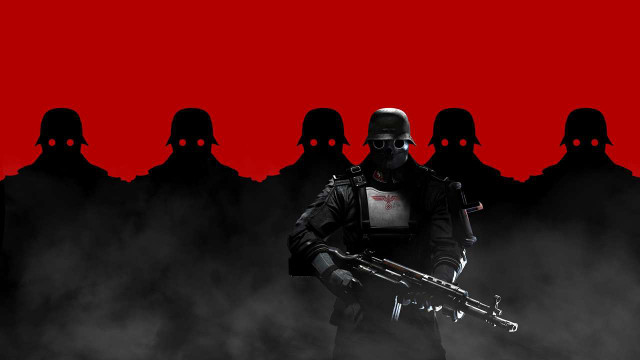 Likelihood: Medium
It's crazy yet accurate that two of this generation's best first-person shooter campaigns were from the Wolfenstein and DOOM franchises. Nobody could have guessed. And between the two, Wolfenstein: The New Order would probably earn the most positive recognition, at least as a single-player story-driven game.
A new Wolfenstein is definitely happening. It's just a matter of when.
Bethesda recently released Prey and The Elder Scrolls: Legends. As of now the only confirmed project it is working on is The Elder Scrolls Online: Morrowind, which only constitutes a small portion of its massive studio's employee budget. With an E3 press conference on the way, you can bet that it's ready to announce at least two games, and a new Wolfenstein is a likely candidate.
Xbox One X (Microsoft)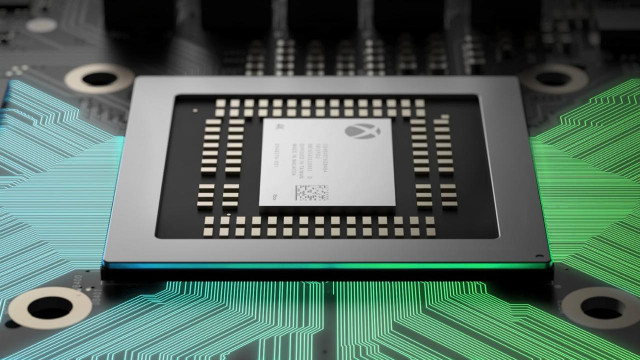 Likelihood: Medium
The biggest unknown regarding Project Scorpio besides its pricing is its name. At this point just about everyone has an opinion on what they think it will be called. Pro sounds good, but has already been taken by Sony. Ultra echoes power, but doesn't fall in-line with Microsoft's naming methodology. Xbox 720? Yeah, that's not happening.
At this point, X makes the most sense. Xbox One X is simple, functional, and rolls off the tongue with ease.
The rumor hails from Windows Central and Shinobi602, two reasonable sources. If true, Microsoft won't have to do much in the way of branding, as big X logos have been used by the company for more than a decade.
Besides this, we wonder what games will be announced alongside the new hardware. As previously mentioned, Halo 6 is a prime candidate, as is a new Forza Motorsport title. Beyond established franchises, the possibilities are endless.