If you didn't already know, Rainway is an upcoming PC streaming app that lets you play your favorite PC games on multiple different platforms like Mac and mobile devices. While there are other game streaming services that are able to do this, Rainway is unique because of its support for Nintendo Switch.
The development team behind Rainway regularly share footage of this, the most recent of which is Cuphead. This week, the studio showed off a minute of local co-op with one person playing Cuphead on Switch, while the other is on PC. This video got me thinking about why Nintendo should allow Rainway to exist on Nintendo Switch.
Despite the team being in talks with Nintendo, there has yet to be a confirmation on whether or not it's a sure thing. Rainway requires a web browser or app to work on a platform, including Switch. Either method would require Nintendo's approval in some fashion. Though there is a hidden web browser on Switch, Rainway would most likely need a dedicated browser to easily stream your games.
As for an app, Rainway would need Nintendo's direct approval to be made available on the eShop, much like the recent Hulu release. This is a potentially tough situation, based on Nintendo's previously apprehensive nature. However, there are several benefits for Nintendo in doing this, outside of a positive reputation.
A New Audience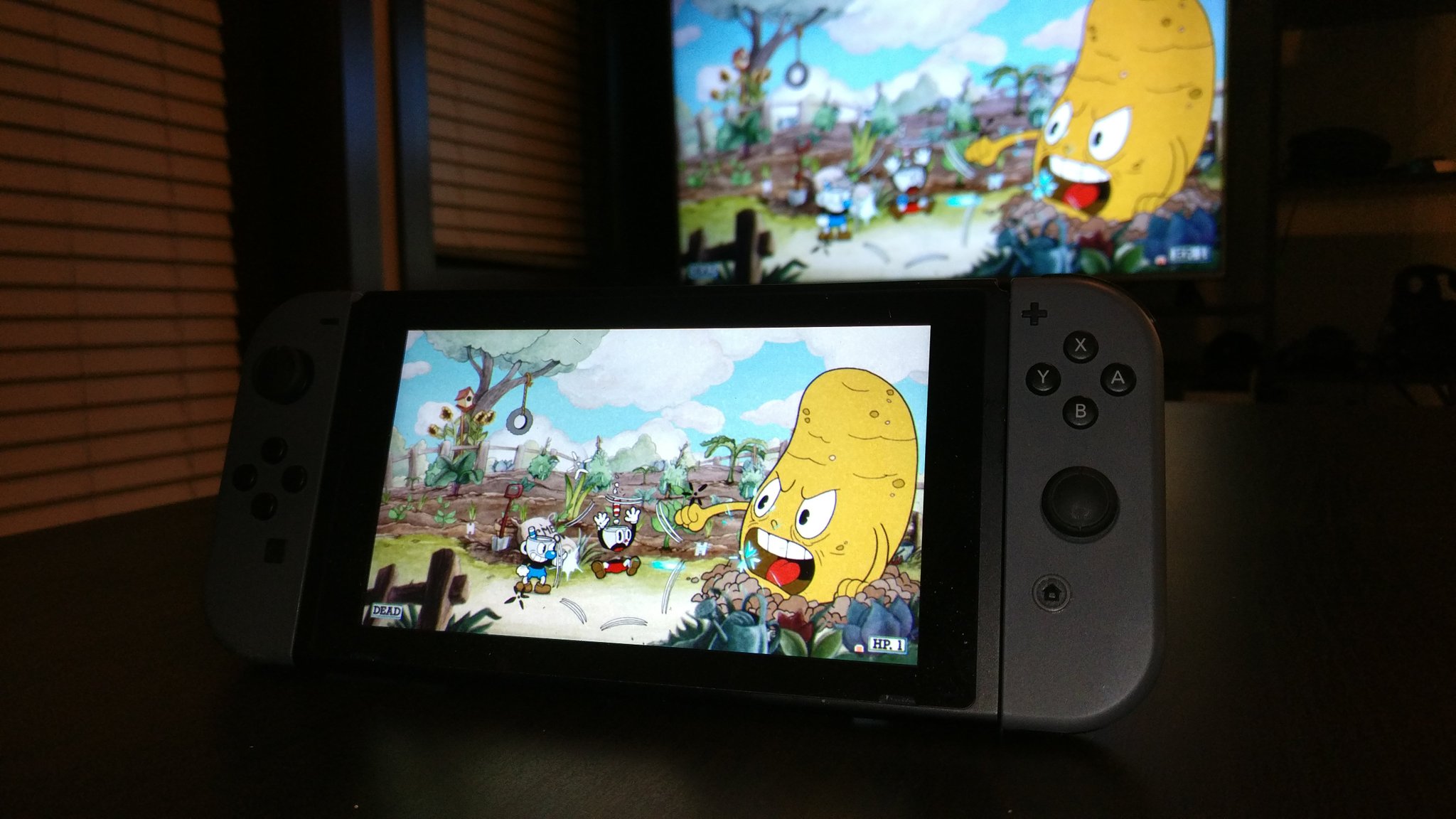 For anyone that owns a powerful gaming PC, there is little reason to own any other hardware outside of the occasional quality exclusive. If Rainway comes to Switch, that's more than enough reason for PC owners to purchase the handheld console. Like in the case of Cuphead, it makes playing local co-op a breeze.
In fact, the ability to play Cuphead on Switch is a reason on its own. For games like it and Gears of War 4 that most likely will never be released on Nintendo Switch due to exclusivity, it creates a brand new way to play them. For me, personally, I would love to be able to play Final Fantasy XIV on Switch.
It is currently improbable that the popular MMORPG will come to Nintendo's home console, because of Sony's current stance on cross-platform multiplayer. Rainway would allow gamers to play it and other MMO's like Neverwinter on the Switch in the same room as a friend that is playing on the TV.
These are just a few of the reasons that are compelling enough to persuade a PC owner to purchase a Switch when they perhaps wouldn't before. Rainway could open up the floodgates for a brand new audience, resulting in more Switch hardware – and software – sales for Nintendo.
Vita's Successor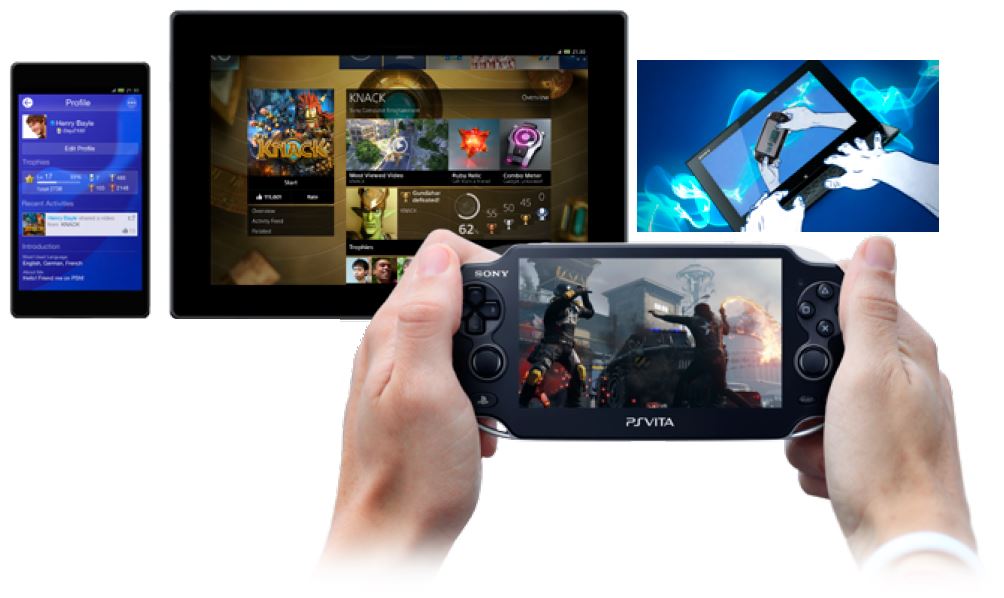 Though the PlayStation Vita wasn't the success Sony had hoped it would be, there's no ignoring one of the most passionate and diehard gaming communities ever. One of the biggest reasons for this is its Remote Play. Remote Play allows you to stream your PS4 games on the handheld system.
Many gamers already consider Switch the Vita's successor and Rainway would just cement that, giving the system its own version of Remote Play. Like with the Vita, being able to tweet or post about how you're playing PlayerUnknown's Battlegrounds on Switch is impressive (and free) publicity for Nintendo.
Enhancing Nintendo's Online Service
The gaming industry almost unanimously agrees that for online games, you should just stick with the other three platforms. Nintendo's notoriously backwards online service is one of the reasons that some developers have refused to bring their games to the platform.
Rainway launches its beta on January 20th, which is near the expected release of Nintendo's revamped paid online service similar to Xbox Live Gold and PlayStation Plus. Though nothing about Rainway will tie directly into the Switch's online functionality, seeing users stream Overwatch and other multiplayer-centric games on Switch can make a difference to attentive studios like Blizzard.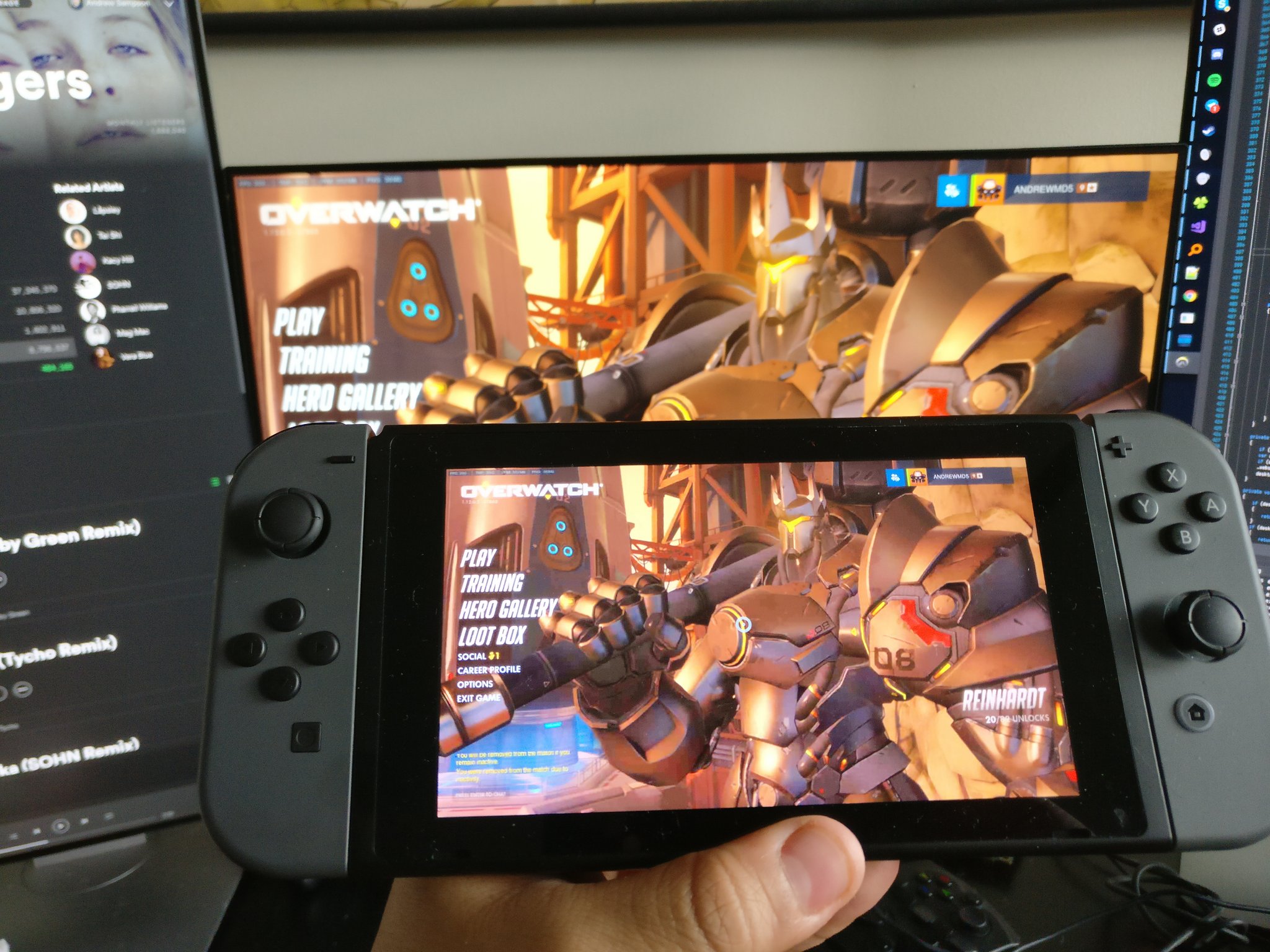 This can show various publishers and developers that Nintendo has changed and is serious about its online service moving forward. In turn, this could result in highly requested third-party online games like Overwatch and Grand Theft Auto V coming to Nintendo Switch.
Though it would require Nintendo to rethink its typical closed-off ways, Rainway could be the beginning of an even stronger future for Switch than it already has right now. Nintendo has made several decisions in the past that seem "one step forward, two steps back." Allowing the upcoming PC streaming service to be available on Switch would show a Nintendo that is ready to completely move forward in a new direction.