Let's face it: July 2018 isn't filled to the brim with triple-A releases. Fans can still find a wide variety of genres to choose from this month, however. From meaty RPGs to a host of remasters and re-releases, there certainly isn't a shortage of noteworthy experiences to be had while taking refuge from the heat outside. The following is a list of the most anticipated titles set for release in July. Remember to conserve electricity when you can!
July 2018 Games: Octopath Traveler (Buy it Here)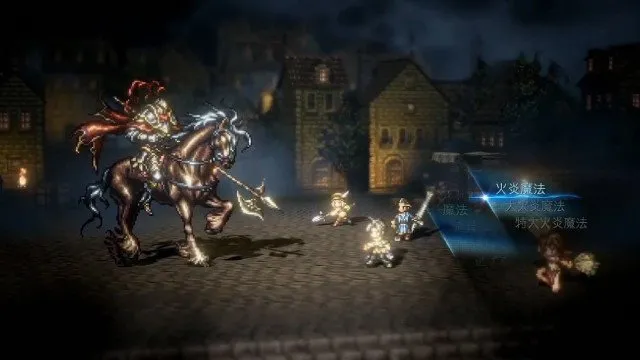 Octopath Traveler shows a lot of promise ahead of its launch on Nintendo Switch on July 13. This Square Enix JRPG with a classic aesthetic allows players the option to choose from one of eight protagonists to embark on a story with. Along the way, each fleshes out his or her own completely unique set of skills and abilities. Weapon types are made available only to select characters. This means players will have to carefully consider each hero before approaching obstacles that stand in their way.
If you're unsure if Octopath Traveler is a right fit for you, a lengthy free demo is available right now on Nintendo's eShop. So far, the game has evidenced excellent tactical turn-based combat, a beautiful pixel art style, and a memorable soundtrack. This JRPG is definitely one to keep on your radar.
July 2018 Games: The Banner Saga 3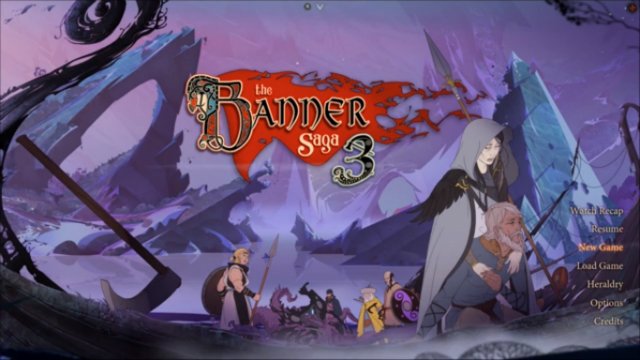 Speaking of RPGs, Stoic Studio's depiction of tragedy and survival in a Viking world will finally conclude on July 24 through The Banner Saga 3. It's set to launch for Xbox One, PlayStation 4, Nintendo Switch, and PC. The final game in the trilogy will have players manage caravans on two different fronts as they battle the Darkness in the capital city of Arberrang. New unit classes, enemy types, and a turn counter system promise to add even more tactical challenge.
Perhaps best of all, The Banner Saga 3 will take into account all the decisions you've made in the two prior entries in the series. This will, as a result, customize the story and characters you come across on your journey. This all vows to culminate in one of several endings fitting for a saga this epic.
July 2018 Games: Sonic Mania Plus (Buy it Now)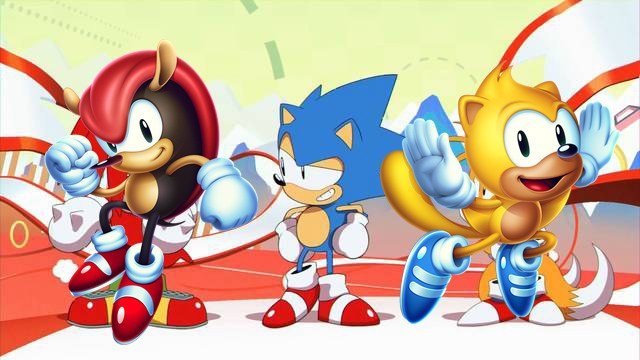 Sonic the Hedgehog has seen his fair share of ups and downs in recent years. Last year's Sonic Mania was undoubtedly a return to form for the blue mascot, however. The game opted to run with a 2D style and offer fans the high-speed action platforming they've demanded for years. To top it off, it came complete with robust Competition and Time Attack modes.
Sonic Mania Plus will serve as the physical manifestation of the title across Xbox One, PlayStation 4, Nintendo Switch, and PC platforms when it launches on July 17. This isn't just your ordinary re-release. The update sees the return of Mighty the Armadillo and Ray the Flying Squirrel with their own unique abilities. Aside from that, boss fights have been optimized, a new zone called Angel Island is introduced, and a new Encore Mode promises to remix stages with effects. This includes features like teleporting your character haphazardly throughout the area without warning.
Should you already own a copy of the original title, you'll be receiving Sonic Mania Plus as free DLC. If you were unfortunate enough to miss out on the game last year, you're in luck. Now's your chance to witness how much fun a Sonic game can truly be.
July 2018 Games: Mega Man X Legacy Collection (Buy it Now)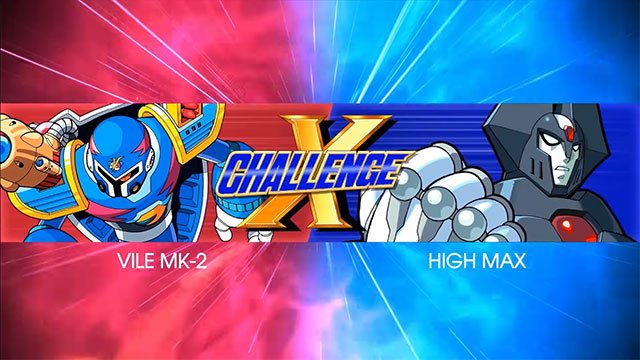 This isn't exactly the Mega Man X sequel fans have been wanting for years now. This does cut it close, though. Mega Man X Legacy Collection will compile all eight Mega Man X titles for Xbox One, PlayStation 4, Nintendo Switch, and PC on July 24.
This compilation vows to enhance the SNES and first PlayStation versions' visuals through high-resolution filters. For diehard fans, Capcom has included concept art, illustrations, music, and more to unlock. What's more is that the X Challenge and Day of Sigma OVA have been confirmed to be featured in the bundle. This makes for a fine tribute just in time for an imminent announcement of Mega Man X9, right Capcom?
What are you planning on picking up this month? What June releases do you still need to complete? Let us know in the comments below!
GameRevolution is a participant in the Amazon Services LLC Associates Program, an affiliate advertising program designed to provide a means for sites to earn advertising fees by advertising and linking to Amazon.com.