Superheroes are big right now. It's no wonder why Marvel and Disney decided to jump in on the bandwagon through streaming service Netflix, as the companies have already launched shows for Daredevil, Iron Fist, Luke Cage, The Punisher, and Jessica Jones. With more on the way possibly starring Loki and Scarlet Witch, the following is a list of viable characters that should join the roster of Marvel superhero shows — the likes of which will undoubtedly grow in number once Disney launches its own streaming service next year.
Marvel Superhero Shows – Black Widow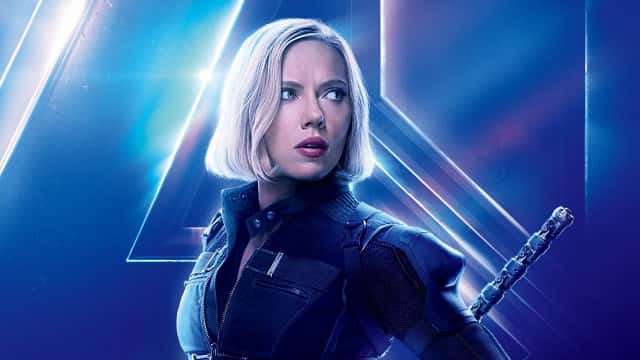 Day by day, it seems that much more likely that Black Widow will be receiving her own standalone movie in the Marvel Cinematic Universe. If plans fall through, however, Disney's streaming service could pick up the slack with a show dedicated entirely to the character.
As most are aware by now, Black Widow has played a pivotal role in every Avengers movie so far, and even helped out Captain America and Iron Man in some of their films. Having a series that explores this spy's backstory and skills in combat would not only do a great justice to the character, but will also satiate fans who have clamored to learn more from the get-go.
Marvel Superhero Shows – Moon Night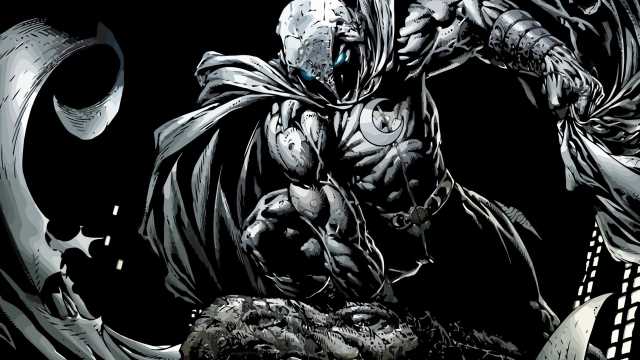 Marvel's darker side is best encapsulated in Moon Knight, a caped vigilante who suffers from dissociative identity disorder. Though Daredevil has a lot of grittiness and brooding tones of its own, a Moon Knight show could push the envelope even further, exhibiting some of the comic book medium's most deranged and psychopathic maniacs in full form.
It helps that this character shares some traits with Batman, as people who have no idea who the character is can expect the general direction of the series once the comparison is made. Also, Moon Knight gains his powers through an Egyptian god that resides inside him, which is pretty badass.
Marvel Superhero Shows – Moon Girl and Devil Dinosaur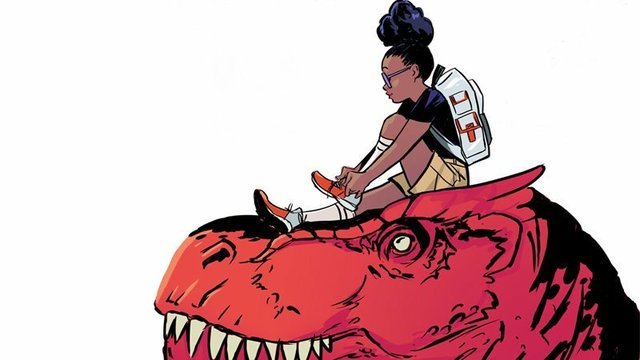 Moon Girl and Devil Dinosaur launched back in 2016 and it offered a refreshing take on the Devil Dinosaur comic book series. It's filled with tons of childlike personality and some of the most upbeat and jovial storylines from the comic company and the pair would be perfect for kids just getting into the universe.
There's a positive message of diversity included, as it stars an African American named Lunella Lafayette who has been described as the smartest character ever created. An animated adaptation of Moon Girl and Devil Dinosaur would have no shortage of fans both young and old.
Marvel Superhero Shows – Ms. Marvel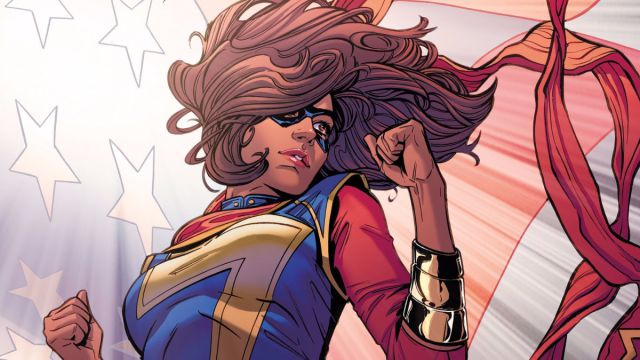 A show dedicated to Kamala Khan, or Ms. Marvel, would make perfect sense should Disney want to make its upcoming Captain Marvel movie bear a lot of weight. For one thing, Khan is directly inspired by the Captain to don her identity as Ms. Marvel. Khan's abilities are even just as powerful as her hero's powers, which would be a huge help should the Avengers have to fight Galactus in a future movie.
Aside from her strength, Ms. Marvel is an extremely relatable character that is similar to Peter Parker. She grew in the suburbs and lives an otherwise normal life outside of her hero work. With the right finesse, Disney may be able to make a great franchise out of Kamala Khan.
Marvel Superhero Shows – Adam Warlock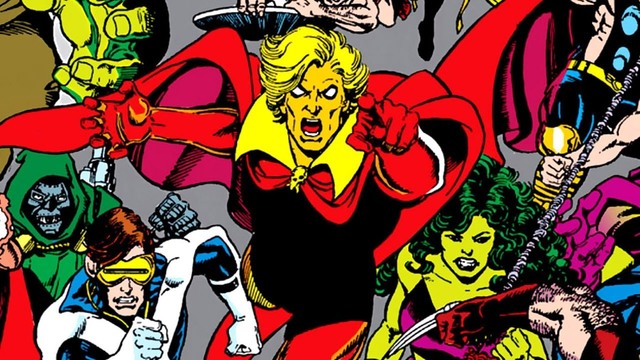 Adam Warlock was briefly alluded to at the end of Guardians of the Galaxy Vol. 2, perhaps setting up a show for him sometime in the future. Considered a longtime rival to Thanos, a Warlock show could see the character and the purple giant race across the galaxy in order to prevent each other from collecting all of the Infinity Stones.
Fans received the Mad Titan's formal introduction into the Marvel Cinematic Universe relatively well, after all, perhaps enticing Disney to hang on to the character for the future. We'll have to see Avengers 4 to be absolutely sure.
Marvel Superhero Shows – Shang-Chi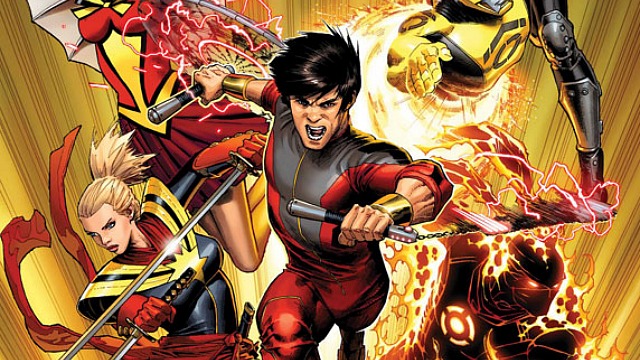 For those still disappointed with how Iron Fist turned out, Marvel may still be able to convince you that it still has great martial arts-based superheroes in its repertoire with Shang-Chi. Sharing a connection with Iron Fist in the comics, the company may even decide to subtly introduce the character in this series before launching one entirely devoted to the Master of Kung Fu.
An expert in pretty much every wushu style known to man, Shang-Chi's arsenal of moves expands in a fascinating way throughout the comics, with him eventually achieving the ability to make duplicates of himself. To see this in a show would be nothing short of exciting, to say the least.
Marvel Superhero Shows – The Fantastic Four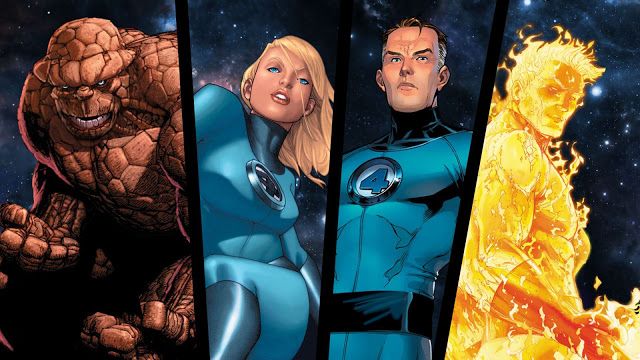 The Fantastic Four have had a rough time trying to strike it big with their own film outings. None of their movies have been particularly received well by fans or critics, perhaps indicating that a show is the best route to take. Each character's relationships with one another is incredibly complex and worthy of the buildup that shows typically provide.
Additionally, Doctor Doom's rise to infamy would be just as enticing to watch unfold on screen. With Fox potentially relinquishing the rights to this property sometime soon, it's only a matter of time before the Fantastic Four finally receive the treatment they've deserved.
With so many characters in Marvel's library and more on the way thanks to Disney's deal with Fox, there's really no telling what shows lie in store when the house of Mickey launches its streaming service next year. If one thing's for certain, the possibilities are vast. We'll just have to wait to see what's truly in store.