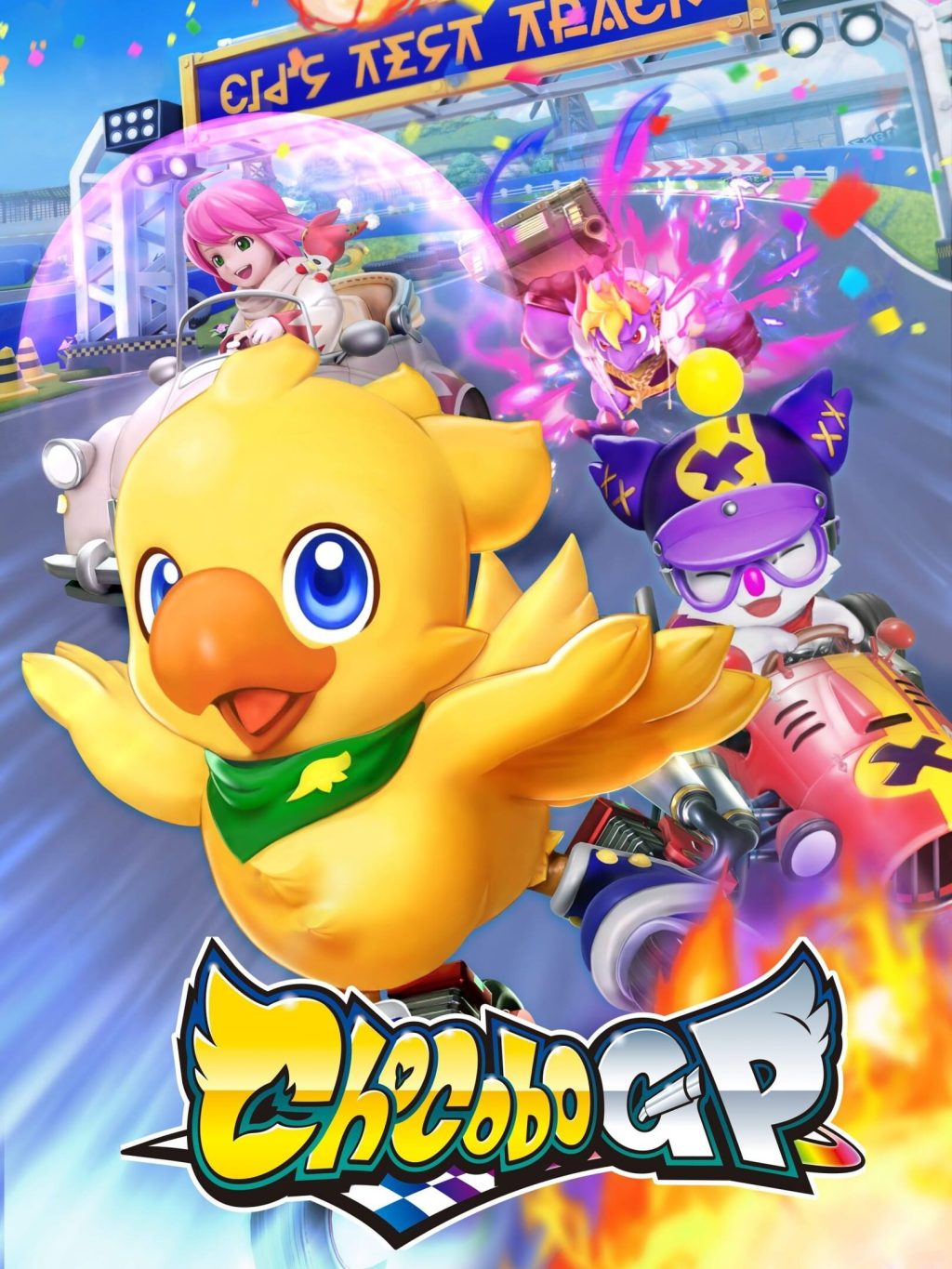 Get set for a new racing experience in Chocobo GP, featuring a roster of dozens of Chocobo characters, complete with their own unique abilities and variants. Choose your favorite Chocobo series character, and race through familiar tracks set in the Final Fantasy universe. It won't be easy crossing the finish line first. Find magic stones called Magicites (including Fire, Water, and more) throughout the track and equip them to take out the competition. Engine customization options will be available, as well as local and online multiplayer. Up to 64 players can compete in a bracket-style tournament to determine the racing champion.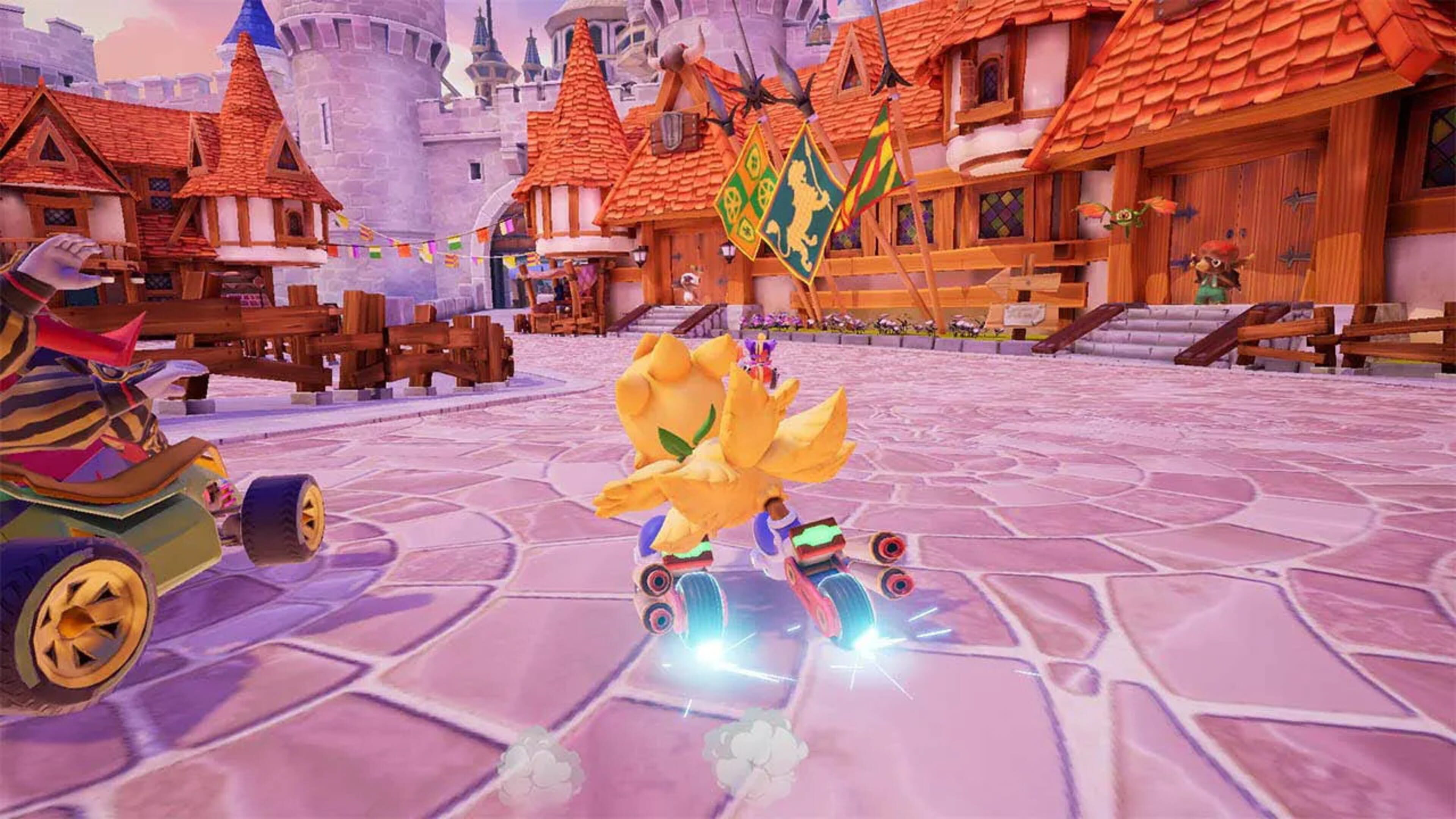 Latest news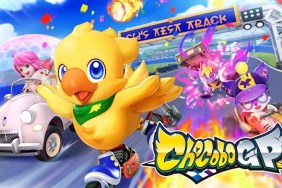 Final Fantasy fans are livid over mobile gacha-like microtransactions in Chocobo GP, a full-priced $50 title from Square Enix.  Chocobo…
No content yet. Check back later!