Reus
Indie
Puzzle
Simulator
Strategy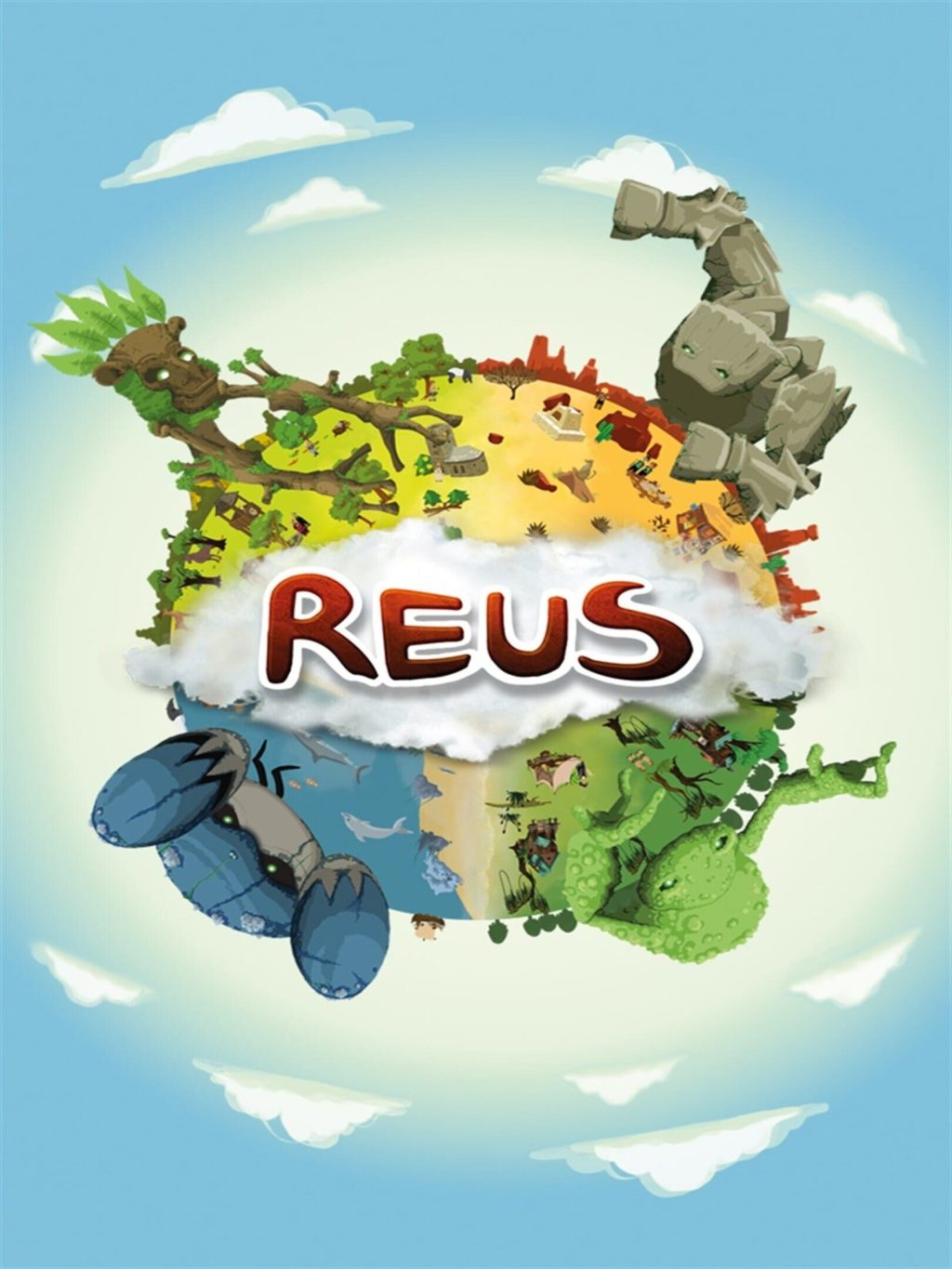 In Reus, you control powerful giants that help you shape the planet to your will. You can create mountains and oceans, forests and more. Enrich your planet with plants, minerals and animal life. There is only one thing on the planet that you do not control: mankind, with all their virtues and and all their vices. You can shape their world, but not their will. Provide for them and they may thrive. Give them too much and their greed may get the upper hand.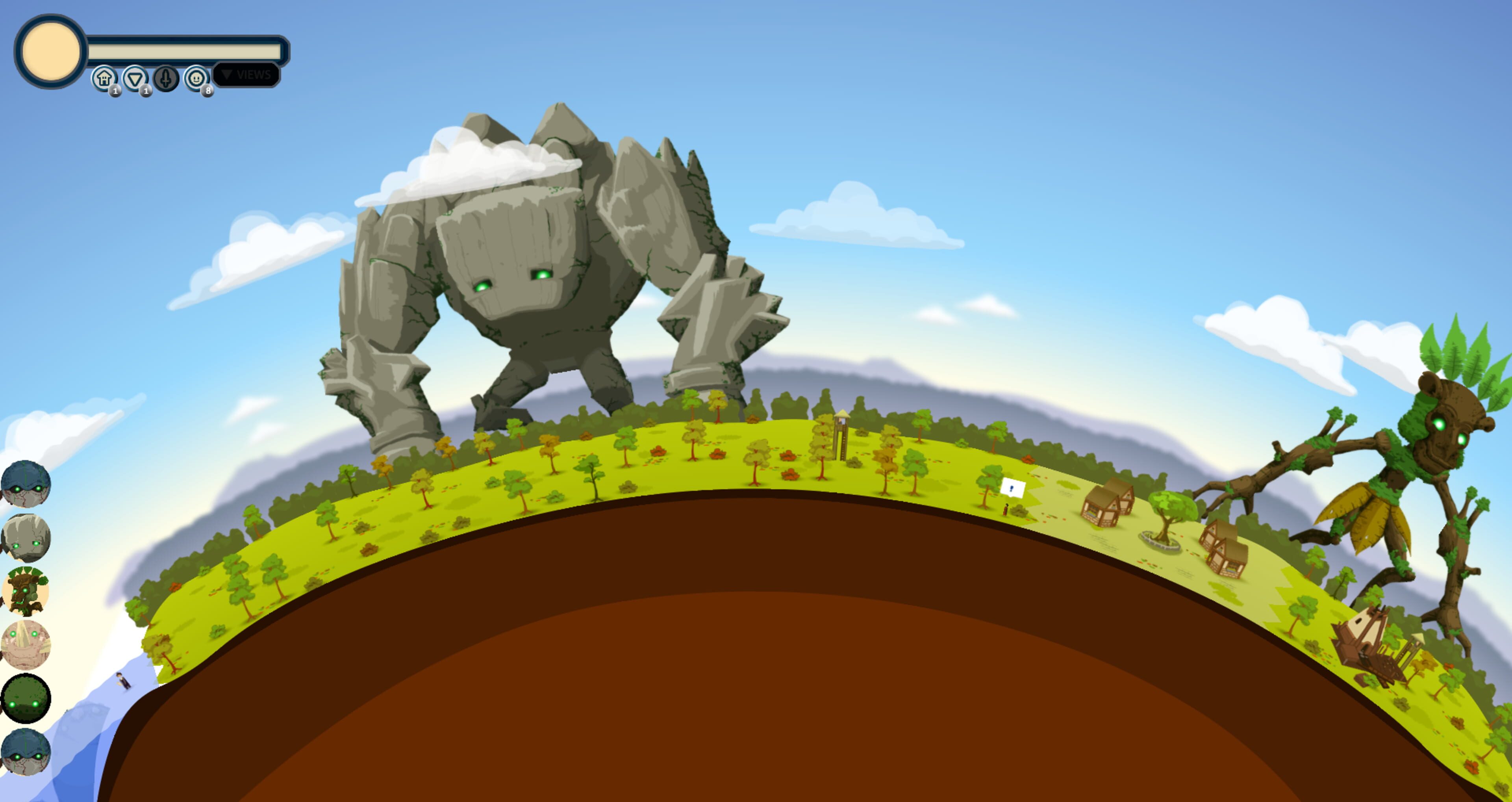 Latest news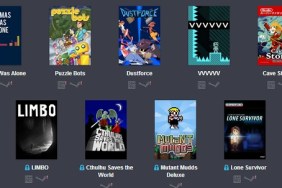 For Limbo, Thomas Was Lone, Lone Survivor, and Cthulhu Saves the World, that price is amazing. Thus, I just bought…
No content yet. Check back later!