With no product page on Steam or other popular digital marketplace applications, finding out the Sea of Thieves PC price can be a little tough, with many users wondering: "how much does Sea of Thieves cost?" This article will catch you up on the PC version and how many dollars you'll need to drop in order to access it. I'll also compare the price to the console version.
Sea of Thieves PC Price: How Much Does Sea of Thieves Cost?
To view the Sea of Thieves PC price, you'll need to head to the Xbox app. This is installed on all Windows 10 machines. Failing that, you can go to the Xbox web marketplace, where a "Play Anywhere" version of the game can be bought. (It may appear as the console version, but so long as it's digital and linked to your Gamertag, it will work across both platforms.)
Third parties may also be selling codes for the game. In my experience, they only offer a few dollars off the Xbox Store price. Please ensure you only invest your money into trustworthy sites. Sometimes the extra bit of money spent buying from Microsoft can be worth the convenience.
Sea of Thieves PC Price: PC vs Xbox One Price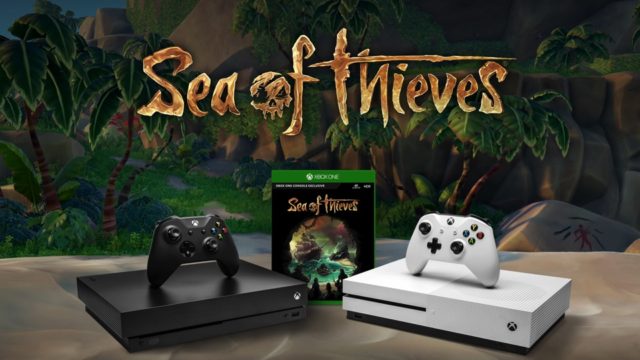 The Xbox One and PC digital prices are identical. This is because the digital versions benefit from "Play Anywhere," meaning that one purchase is good for playing the game on both Xbox One and PC. (You don't need to buy the game twice!)
The Xbox One physical version may be available for less. Physical game copies are often cheaper than their digital counterparts. It's also possible that these games get a price cut in future sales, so keep an eye out for that.
If you're picking up Sea of Thieves on PC, be sure to read our guide on the Xbox Game Pass, since that can net you access to over 100 free games.
More Good Stuff: