Hitman 2 came out in November 2018 and has been helping players assassinate targets in creative ways ever since, and the game is showing no signs of slowing down in the new year. The Hitman 2 2019 Roadmap has been released by IO Interactive, and it's safe to say that 2019 looks very promising for Agent 47. The Roadmap shows new maps, locations, assignments, and a whole lot more. Major updates are planned to come in the spring, summer, and fall, alongside weekly live content. Some content will be available for free, but some will require the Gold or Silver Edition of Hitman 2. Let's take a closer look at the Hitman 2 2019 roadmap.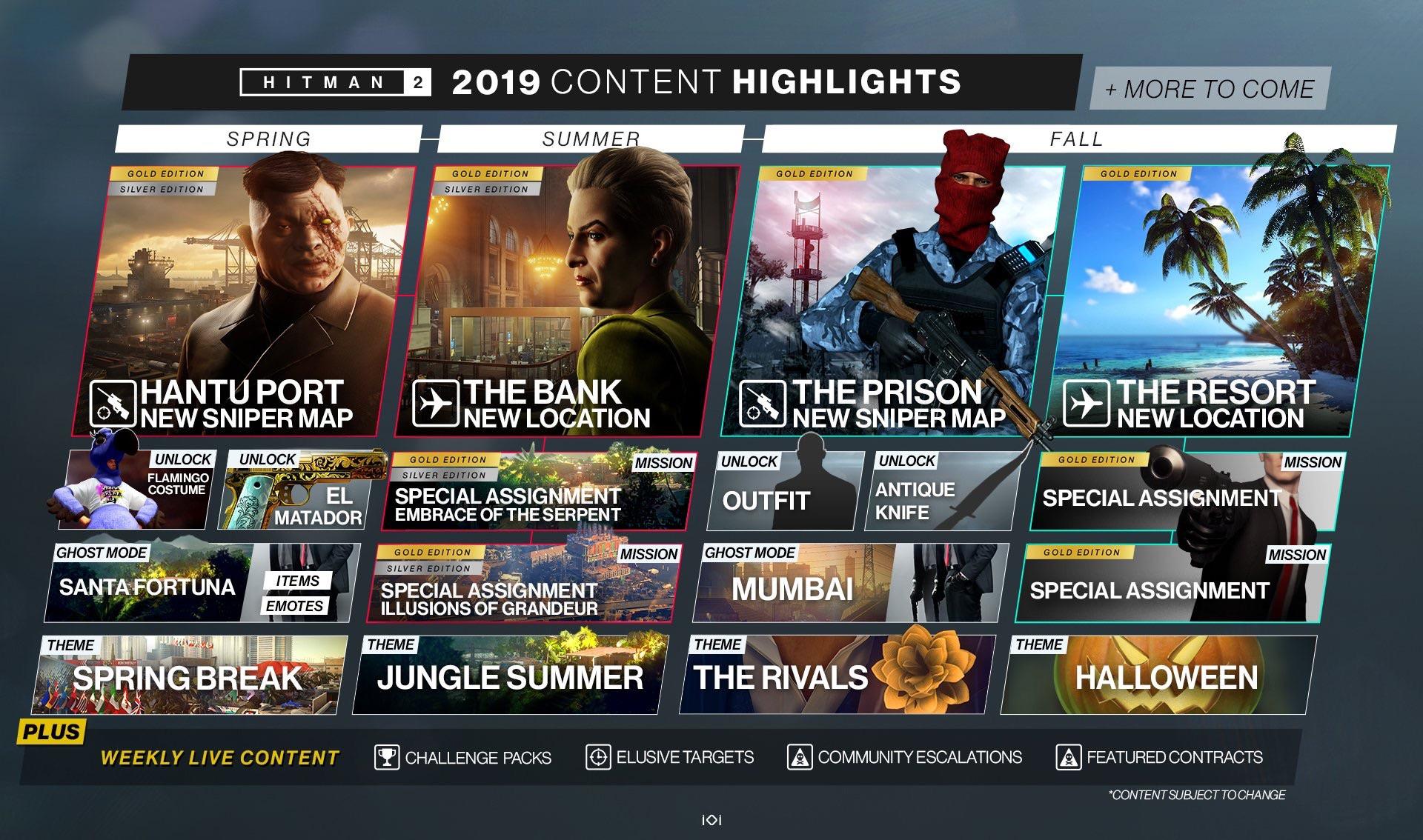 Hitman 2 2019 Roadmap | What is headed to Hitman 2 in 2019?
Spring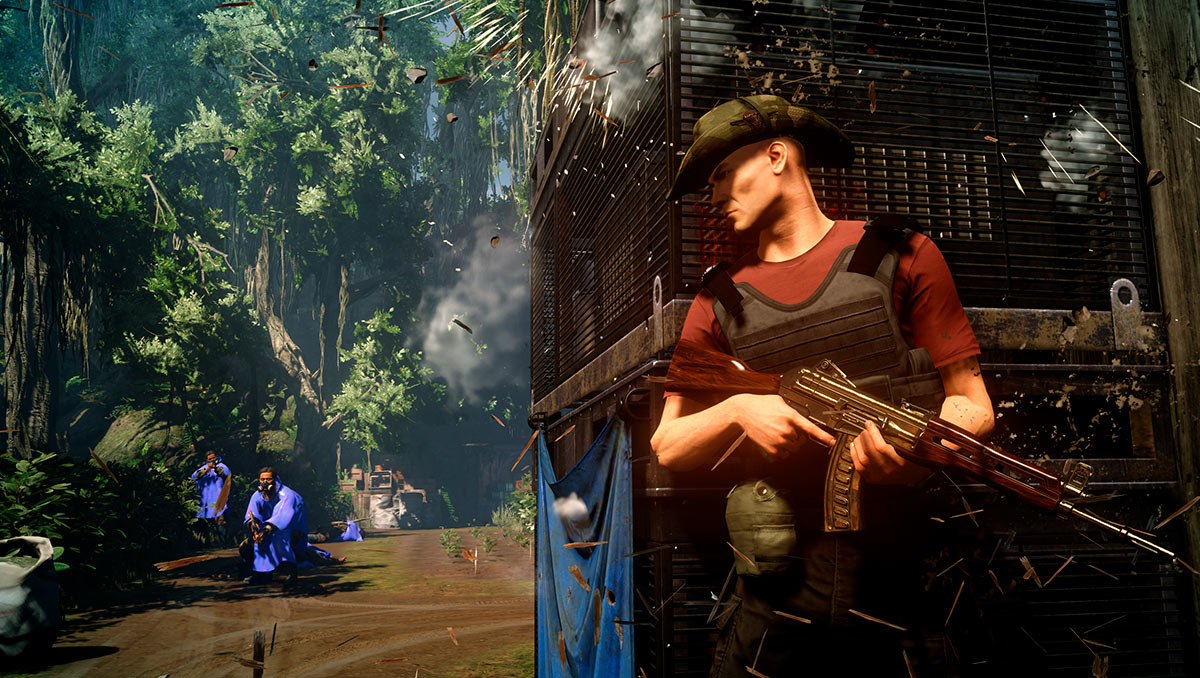 Spring will be bringing a Spring Break theme to Hitman 2. It will also be bringing along some new unlockable items, like the flamingo suit, the El Matador pistol, and emotes. The new Ghost Mode will be set in Santa Fortuna and will be available to everyone. Those who own the Gold or Silver Edition of Hitman 2 will get access to an all-new sniper map called Hantu Port.
Summer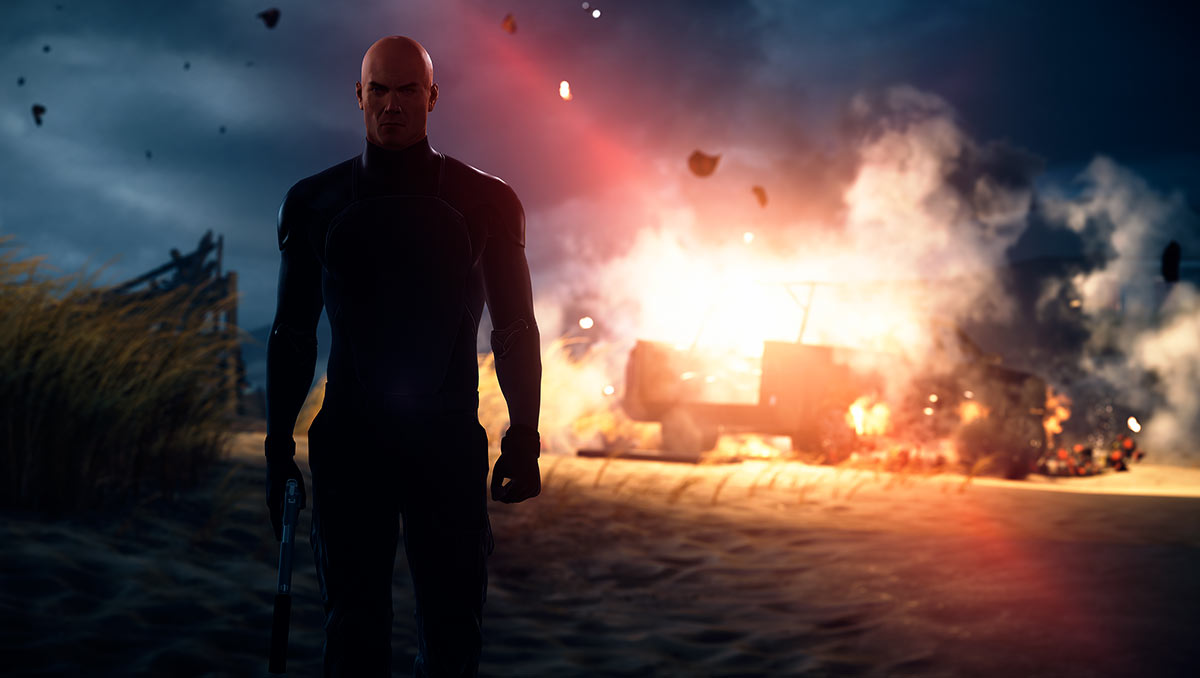 Summer will bring a Jungle Summer theme to Hitman 2 later this year. This update is pretty much exclusive to those who own the Gold or Silver Edition. There are two new Special Assignment Missions planned, called Illusions of Grandeur and Embrace of the Serpent. Additionally, there is a new location that is going to be available called The Bank.
Fall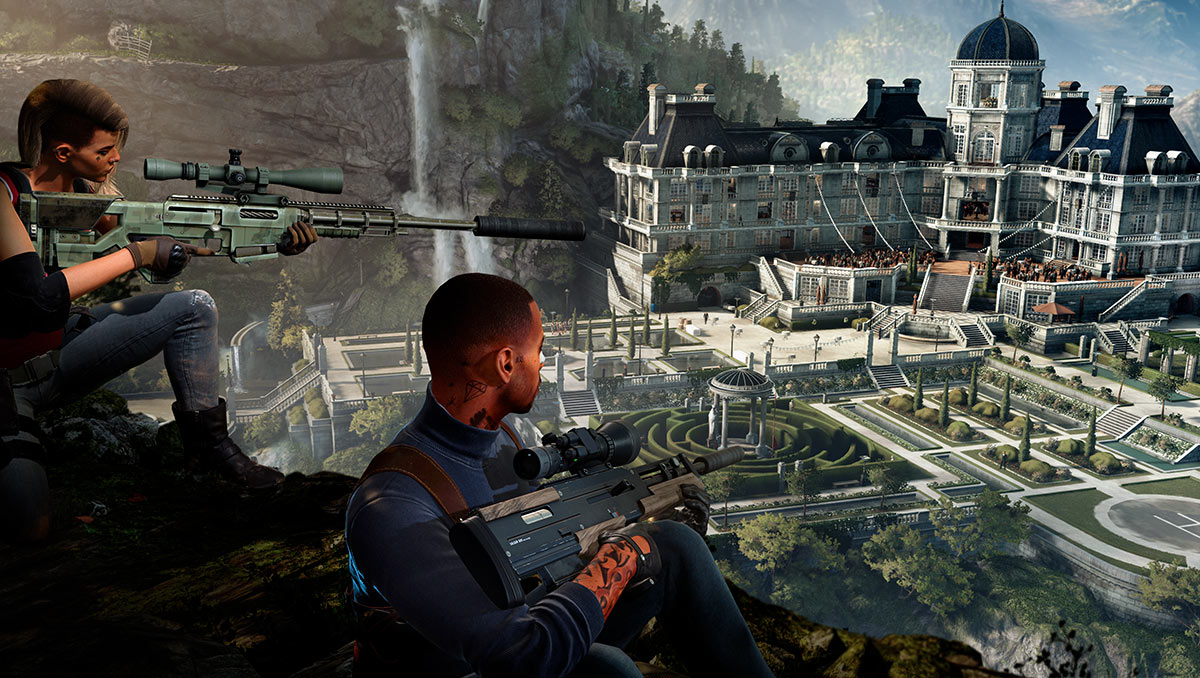 Fall is definitely going to be the biggest season for Hitman 2 and has double the content of the other seasons. There will be two new themes, The Rivals and Halloween. There will also be new outfit unlocks and an antique knife unlock. Additionally, the new Ghost Mode is planned to be set in Mumbai. For Gold Edition owners only, there will be a new map, location, and missions. The new map is called The Prison and is a sniper map. The new location is known as The Resort and looks to be set on a beach. Finally, the new missions will be two still-unannounced Special Assignments.
This is just the first announcement regarding the Hitman 2 2019 Roadmap, so we can expect more details to arrive as we get closer to time when the new content will drop.