The eagerly-anticipated Super Mario Maker 2 is out now, exclusively on Nintendo Switch, and since there is no Miiverse service on the Switch, people are wondering how to share levels in Super Mario Maker 2. Level sharing in Super Mario Maker 2 is still a simple process, but it has changed a little since the original following the closure of Miiverse. Read on to discover all there is to know about Super Mario Maker 2 course sharing. We'll let you know how to upload and share your created courses.
Super Mario Maker 2 Share Levels | How to share courses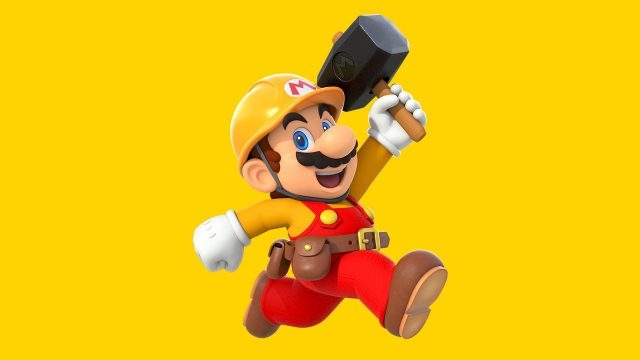 Just as was the case in the Wii U original Super Mario Maker, one of the main core tenets of Super Mario Maker 2 is that it allows you to create, upload, and share your homemade Mario courses online. Sadly, there is a limit to the number of courses that you can upload this time around. Unfortunately, too, you will need to own a paid Nintendo Switch Online membership to upload and share your Super Mario Maker 2 creations with the world.
Fortunately, sharing levels in Super Mario Maker 2 is a straightforward affair; All you need to do is upload your created course online. When you create a new course, you will need to complete it before it uploads online. This is to prove to Nintendo that the level isn't impossible. You can name your course and apply tags to it as to make it easier to search for. Remember, too, that you can follow other creators. This will let you easily find any stages that your favorite creators have made.
Sadly, without Miiverse these days, actively sharing your beloved creations with the world is a little trickier. Each course you create and upload, however, does come with its own unique course ID. There is an ID search on the Course World screen (you should see it near the top-right corner of the screen with a magnifying glass symbol next to big "ID" letters). Once you have uploaded your level, simply note down the course ID and share it with anyone in any way you'd like. Whether that's through social media or simply passing it on to your friends is up to you. There will be level sharing threads on sites such as Reddit, too, for sure. Now get out there, create, upload, and share.