While at times it does feel like it's impossible to keep up with all the anime, My Hero Academia is always there, happily trucking along without much fuss in the background. In this guide, we'll let you in on when the My Hero Academia episode 77 release date should be. Read on to discover both where and when you can watch the latest episode of the long-running anime in its subbed and dubbed format. Discover the My Hero Academia Season 4 episode 14 release dates and times in the U.S. and U.K. below.
When is the My Hero Academia episode 77 release date?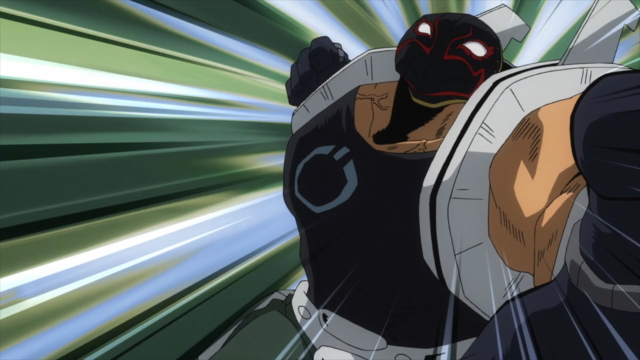 As long as there aren't any last-minute delays or schedule changes, the My Hero Academia episode 77 release date should be Saturday, January 18, 2020. Class will be back in session on the weekend thanks to this anime.
ALSO: Mobius Final Fantasy is Shutting Down Forever This Year
My Hero Academia is simulcast around the world. This means that you can watch it at the same time as anyone else, no matter where you live. To make things better, depending on the platform you choose, My Hero Academia is also simuldubbed. With this in mind, the My Hero Academia episode 77 release time should be 1:30 AM PT/4:30 AM ET in the U.S. Its release time in the U.K. therefore, should be 9:30 AM GMT.
If you're after just the subbed version of episode 77, Crunchyroll might be worth a visit. Funimation, meanwhile, is airing both the subbed and dubbed format of My Hero Academia at the same time, leaving the choice up to you. It does depend on which platform you are subscribed to. We do know for sure, however, that Crunchyroll will be airing the subbed version for free users from January 25, 2020.
Remember to head to either streaming platform at the dates and times listed above to watch episode 77. Refresh the page if you don't see episode 77 right away. If there are any last-minute delays, keep an eye on relevant social media channels.
My Hero Academia episode 77 English dub release time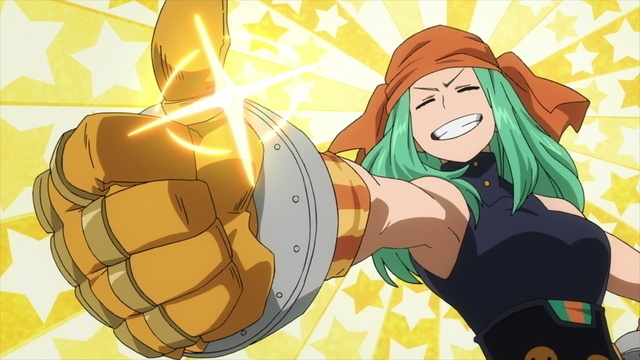 As detailed above, you can watch episode 77 dubbed into English via Funimation. It should air on Toonami, however, on February 22, if you can wait that long.