Escape from Tarkov is a hit among PC players, but it doesn't do much to draw in the console crowd. That's probably because Escape from Tarkov doesn't provide much in the way of controller support. Can you play Escape from Tarkov with a controller? Read on to find out.
Is there controller support in Escape from Tarkov?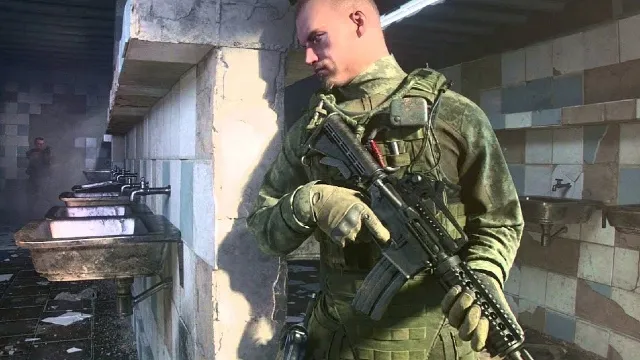 Escape from Tarkov does not (yet) have official controller support. The game's input list is simply too large to map to a single controller. That's likely why the Escape from Tarkov developers haven't put any noticeable effort toward including controller support. For now, mouse and keyboard will be your best bet.
ALSO: Escape from Tarkov Door Key | Location and use
With that said, we know some players prefer controllers over the mouse-and-keyboard combo. As luck would have it, it is technically possible to play Escape from Tarkov using a controller. However, you'll need to be prepared to jump through some hoops with unofficial workarounds.
According to users on the official Escape from Tarkov forums, the most straightforward way to play the game using a controller is through Steam. For this to work, you have to add EFT as a non-Steam game. From there, you can load up Steam Big Picture mode in order to launch the game and map your own controller inputs. This should work with most current-generation Xbox, PlayStation, or Nintendo Switch gamepads.
Outside of Steam, it's also possible to set up a controller using input mapping software such as DS4Windows or x360ce. These types of programs allow you to map any input you like to any Windows-compatible controller, such as the DualShock 4 or Switch Pro controller.
If you're determined to use a controller to play Escape from Tarkov, you'll be forced to use extra software to make it work. Otherwise, it's worth keeping in mind why Escape from Tarkov doesn't have official controller support: There are just too many different input commands. Avoiding the use of mouse and keyboard is technically possible, but it may take more effort than it's worth.