The Rocket League free-to-play version is certainly a surprise, if not inevitable at some point. The game has been going on for quite some time. But when is Rocket League going free-to-play? And what platforms will it be free-to-play on? Let's look at the release date, systems, and more.
Rocket League free-to-play release date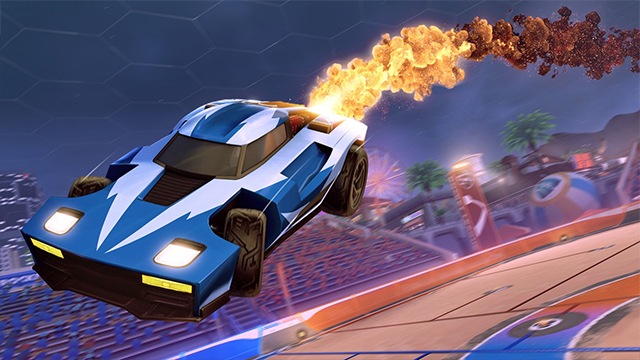 Psyonix has not given an exact release date for the free-to-play version. The studio said that it would be coming "later this summer." Given that summer ends on September 22, that means that Rocket League will go free-to-play within the next two months if everything goes according to plan. No exact date has been given.
Rocket League free-to-play platforms
But what platforms will get the Rocket League free-to-play version? Thankfully, Psyonix is making the game free-to-play on all of its current platforms. This means PS4, Xbox One, PC, and Switch. Just be warned that the game is leaving Steam and will show up on the Epic Store when the free-to-play version debuts. The Steam version will still be supported but new players won't be able to download it there. And while Psyonix hasn't announced anything, this would almost assuredly apply to PS5 and Xbox Series X versions if they do come out.
Will Rocket League have cross-platform progression?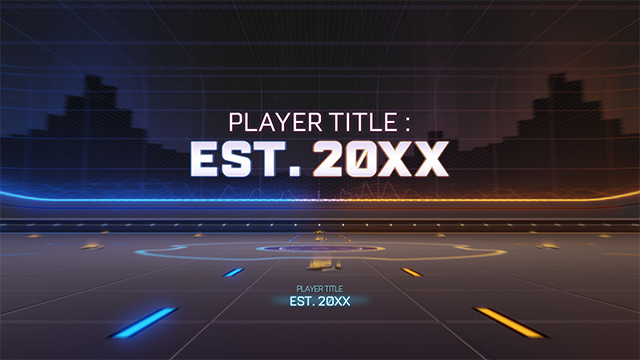 If you're mad that you'll lose your progress on the Steam version, don't worry, you won't. The game will have cross-platform progression, meaning you'll have everything on every platform. You'll have to link it all with your Epic account first. This means that all of your items, competitive rank, and Rocket Pass progress will freely flow between your systems, which includes the Epic Store version when it kicks off the free-to-play era.
You'll even get a few items for playing Rocket League before its free-to-play date (which includes those who bought the physical version). You'll get these when the free-to-play version comes out. These items include:
All Rocket League-branded DLC released before free to play (not the licensed stuff like the Batmobile)
"Est. 20XX" title that displays the first year you played Rocket League
200+ Common items upgraded to "Legacy" quality
Golden Cosmos Boost
Dieci-Oro Wheels
Huntress Player Banner
Faded Cosmos Boost