What are the best Minecraft modpacks in 2020? If you've ever been curious about modding Minecraft, you're positively spoiled for choice. We break down some of the best modpacks out there today and tell you where to get them!
Best Minecraft Modpacks 2020 | Feed The Beast Ultimate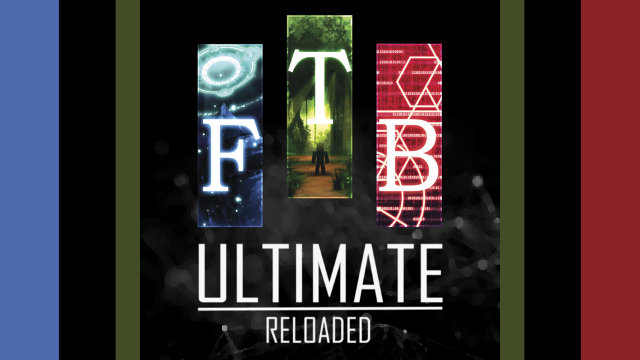 FTB Ultimate Reloaded has to take the top spot on our Best Minecraft Modpacks 2020 list for one reason: it has tons of things for players to do. The list of included mods is absolutely staggering.
I've spent a couple hundred hours on Feed The Beast Ultimate and found it to be a modpack that enhances the game while adding new things for players to do. Want a legendary sword to help you swim? It's in there. Want to build a nuclear reactor? You can do that. It adds the equivalent content of several games into one massive package, ready for players to enjoy right from the get-go.
The upside is also a downside, though — there is a lot to learn if you want to really get the most out of this modpack. If you decide to download FTB Ultimate Reloaded, be prepared to spend a lot of time reading up on it!
Best Minecraft Modpacks 2020 | Skyfactory 4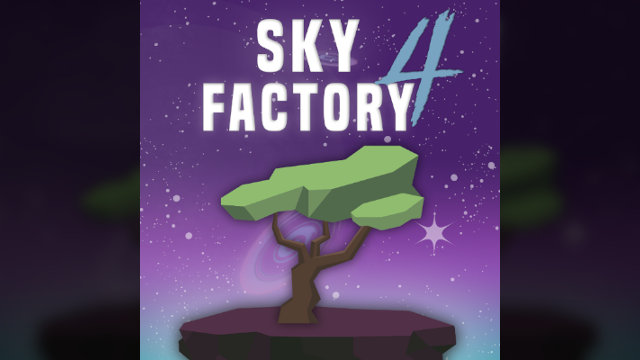 Skyfactory 4 is almost a different game that starts with a simple premise: you start out on top of a tree floating on a single block of dirt. That's it. There is nothing above or below you — it's up to you build absolutely everything from scratch.
You can download Skyfactory 4 at Curseforge if you want to give it a try.
Best Minecraft Modpacks 2020 | RLCraft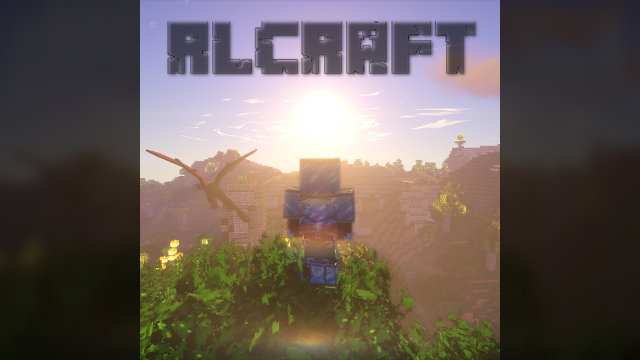 RLCraft is a Minecraft modpack that changes the game in a special way: it makes everything a lot more challenging. Minecraft has some survival elements built-in, but this amps up the survival gameplay to 11., Players need to contain with hunger, thirst, and more things trying to kill you than all three Dark Souls games combined.
You can download RLCraft at Curseforge, but be prepared to die… a lot.
Best Minecraft Modpacks 2020 | Farming Valley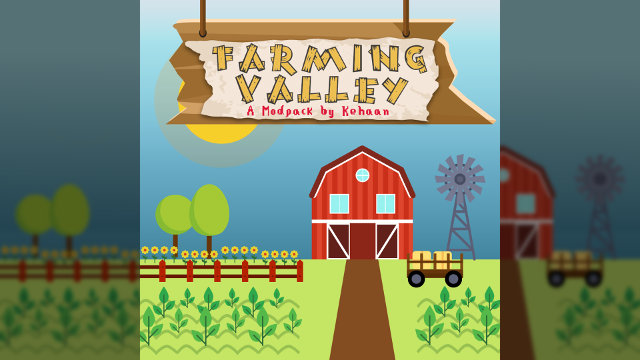 If you love Harvest Moon or Stardew Valley, then you'll love Farming Valley. This modpack entirely changes the gameplay from what you'd usually expect. Players must grow crops at the behest of a goddess, sell them, and use your abilities to help a small town grow and thrive!
You can download Farming Valley at Curseforge.
Best Minecraft Modpacks 2020 | Roguelike Adventures and Dungeons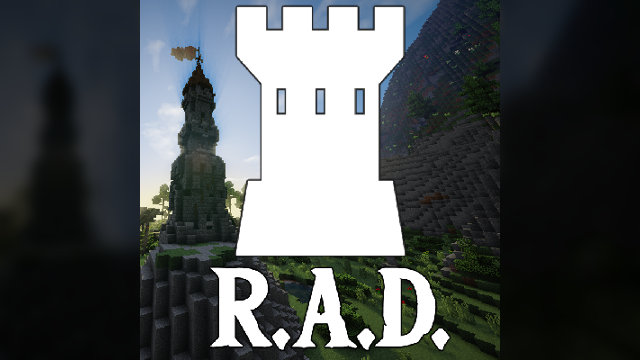 Minecraft already has a fair amount of RPG content in it with enchanted weapons, boss monsters, and dungeons, but the Roguelike Adventures and Dungeons modpack really steps things up a notch. This adds new dimensions like the Twilight Forest, Aether, and more along with challenging new enemies to fight!
You can download Roguelike Adventures and Dungeons at Curseforge if you want more RPG-style gameplay in Minecraft.