Fall Guys: Ultimate Knockout is one of the most popular games of this year. It's a battle royale-type game with a variety of levels and wacky gameplay objectives. Of course, it's also wildly unpredictable, making it all the more addictive. It was recently given away as a PlayStation Plus freebie, but computer players can always download Fall Guys on PC if they want. Here's what you need to know.
How to download Fall Guys: Ultimate Knockout on PC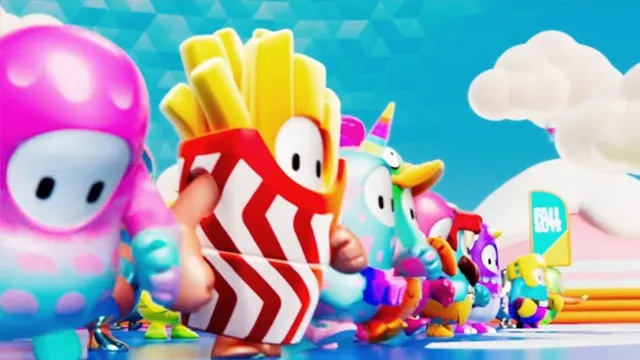 You can download Fall Guys: Ultimate Knockout on PC through Steam. The game is currently available for purchase at a price of $19.99. Just keep in mind that cross-platform play has not yet been implemented, so if you download it for PC, you won't be able to join friends on PS4.
Here's how to download Fall Guys on PC via Steam:
Sign in to Steam. If you haven't signed up for Valve's gaming service yet, you can create an account on the Steam website
Open the Steam app, click on the Store button in the upper left, then search for "Fall Guys"
Click on the listing for Fall Guys: Ultimate Knockout, then click Add to Cart
Complete the purchase to add the game to your library. Once that's done, click the download button to download the game to your PC
Downloading Fall Guys to your computer with Steam works the same as any other Steam purchase. There are no tricks involved. However, you will need Steam to play the game; it's not currently available for other apps such as the Epic Games Store.
Unfortunately, there's no way to download Fall Guys for free any more. It was only offered for free as a PlayStation Plus perk. If you missed that window, you're simply out of luck. However, it's possible that it may return as a freebie one day. Alternatively, it may be offered through PlayStation Now. Either way, if you want to play now, you're going to have to pay.