Bad news, World of Warcraft fans: Shadowlands has been delayed. Blizzard needs some extra time to make sure the expansion is up to its expected standards. Fortunately, we now know more about the Shadowlands pre-release patch, including what it's meant to do and when it will release. Here's what you need to know about the Shadowlands pre-release patch release date.
What is the WoW Shadowlands Pre-release patch release date?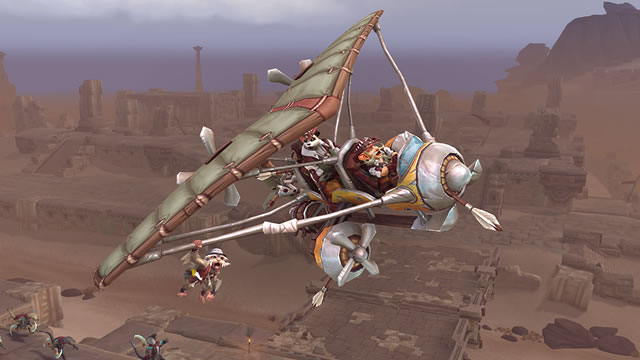 The World of Warcraft Shadowlands pre-release patch will release on October 13. There's still no firm release date for the expansion itself yet. However, Blizzard says that the Shadowlands expansion is still set to launch later this year, with a precise date yet to be determined.
This decision was apparently made based around fan feedback. The developers stated on Twitter that "it's become clear we need a little more time for additional polish." Check out the full statement featured below:
— World of Warcraft (@Warcraft) October 1, 2020
According to Blizzard, the pre-release patch will lay "a lot of the groundwork" for the upcoming expansion. There are a lot of new changes coming, including adjustments to character leveling and a variety of customization options. Fortunately, the company has provided several details of what fans can expect from Shadowlands.
Shadowlands pre-release patch notes
Blizzard hasn't yet revealed the full Shadowlands pre-release patch notes. However, the company has given plenty of details about the upcoming expansion over on the Blizzard website.
First up is character boosting: Shadowlands Level 120 character boosts will bring characters to level 50 following the pre-release patch, while Level 110 boosts will bring them to level 48. Any way you look at it, your character will go down in level.
Fortunately, the expansion introduces changes that make leveling up both quicker and "more meaningful." For new players, the developers are introducing Exile's Reach, a low-level experience that introduces newbies to the game's core functions. More experienced players can opt out, and instead begin at level 1 in their race's starting area.
There's a whole lot more planned for Shadowlands, but it seems Blizzard is playing its cards close to its chest. Fortunately, we do know that the pre-release patch will be landing on Tuesday, October 13.