Dogecoin (DOGE) is easily the most popular meme cryptocurrency, plus it has some pretty high-profile backing. Despite this, many crypto investors fear that a Dogecoin ban could be on the way soon. Is there anything of substance to back up those fears, though? Here's the latest on DOGE regulations in 2021 and beyond.
Will there be a Dogecoin ban? (2021)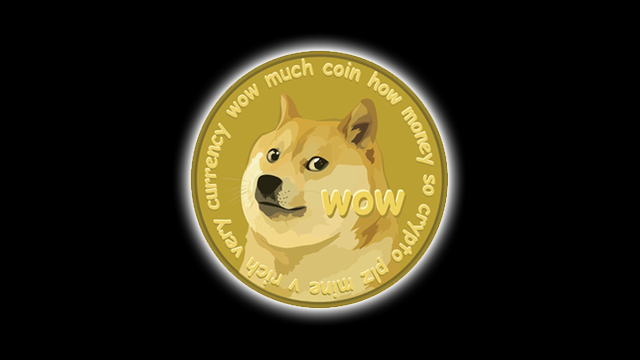 There are no known plans to ban Dogecoin (DOGE) in the United States and much of the Western world. Some Asian countries already have a Dogecoin ban in place, however, including China and Thailand.
It's impossible to say at this stage whether the USA and other countries will follow Asia's lead when it comes to meme cryptocurrencies. Although Western governments could implement their own Dogecoin bans, there's less precedence for it. That said, several US states are currently in the process of banning PC components. This is due to new energy regulations, and it's no secret that crypto mining is an enormous power draw that these states might want to distance themselves from in the future.
That's just speculation, of course, though it does illustrate some basis to the ongoing concerns amongst cryptocurrency traders. Unfortunately, all that Dogecoin investors can do right now is wait and see how the situation plays out. In the meantime, stay tuned to GameRevolution for any and all relevant updates.
Following a somewhat lengthy downturn, the cryptocurrency market recently began to recover. Crypto as a whole jumped by over 10% in a single day earlier this week, with Bitcoin climbing 12% as a notable leader. This change of fortune is largely down to rumors that Amazon is implementing crypto payments starting later this year.
In other news, Facebook is halting Oculus Quest 2 sales. The VR headset's foam face cover is causing irritation to some users' skin, so the company is offering free silicone rubber replacements to existing owners.