Fans of the Percy Jackson fantasy books have plenty to look forward to, as there's a Disney Plus series based on the franchise coming soon. The show was officially announced in May 2020, as the series creator Rick Riordan tweeted about it getting the green light. Details have been few and far between since, though. We've got the lowdown on the Percy Jackson Disney Plus series release date.
Percy Jackson Disney Plus series release date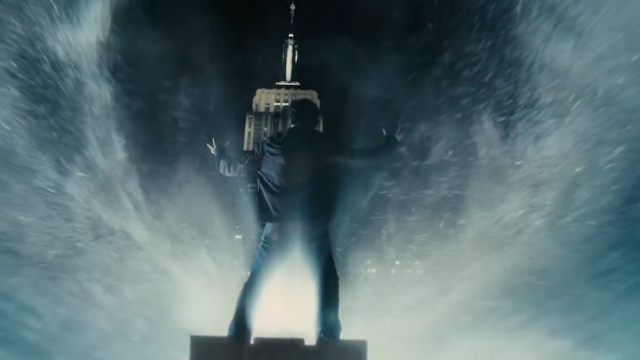 Currently, the Percy Jackson Disney Plus series doesn't have a concrete release date. In fact, it'll likely be quite a few years before the show comes out, so don't expect it to release any time before 2023.
That's because the show is still very much in the development stages and Disney hasn't even started the casting process yet. That's according to an update from Riordan on the show, from June of this year. A post on his blog revealed that it has been "a complicated process" to find a showrunner. He also confirmed that the script for the pilot is finished and ready to go. It'll be a while before it is filmed, though, due to a lack of cast and crew. That seems to be the last obstacle, though: "once we find that person… we can really get rolling on the project," Riordan says.
However, it's worth remembering that even if they find a director soon, the Percy Jackson Disney Plus series will still be years away. They need to do casting, shooting, reshoots, post-production, and promotion – and none of that can happen overnight. Therefore, it's not worth getting your hopes up for any big announcements in the near future. This project still seems quite a long way off.
In other news, take a look at our review of the next-gen versions of Hades. We've also got details on the PC release of Ni No Kuni: Cross Worlds.