The Vampire: The Masquerade Bloodhunt DX12 crash issue is an extremely annoying problem currently affecting many players of the Vampire Bloodhunt battle royale game, which is out today on Steam Early Access. Anyone trying to run the Vampire Bloodhunt DX12 version may encounter a crash, but the problem is that it keeps crashing, so there's seemingly no way to get back into the game to turn off DX12. Is there a Bloodhunt DX12 crash fix, or a way to force DX11 outside the game?
Is there a Vampire: The Masquerade Bloodhunt DX12 crash fix?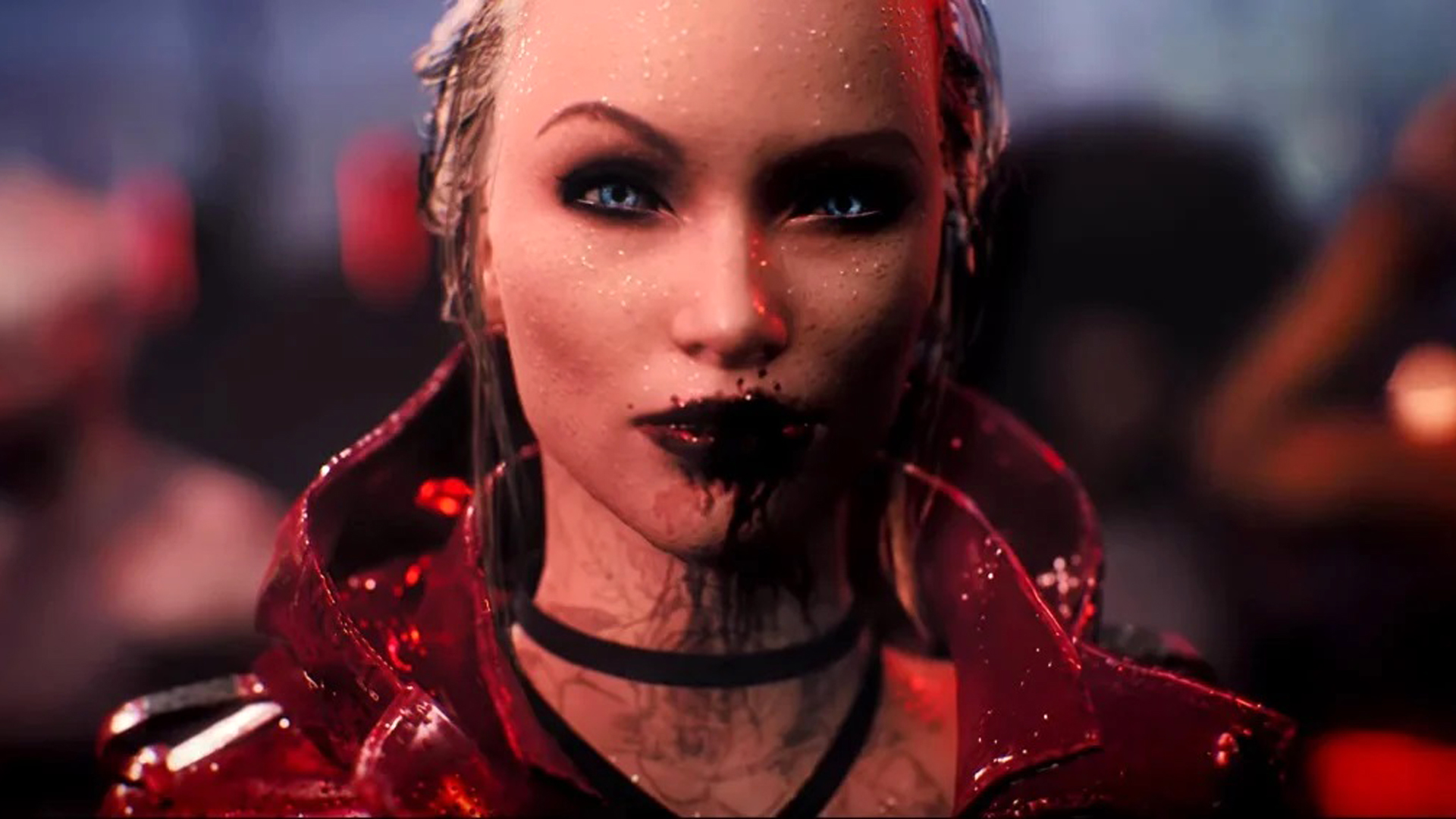 The Vampire: The Masquerade Bloodhunt DX12 crash issue can be fixed by forcing the DirectX 11 mode from outside the game, which is done like this:
Find 'Bloodhunt' in the Steam Library list.
Right-click on it to bring up the pop-up menu, and select 'Properties' at the bottom.
Under the 'General' tab, which should be the default, there is a box for 'Launch Options'. Write "-dx11" without the quote marks in this box.
Load Vampire: The Masquerade Bloodhunt and the game should open normally. Head to the Graphics Settings and turn off DX12. Remember to clear the Steam launch options box later.
The reason this is happening with Vampire: The Masquerade Bloodhunt is that the game's DirectX 12 mode is still experimental and it's not fully supported by either Bloodhunt or all graphics cards. Feel free to try it out, and just use the method above if there are any problems to force DX11 instead. Bloodhunt has currently only just been released and only in Steam Early Access, so there will undoubtedly be a lot of issues plaguing the new Vampire: The Masquerade game right now.
Bloodhunt currently has nothing to do with the often-delayed Vampire: The Masquerade – Bloodlines 2, despite the similar titles. Paradox's RPG currently does not have a release date and has recently changed developers, so it's a long way off.