The A Couple of Cuckoos episode 8 release date and time have been discovered for the original Japanese dubbing with English subs on Crunchyroll. Those who are following the English language version of the anime will need to wait for a bit before the eighth episode will be available.
So far in the anime, Erika Amano has recently learned that Nagi Umino actually has a school crush named Segawa, and she plans on having the both of them pair up, even if she jokingly thinks that they are not well suited for each other. (But she may be right on the money there.) On the other hand, seeing these two as a couple would give her an out in terms of the arranged marriage deal Erika and Nagi have been forced into after their parents discovered they were switched at birth. Hooking them up together, however, will be a challenge with Nagi not understanding girls much at all and Segawa being way too competitive for her own good. And she might be harboring some feelings for Nagi too, even if she won't admit it.
What is the A Couple of Cuckoos episode 8 release date and time?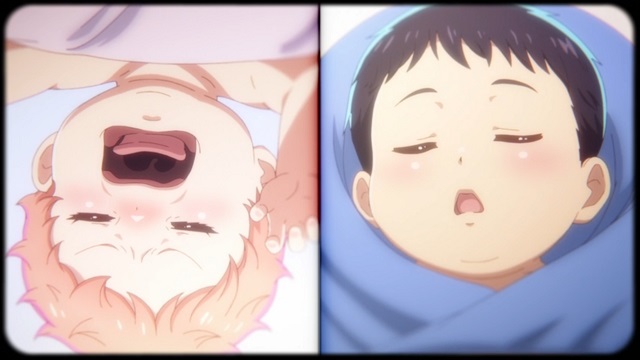 The A Couple of Cuckoos episode 8 release date has been scheduled for Saturday, June 11, 2022. Given the rising popularity of the anime around the world, here is a set of release times in different time zones:
3:00 AM JST (June 12)
11:00 AM PDT
2:00 PM EDT
7:00 PM BST
8:00 PM CEST
A Couple of Cuckoos can be viewed in Japan on NUMAnimation via TV Asahi. Outside of that region, most will likely use Crunchyroll to view the anime via simulcast. Currently, only the first three episodes are available to free users with ads and only until July 1. Unfortunately, the streaming service has begun restricting newly released animes with greater frequency ever since Sony acquired both Crunchyroll and Funimation, and it seems this series has fallen under its new strategy to push users to the premium subscription.
What is the A Couple of Cuckoos episode 8 English dub release date?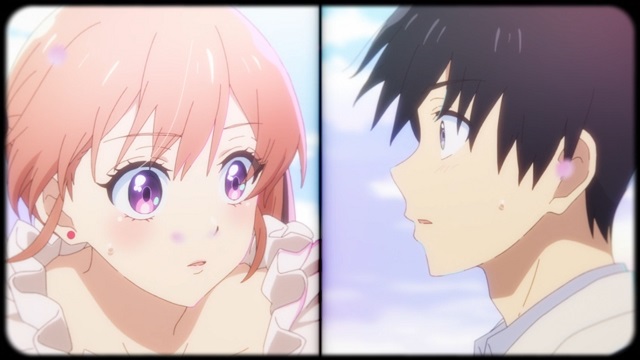 As the English dubbing is currently two episodes back from the standard Japanese version, the release date for episode 8 should be Saturday, June 25, 2022 for the English language. Similar to the Japanese dubbing, only the first three episodes of the English dubbing are available to free users. They are also only free until July 1, so hopefully you can catch them before access is taken away.
For more guides on anime, you can find out the release dates and times for Spy X Family episode 10, Ya Boy Kongming episode 11, and Rising of the Shield Hero season 2 episode 10.