For those wondering how many chapters The Quarry has and just how long it takes to beat, the full details are down below. What's more, there are no spoilers in this post, as we know many players are here just to see how much longer they've got left of the game and whether or not it's coming to an end. So without any further ado, read on for the full The Quarry chapter list.
Full The Quarry Chapter List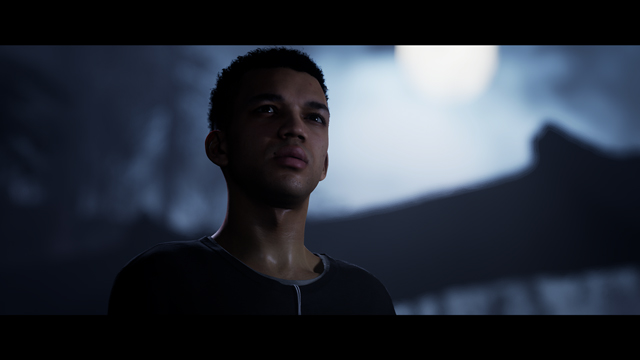 Here is the full list of The Quarry's chapters:
Prologue
Chapter 1
Chapter 2
Chapter 3
Chapter 4
Chapter 5
Chapter 6
Chapter 7
Chapter 8
Chapter 9
Chapter 10
Epilogue
The chapter names change depending on how many survivors remain. For example, Chapter 10 changes to "The Final Girl" when there is only one female survivor remaining.
Each of The Quarry's levels should take around an hour to beat on average. The Prologue and Epilogue are each also about an hour long.
How long to beat The Quarry game
It takes 10-12 hours to beat The Quarry.
On the first playthrough, depending on how much exploring players do, almost all players will push past the 10-hour mark. Of course, should characters die early into the game, some of their scenarios could be cut and result in a shorter playthrough.
It's also worth noting that the Epilogue can take a long while, especially if you sit through the entire credits and listen to the radio broadcast.
If players use the Lives function, which lets players rewind to change the fate of characters who died, this will also inflate the time to beat the game.
In other gaming news, five or more Xbox exclusive games will launch before April 2023, including Starfield. Xbox Game Pass Demos will feature upcoming games to rival the PS5 and PS4 service. Call of Duty: Modern Warfare 2 pre-orders are now available on PC, PS5, and Xbox.