"Roblox getting hacked in July 2022″ rumors are swirling, yet again, causing unrest in the community. While these rumors often pop up, it can still be scary for new players and those who have invested a lot of time and money into the game. Here's the need-to-know information on whether or not Roblox is getting hacked in July 2022.
Will Roblox get hacked in July 2022?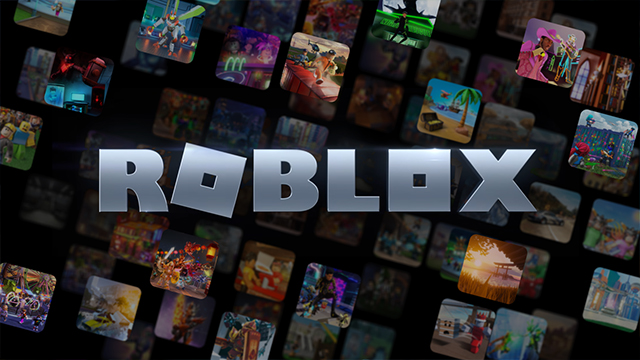 Roblox is just as likely and unlikely to be hacked in July 2022 as it is in any other month.
Roblox often experiences regular rumors stating that the game is going to be hacked. This is something that happens quite frequently. Discussions surrounding hacking have attracted so much attention that Roblox now has an official FAQ answer on its website.
Sometimes people share stories about hoaxes or hacking, like the John and Jane Doe accounts, that Roblox is shutting down, or that someone is going to hack Roblox on a specific date. These stories are not real.
Roblox's developers go on to say how players think that John and Jane Doe accounts are hackers but they're actually "old Roblox accounts created by staff for testing, and they are secure."
Often, the developer, Roblox Corporation will take the game offline, and usually does this with little to no communication with the players, or on social media. There is not yet any reason to believe that this July will see an increase in the downtime, caused by hackers or otherwise.
As Roblox is such a massive game, it can attract the attention of hackers who see disrupting a key service as a fun challenge. However, there haven't been any public announcements made by key hacker groups targeting Roblox for this month.
The developers have made it clear that the team is always on high alert for "potential concerns," but do ask users to report any potential known threats via their contact form.
However, as previously mentioned, there is no reason to believe that Roblox will be at the heart of a hacking attack in July.
In other gaming news, Grand Theft Auto Lester Contact missions could be bugged, Skull and Bones which is due to release this November could be launched with issues, and Crown Clash is now live with rewards in Fall Guys featuring a Fortnite x Fall Guys x Rocket League crossover.