My Hero Academia Season 6 continues, and viewers are already desperately trying to find out when they can watch the next episode of the series. As one arc wrapped up, another dramatic one begins, which should keep anime fans on their toes. Here's what we know about the release date and time of My Hero Academia Season 6, Episode 15, and when you will be able to stream and watch it on Crunchyroll.
What is the My Hero Academia Season 6, Episode 15 release date and time?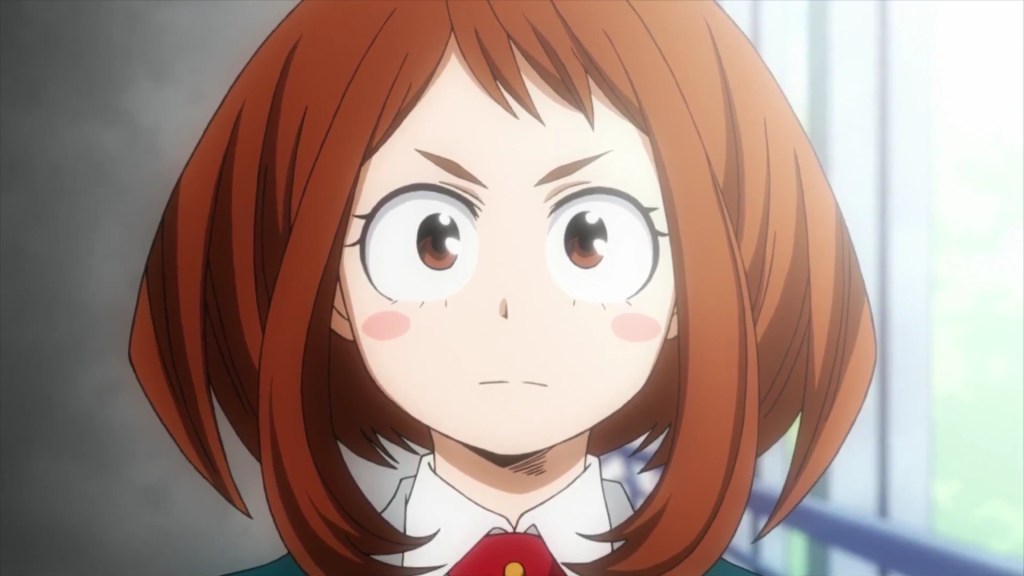 My Hero Academia Season 6, Episode 15 will be released on Saturday, January 14, 2023. The local time at which you will be able to stream the new installment depends entirely on where you are in the world, but those who are watching through Crunchyroll will all be able to press "play" on the episode at the exact same moment. With all of that in mind, here is the release time in various time zones across the globe:
2:30 a.m. Pacific Time
3:30 a.m. Mountain Time
4:30 a.m. Central Time
5:30 a.m. Eastern Time
10:30 a.m. Greenwich Mean Time
3:00 p.m. Indian Standard Time
Now that the Heroes have reached the conclusion of their latest epic battle against the villains, their recovery is paramount to any future success. Injuries have been suffered on both sides, but that won't stop the intensity from ramping up as the episodes of Season 6 continue. This second cour promises to be just as entertaining as the first, as those who have read the manga series on which the show is based will know.
Another exciting aspect of the second cour, is the addition of the new ending theme, performed by rock band Six Lounge. It's a great addition to the much-loved series, and should help elevate everybody's viewing experience.