We've recently reported how the official Activision Blizzard-sponsored Overwatch League is ramping up quickly in time for its inaugural season next year. It isn't the only esports league beginning next year, though, as the NBA (National Basketball Association) has just announced (via Engadget) its first season of the NBA 2K18 League will begin next year in May 2018.
The league is a bizarre and interesting mix between reality and esports. Similar to the actual NBA, the esports league will have real teams select players that will represent them on the virtual court. As of right now, only 17 of the 30 total national teams are hosting esports teams.
These are legit teams, complete with the same features that their real counterparts currently have. Tryouts will begin next February, leading to each team drafting its players sometime in the middle of March. Each of the 17 NBA teams will select five players to officially join their organization.
This means that every player will be an official NBA player, including contracts and sponsorship deals that current basketball players have. This is contrary to how other esports leagues work, such as the aforementioned Overwatch League.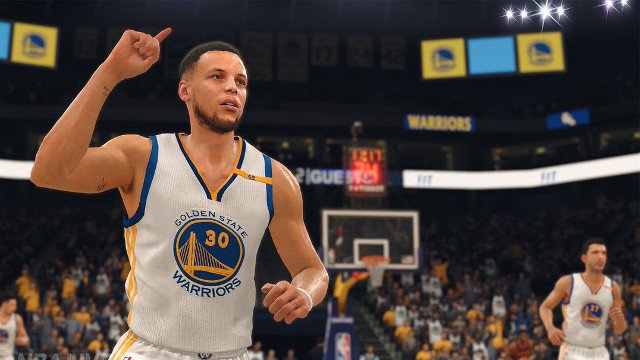 In other those leagues, a company or person would own and sponsor the team that is separate from anything regarding the actual sport or game, but these future 2K18 players will enjoy all of the benefits of being a part of the NBA.
Many details have yet to be decided upon regarding how tryouts will work and which of the four 2K18 platforms will be the official version for the league. In addition, there is no word on where the players will compete and how you will be able to watch the games live on TV.
This is the full list of the 17 teams that will be participating in the first season of the NBA 2K18 Esports League:
Boston Celtics
Cleveland Cavaliers
Dallas Mavericks
Detroit Pistons
Golden State Warriors
Indiana Pacers
Memphis Grizzlies
Miami Heat
Milwaukee Bucks
New York Knicks
Orlando Magic
Philadelphia 76ers
Portland Trail Blazers
Sacramento Kings
Toronto Raptors
Utah Jazz
Washington Wizards