In an odd crossover, "Spider-Man" is now playable in Guacamelee 2. Well, it's not the Spider-Man, but it is a spidered man. Developer DrinkBox revealed that inputting a secret code into at Guacamelee 2's costume shop will unlock the "Shirtless Arachnid Person" skin for free. This code also turns the chicken form into a dachshund dog. It is now unlockable on the PS4 and Steam versions but is coming soon to the Xbox One and Switch platforms.
By going to the costume shop table in the game, players can input the following code to get the skin: down, down, up, up, right, left, right left, up, left. A sound effect will chime in if you did it correctly. The "Spider-Man" costume doesn't have any powers but he is, in fact, shirtless.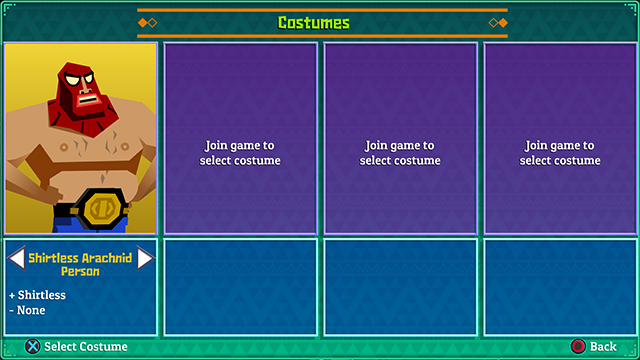 This legally safe version of "Spider-Man" was revealed during the Kinda Funny Games Showcase hosted by Kinda Funny Games. Greg Miller, an ex-IGN staffer and current face of Kinda Funny, put on the showcase in place of Sony's PSX. But it goes much deeper than that.
Miller was also somewhat in Sony's Spider-Man game that released earlier this year. In the costume party mission, players likely came across a shirtless man in a Spider-Man mask in jeans. Miller is often notorious for his Marvel fandom as well as taking off his shirt during conventions. This was a cheeky way of including Miller in the game. Creative Director Bryan Intihar went on the Kinda Funny Gamescast Spider-Man PS4 Spoilercast to talk about how Insomniac included an analogous for Miller because of how he believed in the game quickly after its reveal.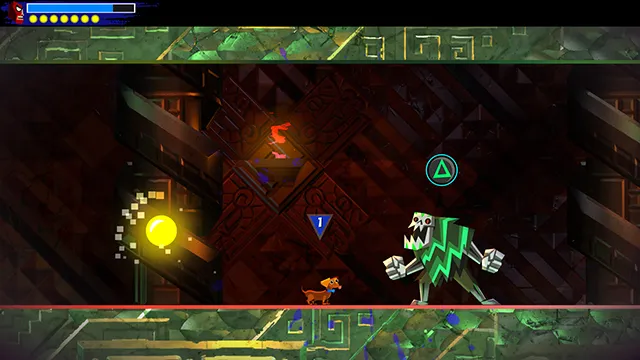 The wiener dog that comes as the chicken version of the character is a reference to Miller's dog, Portillo. Portillo is named after the famous Portillo's hot dog restaurants in the United States.