The Epic Games Store had a controversial start in 2019, but that hasn't stopped the new storefront from jetting into a firm #2 in terms of notability for selling PC releases. One reason for that is the constant stream of free games. In addition to new titles, older games are getting free releases on the storefront before resetting to their regular price. Epic has found success with that formula, and they'll continue to help players build out a new PC library all throughout the new year.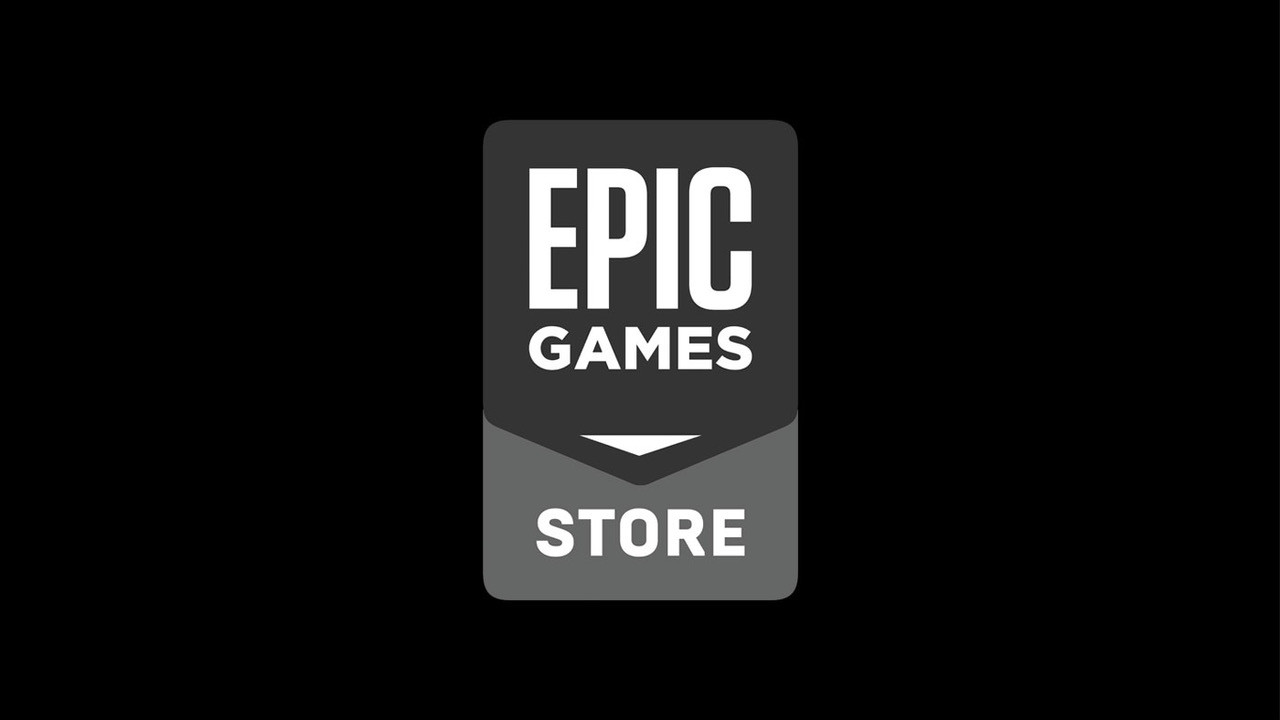 ALSO: Grand Theft Auto 4 delisted from Steam store
In a new blog post released today, the company confirmed that they'll extend their free games promotion throughout 2020. Every week, players can log in to claim at least one new title that's theirs to keep with no strings attached. On weeks where a Mature-rated game goes free, a second family-friendly title will also join the ranks at no additional cost. To date, Epic has given away 73 free games worth $1,455, including the one game a day promotion over December. With every game accounted for, that's over 200 million free games for players worldwide.
These are just some of the stats that the company shared in the latest blog post. With the numbers, we can see just how successful the Epic Games Store was in 2019. In their first year, the storefront gathered 108 million customers, and they spent a total of 608 million dollars. Epic states that 251 million of that total went to third-party games. This means that almost two-thirds of the money spent on Epic Games Store went towards Fortnite and other Epic titles.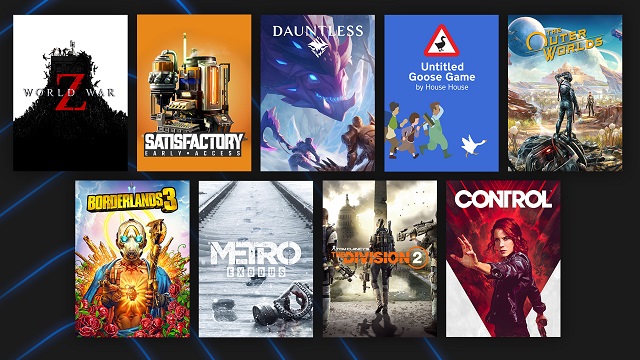 While not ranked in any specific order, the following games got the nod as the most popular titles on the storefront saleswise:
The infographic ends with a promise of many more exclusive games to come, and we'll be here to cover them as they reveal themselves in 2020.