It "shouldn't be too much longer" until the Halo 2 PC release makes its way to the Master Chief Collection. If you've been anxiously awaiting the opportunity to jump back into Halo 2, you'll be happy to hear that it's almost here.
The Master Chief Collection has been slowly adding in more games from Halo history to the PC version on Steam and an upgraded PC version is on the way. 343 have been hard at work testing the game and putting on the finishing touches, and it's looking like we won't have to wait too much longer.
ALSO: Assassin's Creed Valhalla Xbox Smart Delivery confirmed by retailer
"If all goes according to plan it shouldn't be too much longer now before Halo 2 officially releases on PC and then we'll get ready for Halo 3 flighting!" stated a massive news post on Halo Waypoint.
Currently, only a portion of the Halo games are available via the Master Chief Collection. This collection of games allows you to purchase it once and receive all of the other featured games as they are made ready to go. Naturally, work will begin on Halo 3 once the second game in the series is all ready to go.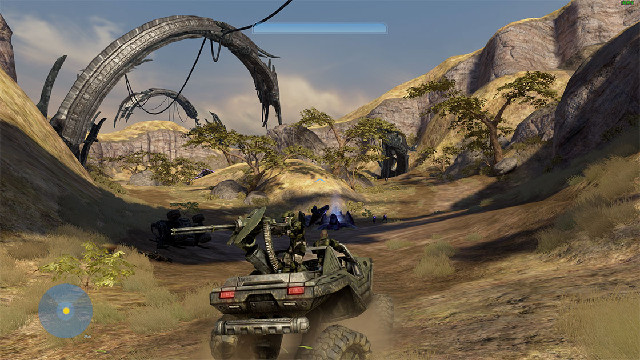 Speaking of Halo 3, the fine folks at 343 also shared some brand-new work-in-progress screenshots! You can check them out (as well as the Halo 2 PC release info) over at Halo Waypoint.
Hopefully, we won't have to wait to hear the official Halo 2 PC release date. If you haven't already picked it up, you can grab the Halo Master Chief Collection on Steam.