Elden Ring has been a phenomenal success since its release earlier this year, so much so that its sales now make it one of the top ten best-selling games of all time in the US. Unsurprisingly, the game was also the best-selling game of the month for the fourth time this year, as well as being the best-selling game of 2022 to date.
How many copies has Elden Ring sold?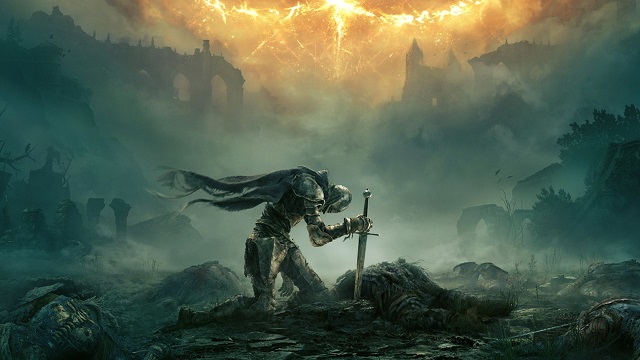 Bandai Namco announced Elden Ring had sold 13.4 million copies worldwide in May 2022 and the game has definitely added more to that total in the two months that have passed since. According to a since-deleted tweet that was amongst the latest NPD results compiled by Mat Piscatella, Elden Ring is now amongst the top ten best-selling games in the US of all time in terms of dollar sales according to their figures.  Piscatella did add that the charts they compile "do not include the full history for all titles and all platforms – across both physical and digital sales", therefore the summation may not include the whole picture. For example, Nintendo does not disclose digital sales and publishers like Bethesda are not included.
Elden Ring was also the best-selling game of the month, coming top of the PlayStation and Xbox charts. The only time it has ever missed out on the latter accolade since its launch in February was due to the successful release of LEGO Star Wars: The Skywalker Saga in April 2022. As can be expected, the game is also the best-selling title of 2022 to date and has overtaken games like Call of Duty: Vanguard in the process.
With sales continuing to increase at an impressive rate, fans will be hoping there will soon be an announcement about Elden Ring DLC. No extra DLC content has been confirmed so far. Unfortunately, Bandai Namco did confirm the earlier "leak" of the Barbarians of the Badlands DLC was indeed fake, although they also admitted to being the victims of a ransomware hack.
In other gaming news, Skate. is a free-to-play game with microtransactions, although these won't be pay-to-win. Elsewhere, Multiversus will enter Early Access next week.