The embargo on season reviews for The Last of Us TV series is up, and the HBO Max show seems to have proven to be a real treat for critics. Initially debuting with a perfect 100% score on Rotten Tomatoes, The Last of Us has now been hit with its first negative review, which has taken a small swipe at that top tier figure.
The Last of Us HBO Max TV series Rotten Tomatoes score revealed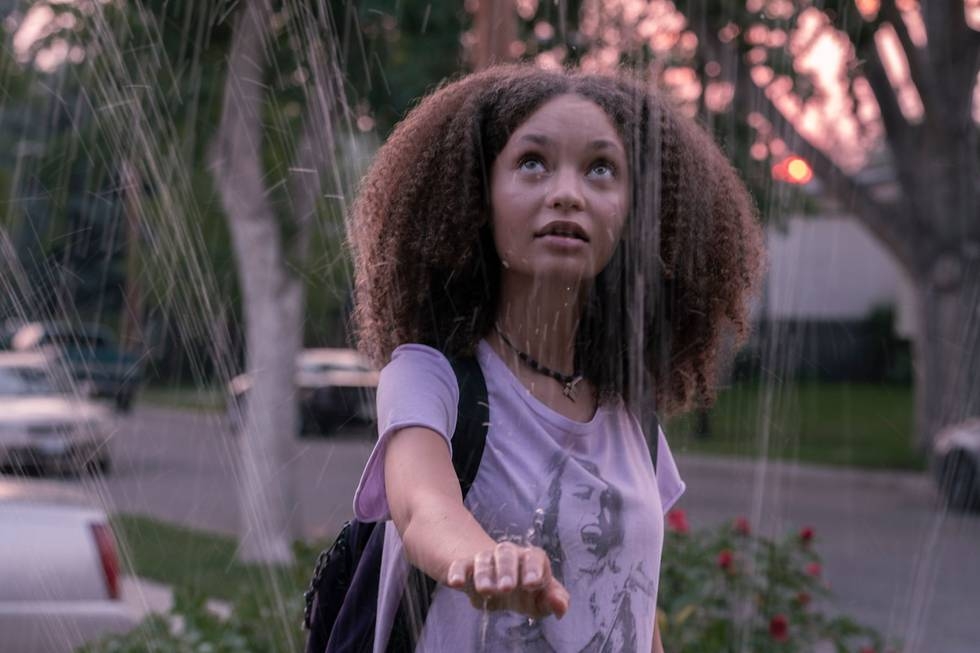 As reviews started to flood the internet for the full first season of The Last of Us on HBO Max, the TV series made an impressive debut on Rotten Tomatoes with a score of 100%. At the time of writing, that score has now fallen to 97% following a more critical response from Slant Magazine. They describe the series as being "fleshed out by televisual tropes," with "environments that can feel too manicured" and an overreliance "on material taken directly from the game."
Fortunately, this seems to be an opinion reserved to just one critic, at least for now. The lashings of praise that the show has already received will allow fans of the much-loved video game to breathe a sigh of relief, knowing that the story they fell in love with has been left in good hands.
ComicBook.com said that the series "is to be praised for helping break the video game adaptation "curse" that has permeated for decades," and TheWrap gave kudos to the creative minds for "sticking close to the source material while also breathing life into new characters along the way, creating an engaging and refreshing rendering of a popular genre story."
The Last of Us premieres on HBO and is streaming on HBO Max from Sunday, January 15 at 9 p.m. ET, with new episodes airing weekly.
In other news, the latest trailer for Ant-Man and The Wasp: Quantumania revealed Corey Stoll's return as MODOK, and Pokemon Scarlet and Violet leaks reveal Fossil Pokemon Kabuto and more.