Ahh, gaming and the holidays. Whether you're buying for yourself or someone else, we've compiled a list of some of the great things released on Wii U and 3DS this year. If you're looking for something to play and ignore relatives with, or include them into the modern cycle of games, we've got a few ideas of what to either start with or add to the collection.
 
---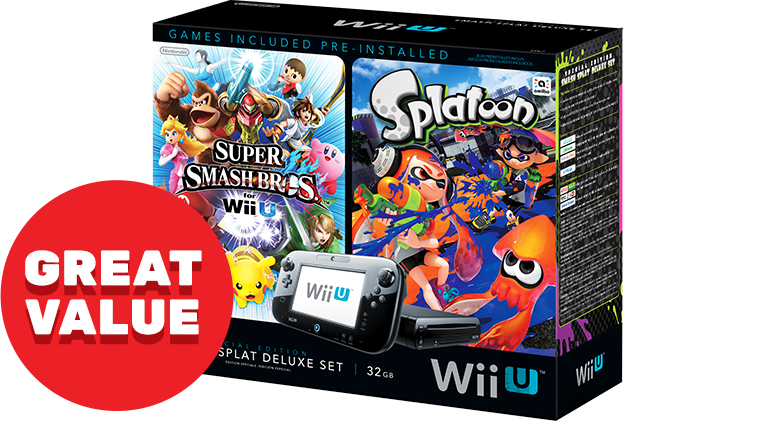 Smash Splat Special Edition Deluxe Set (Games Installed, Black Friday Deal)
Price: $249.99
Super Smash Bros (Wii U) Review
Splatoon Review
A Wii U, Super Smash Brothers Wii U, and Splatoon all in the same bundle? If you haven't already picked up Nintendo's latest console, this would be the way to do it: two fantastic titles and the console for a low price. This bundle is out on Black Friday, so you may need to grab one fast.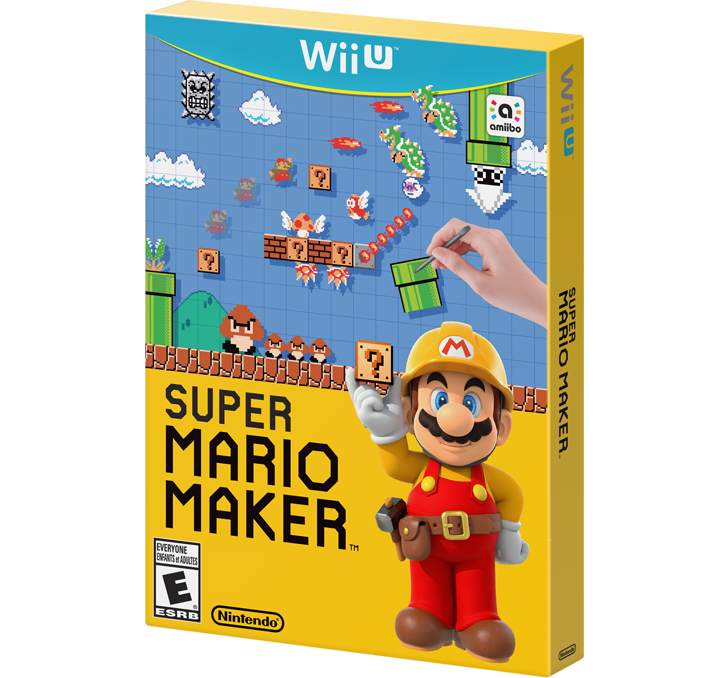 Super Mario Maker
Price: $59.99
For the old-school Mario player, there isn't a greater gift than Super Mario Maker. Not only is there plenty to already play—people have made so many tough, interesting, and simply fun levels—but the ability to make your own with the wave of nostalgia given with it is worth the effort to explore.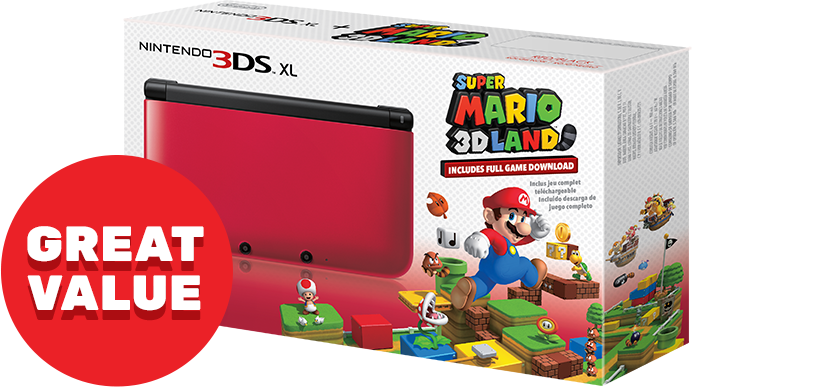 Nintendo 3DS XL + Super Mario 3D Land (Download Code, BF Deal)
Price: $129.99
Even though the game's been out for a few years now, it's the cost of this release that really brings it here. SM3DL is still fantastic for anybody shopping for a 3DS (not the "new" 3DS, but hell of a savings point) and opens up the possibilities for some top-notch portable gaming.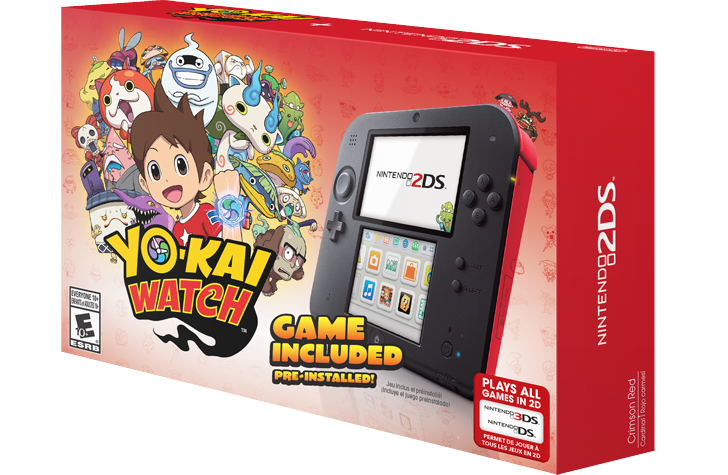 Nintendo 2DS + Yo-Kai Watch Bundle
Price: $99.99
Yo-Kai Watch took me off-guard as possibly the best Pokémon alternative, and might be the best beginner RPG I've played in a long time. So the 2DS (I play mostly 2D anyway, my eyes are screwy) and a truly fun RPG to take everywhere makes this a more-than-fair deal for your hard-earned dollars.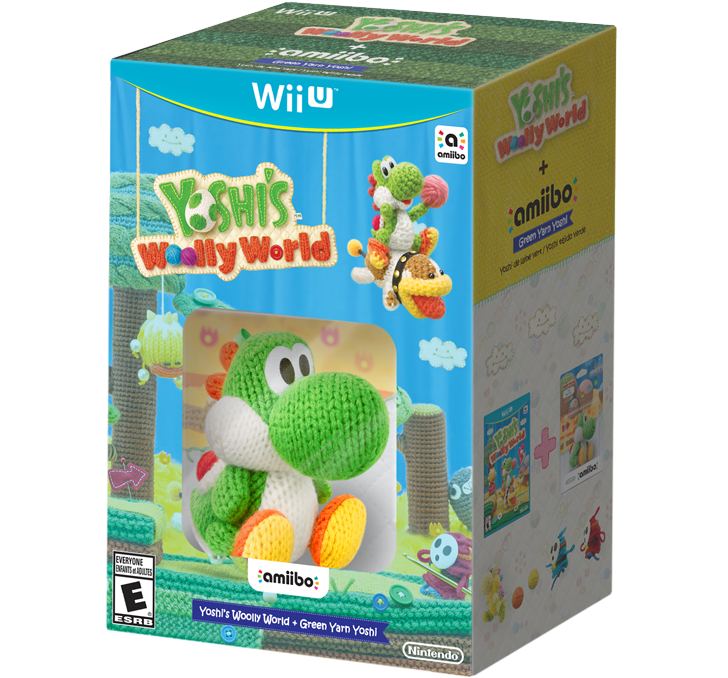 Yoshi's Woolly World w/ Yarn Yoshi amiibo
Price: $59.99
It's the most adorable goddamn thing I think I've ever seen or played. It doesn't matter how old you are; it just makes you want to sit in front of the TV in footie PJs and hug your stuffed friend.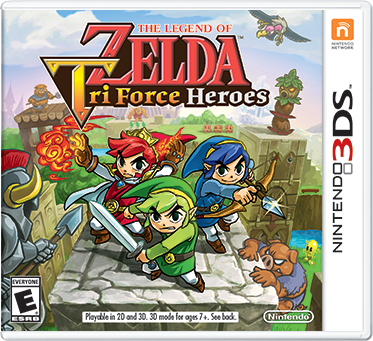 Legend of Zelda: Triforce Heroes
Price: $39.99
Legend of Zelda Triforce Heroes Review
Link's latest mobile outing may not be his absolute best, but that's akin to comparing roses to slightly-less-pretty roses. It plays well, it looks good, and with multiple copies it can help everybody get past whatever weirdness might happen when family comes over for dinner. Take THAT, football game!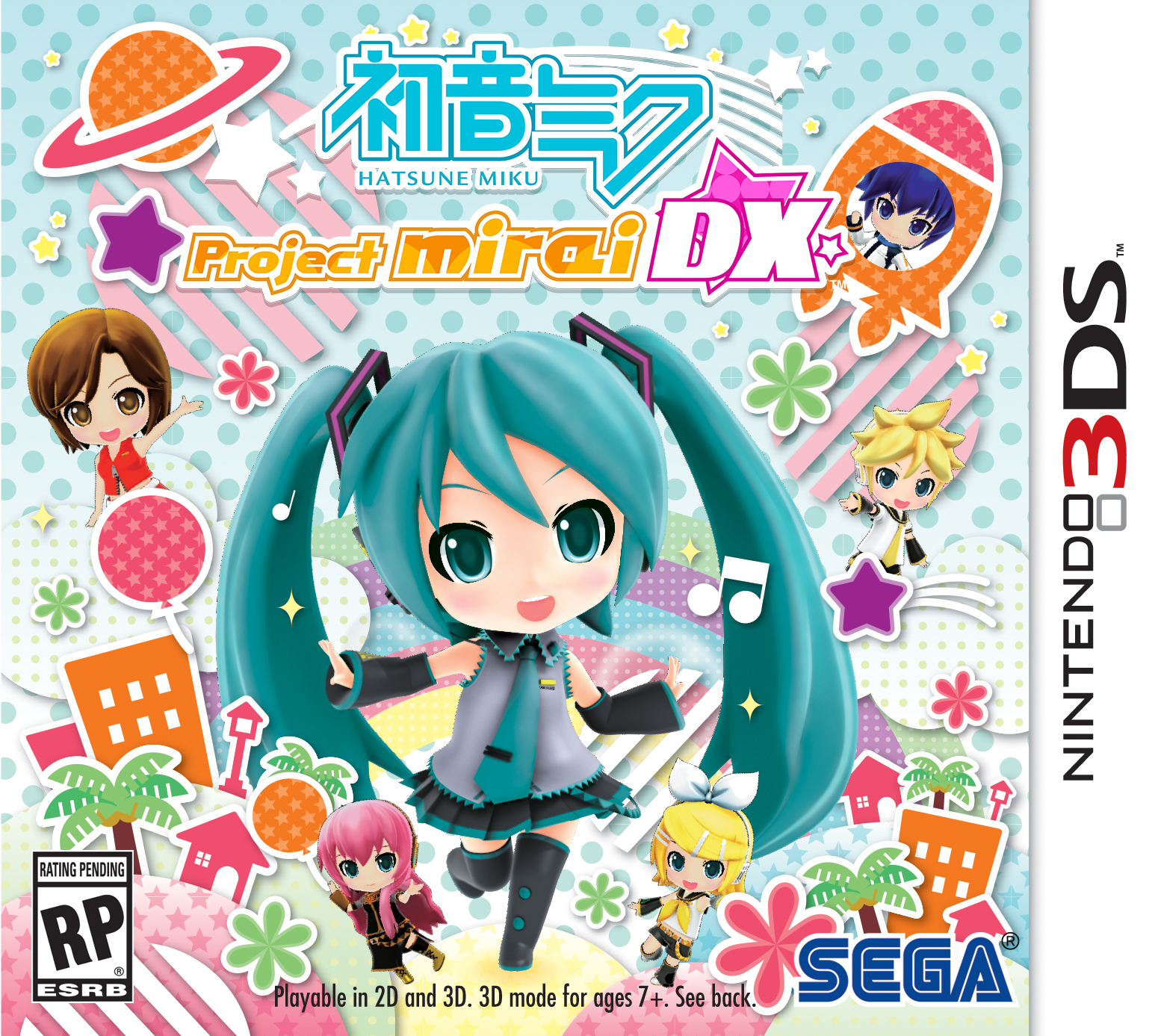 Hatsune Miku: Project Mirai DX
Price: $39.99
Hatsune Miku Project Mirai DX Review
For rhythm games, this is one of the best of the lot. And hey, if you're bored, play some Puyo Puyo or Reversi/Othello and go back in when you're ready. I honestly don't think there's a good reason to not have this for 3DS.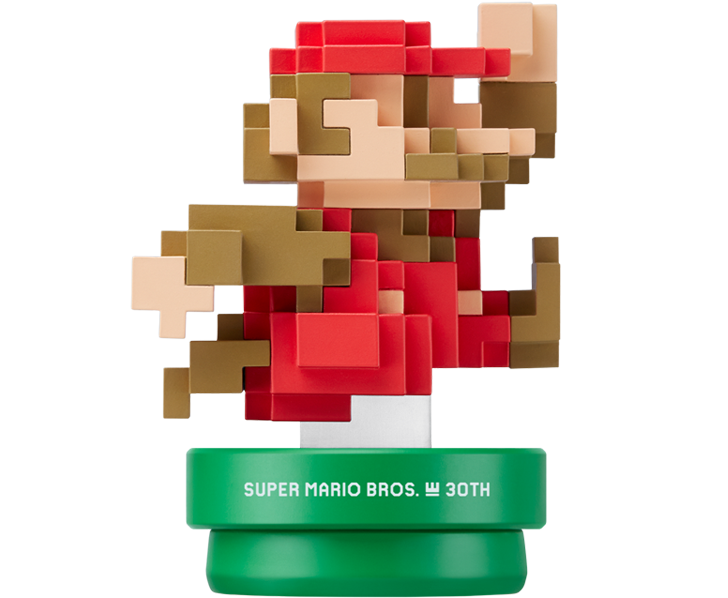 amiibo
Price: $12.99, more for specific figures
When in doubt, picking up an amiibo for a New 3DS or Wii U-owning recipient is never a bad idea. If you can find one of the more uncommon ones, even better, but if you know they have a favorite character, there might just be a little statue of them to show you were paying attention last time you played together.
Etrian Mystery Dungeon
Price: $39.99
Dungeon crawling with never not be fun, and this Mystery Dungeon is one of the best of the lot. It's tough, but fair. Adorable, but occasionally brutal. It's a perfect introduction to such a genre, and with the adaptability of teams and easy experimentation of other character classes, if there's a roguelike that can grab new players, this is it.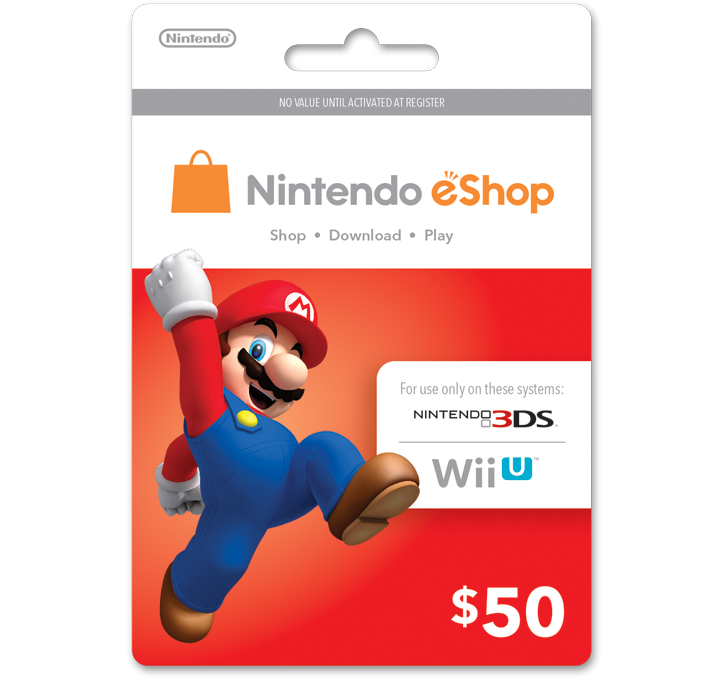 Nintendo eShop Gift Card
Price: $10-50
Of course, if you don't know what somebody wants or already has, there's always the gift card to fork over. With so many full releases available for download, the online exclusives, and Virtual Console material, any player can find something worthwhile for whatever amount you go with.  
---