It's not exactly a "rags to riches" story for Marvel, but it's awfully close, since the company nearly went bankrupt in the mid-'90s. It skyrocketed with the start of the X-Men movie franchise, and then was finally were bought by Disney in 2009, securing its future existence (check out the great Marvel Renaissance documentary about it). Somehow, Marvel games were mostly considered just a byproduct of their type of business, but even so, for most of us game nerds its games played an important part in shaping today's action, fighting, and role-playing genres.
It's obvious that the age of superheroes is upon us. With the success of their recent movies, Marvel frenzy is at an all-time high; it seems like the right time to remind ourselves of the best Marvel video games produced as well (since 2000).
That said, the first ever Marvel superhero game was Spider-Man released for the Atari 2600 in 1982. We're not gonna go that far into the past here, nor are we gonna review each one ever made (you can find a complete list of video games based on Marvel Comics here). We're gonna remind you of the games we think are the best Marvel games so far, in no particular order
 
---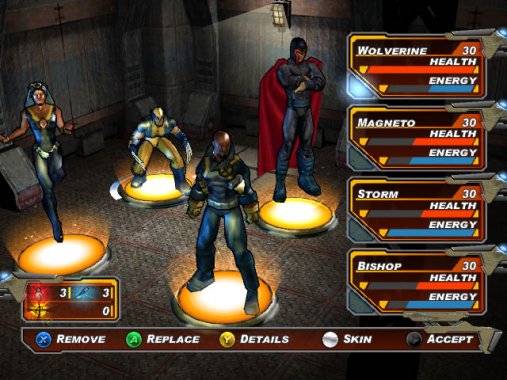 X-Men Legends 2: Rise Of Apocalypse (2005)
Funny that we start with an Apocalypse title, with the movie coming out and such. But it really is one of the best works from Marvel in the action-RPG genre. With a story well placed in the X-Men universe and number-one baddie Apocalypse, you'll be overwhelmed with dungeon-crawling hack-and-slash action.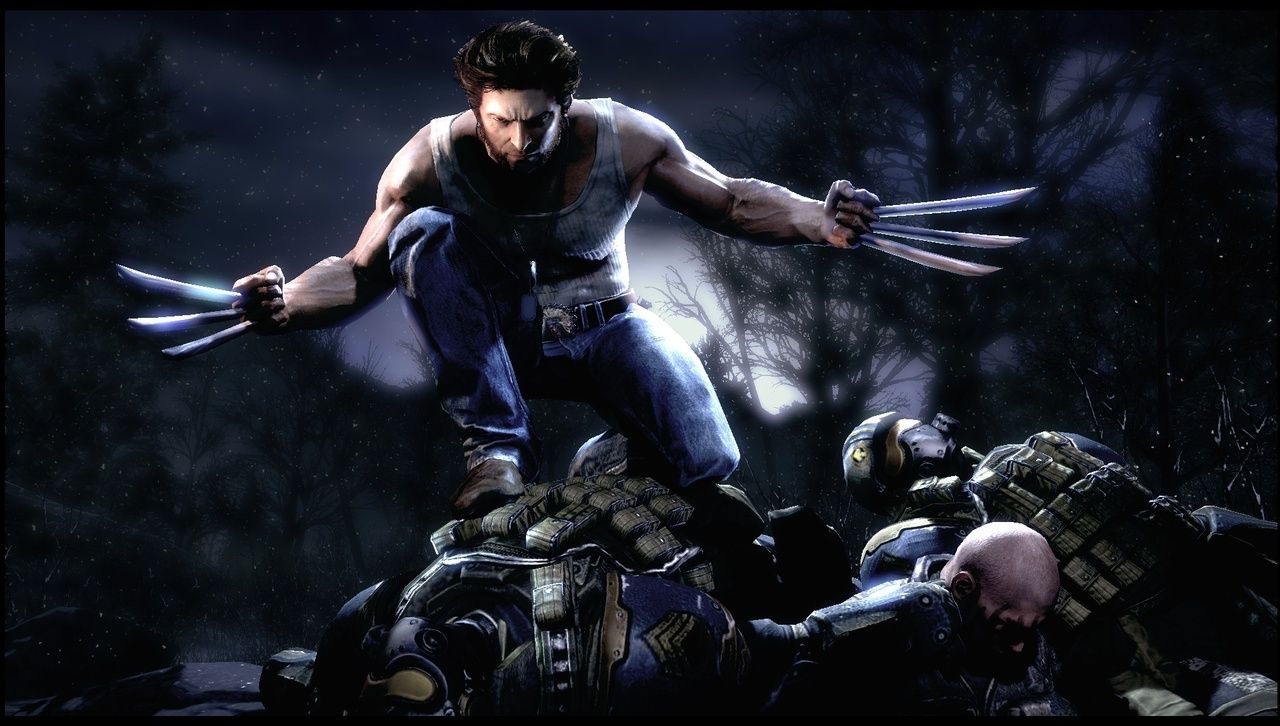 X-Men Origins: Wolverine (2009)
The story in this game follows that of the movie with same title, and even though total gameplay time is short, it shows that Marvel is capable of making an action-packed game without RPG elements. The Wolverine voice is done by the actor from the film, Hugh Jackman, and that is combined with good gameplay, graphics, extreme violence, and loads of extras. All these things made it one of the best Marvel games ever involving a single character from Marvel universe.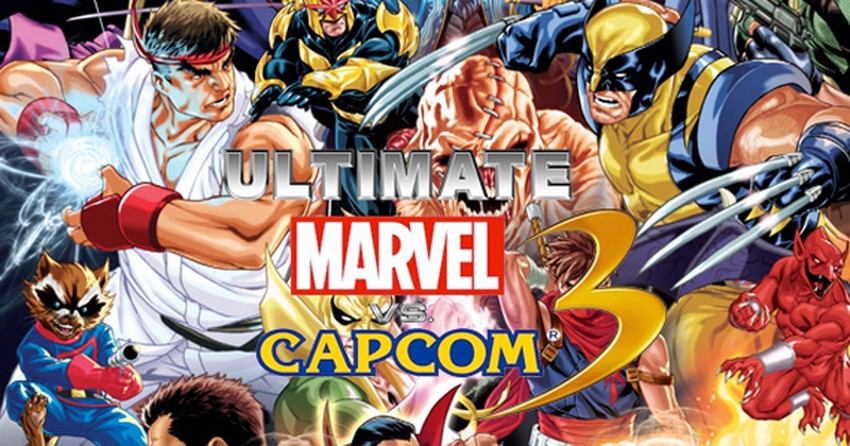 Ultimate Marvel vs Capcom 3 (2011)
Capcom is known for making great fighting games, and along the way they even made a few remarkable characters. Marvel, on the other hand, is all about great superhero characters, so it's no wonder these two are such a great match. What does make us wonder is, why did they bother waiting for a third installment to make it work? A bit thin on story, this game delivers pure action fighting as it is supposed to be.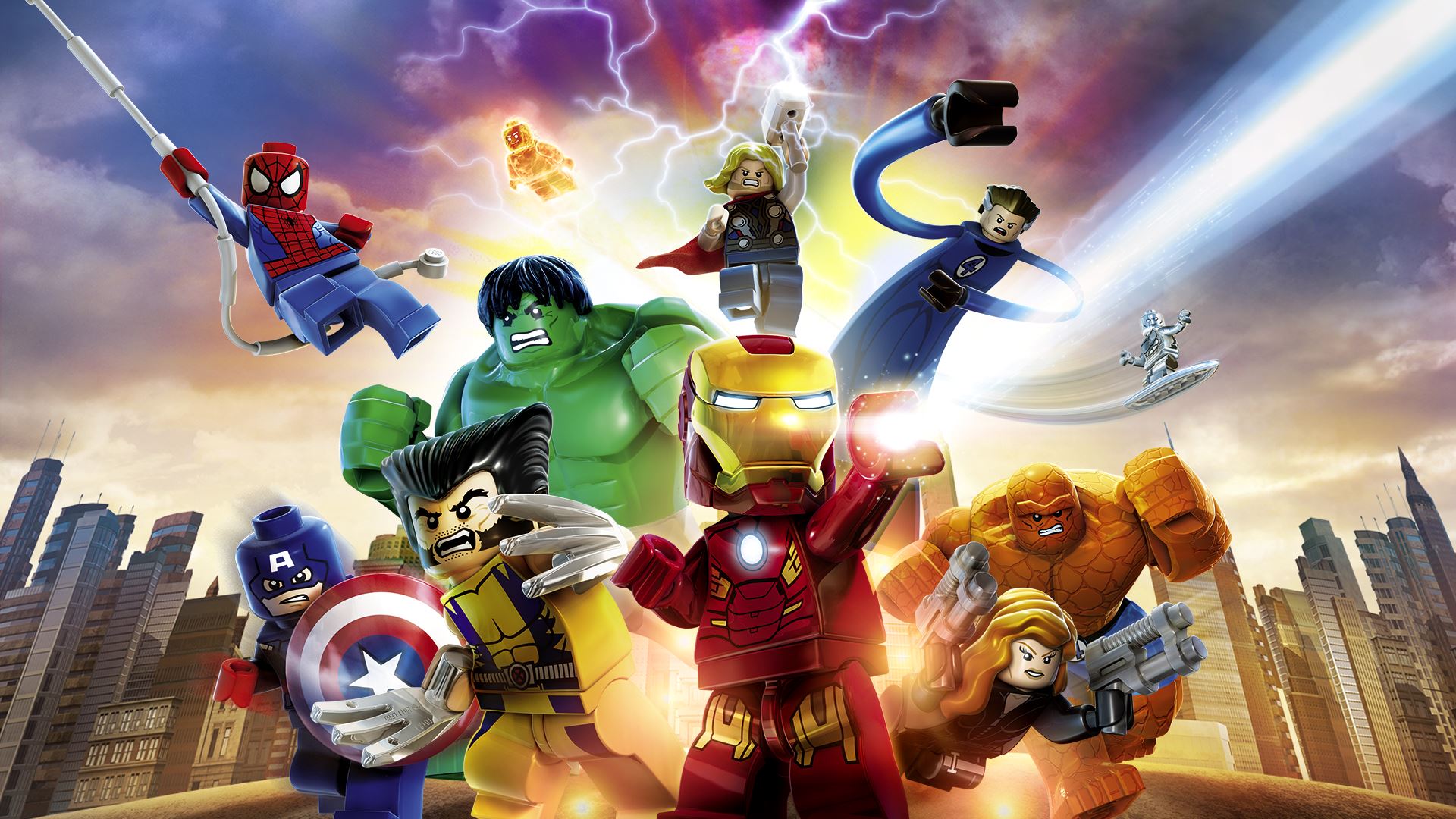 LEGO Marvel Super Heroes (2013)
Here we have the X-Men, Fantastic Four, Spider-man, and The Avengers all in the same sandbox game that showcase the best of the Marvel universe and LEGO gameplay. The game has an original story to follow, with more characters from Marvel in one place than in any other Marvel game (150 characters), set in a huge LEGO open city for players to roam in and explore on different side quests. There is a sequel to the game made with almost the same focus on The Avengers team, LEGO Marvel Avengers, so you can focus your action only on your favorite movie characters.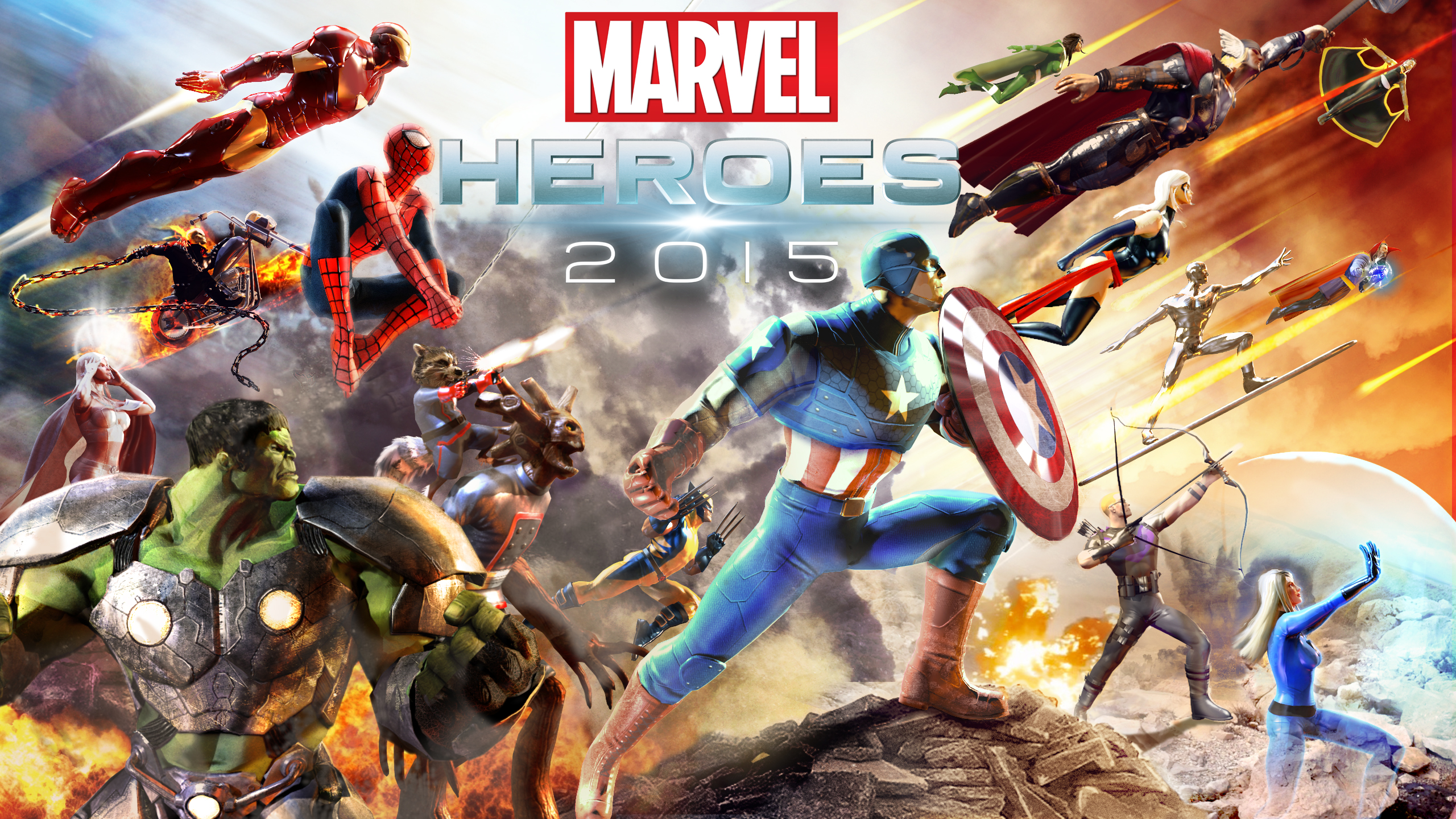 Marvel Heroes (2013)
The game may have started on the wrong foot, dancing between Diablo-style and MMO mechanics. And it may have turned a few players off just because of the complex RPG system of stats and items but, in all honesty, it ended up being one of the best licensed games you can find today. Offering so much content and possibilities for free truly is what sets it apart from similar games.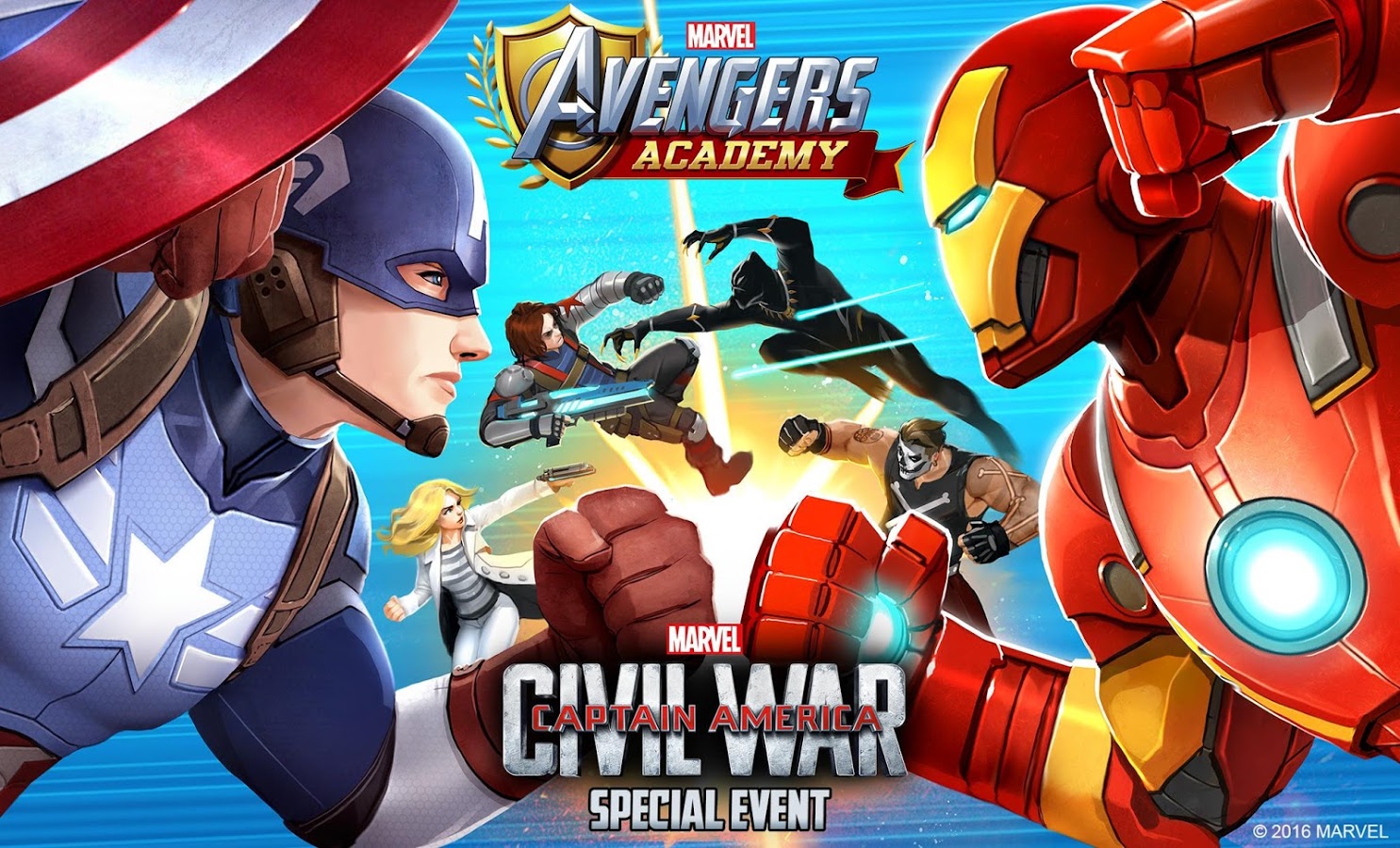 MARVEL Avengers Academy (2016)
Nowadays, superheroes are everywhere. With new tech comes new possibilities, and with MARVEL Avengers Academy you finally have the chance to mentor your favorite Marvel character on your mobile phone. Through an original narrative-driven story, help your superhero develop superpowers.
 
---
That's our best Marvel games list, what's yours? Let us know in the comments section below.