Video game photo modes are here to stay. It's not a surprise, given how gorgeous some titles look today. Technological advances have allowed the medium to surpass the natural beauty of the real world, crafting imaginative new universes that are easy to lose oneself in. Photo modes serve as vital tools to capture those moments we wish we could experience over and over again in our favorite digital stories. The following are some of the best in-game photo mode features available to fans right now.
Best Video Game Photo Modes – Spider-Man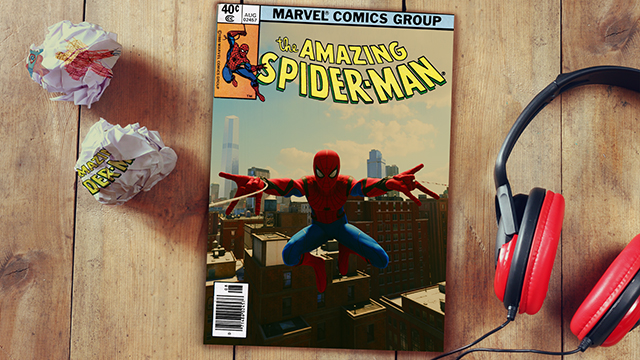 Insomniac crafted one of the best versions of New York City ever in the recently released Spider-Man. A variety of homages to other Marvel properties are scattered throughout Manhattan, like the Avengers Tower and Doctor Strange's Sanctum Sanctorum, encouraging eager fans to web sling across rooftops to take selfies. One of the best parts of Spider-Man's photo mode is the ability to transform screenshots into comic book covers, as evidenced above, then add some fun stickers that read "Thwip!" or "Bam!" It's the perfect love letter to one of Marvel's most cherished characters.
Best Video Game Photo Modes – Horizon: Zero Dawn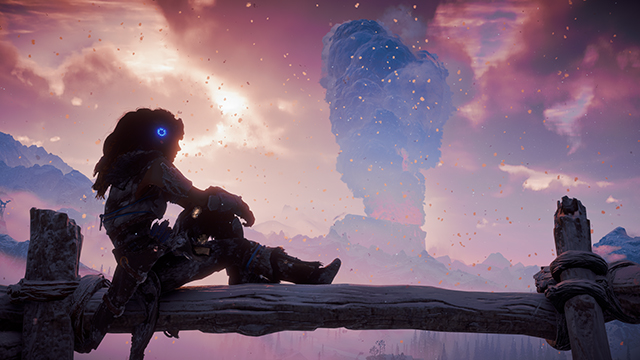 It seems as though Guerrilla Games built Horizon Zero Dawn with a photo mode in mind, given how many jaw-dropping vistas there are to discover within the game. This post-apocalyptic title melds the inherent wonder of our world with the fictional remnants of gigantic robots that once nearly rendered all of humanity extinct. The people of this universe know just as much as protagonist, Aloy, and the player. Given this, options that control depth of field, brightness, color, time of day, and more feel like a necessity for re-documenting all of the sights this new planet has to offer.
Best Video Game Photo Modes – God of War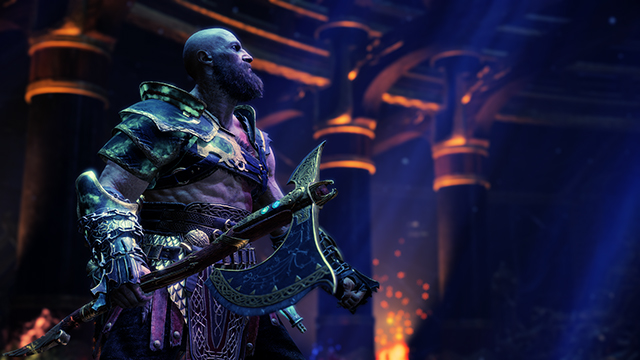 The God of War franchise was never really known for its lighthearted demeanor. This year's entry adds some much-needed color to environments, though the overarching narrative remains relatively solemn. It's a surprise that the game's photo mode includes an option to make protagonist Kratos smile, then, seeing as how this is something the former Olympian demigod has almost never done before. Other funny features in the mode include the ability to make Kratos and his son scream at one another and wink while taking a silly selfie.
Best Video Game Photo Modes – Super Mario Odyssey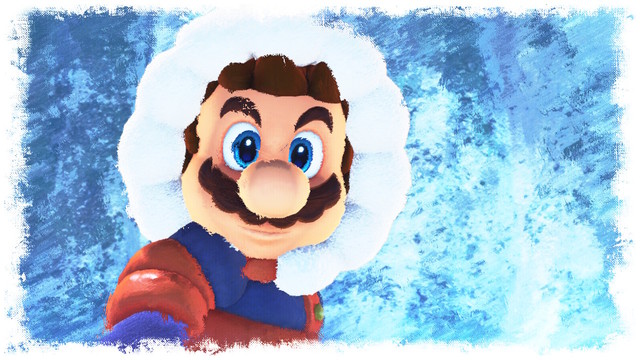 Super Mario Odyssey's bright, imaginative universe is perfect for taking pictures of everyone's favorite Italian plumber. Be it the Sand, Snow, or Metro Kingdom, there are loads of opportunities for Mario to show off his vast acrobatic skills and look pretty stylish while doing so. A snapshot mode allows players to add a variety of neat filters that give fan creations an oil painting, kaleidoscope, silhouette, and manga look, among many others. There are also a ton of adorable costumes to collect, which will make Mario's adventures even more photogenic (and fashionable).
Best Video Game Photo Modes – Uncharted 4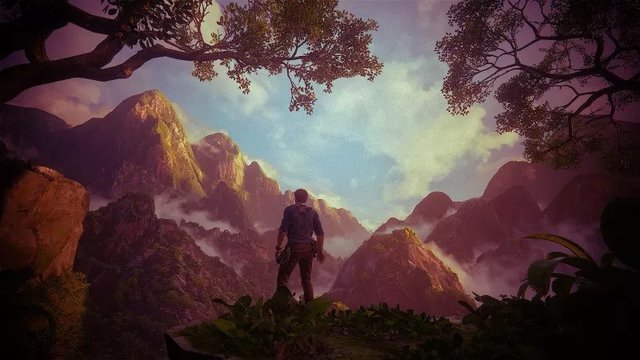 Uncharted 4 is one of the best looking games ever made and easily a visual standout on the PS4. It's no wonder why Uncharted 4's photo mode allows players to hide characters from screenshots so the focus of images is on the environment. Of course, having Nathan don his scuba gear attire while playing games on the couch with Elena can make for some pretty hilarious photos too.
Best Video Game Photo Modes – The Legend of Zelda: Breath of the Wild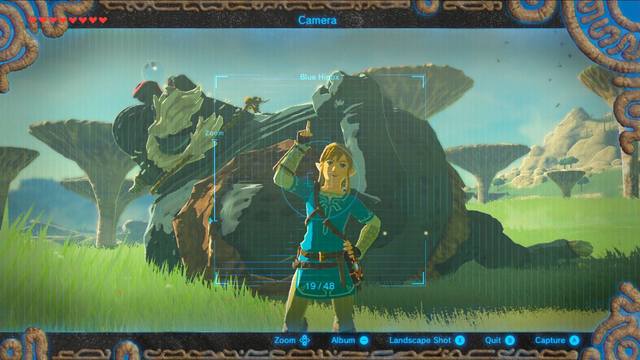 Though The Legend of Zelda: Breath of the Wild's visuals are great, the title's photo mode serves a useful function outside of sharing screenshots with friends. Once players complete a few quests for Purah in Hateno Village, the researcher will upgrade your Sheikah Slate tablet with a camera rune. From here, adventurers can take photos of Hyrule's beasts to fill up Link's compendium or take photos of crafting components to easily hunt down resources on the map. Fans can also nab an occasional selfie next to a gigantic corpse, which is what Zelda is all about now, right?
Best Video Game Photo Modes – Dead Rising 4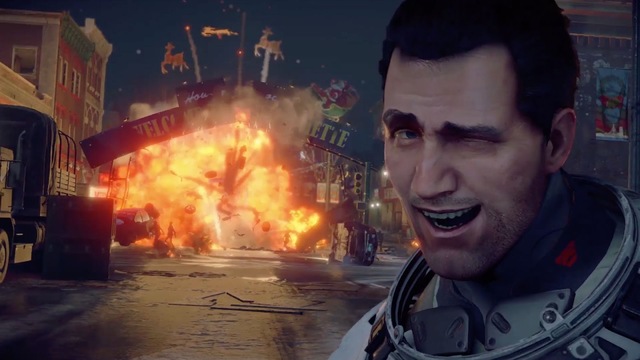 Dead Rising 4 may not be the best zombie game ever made, though its photo mode is quite entertaining. Given how protagonist Frank West is a photojournalist, fans are encouraged to use the man's Kodak lens to rack up points. Users should actively seek out explosives and other photogenic killing tools to capture as much mayhem as they can in one picture. Of course, the game also allows players to casually grab a nearby zombie and take a quick non-consensual selfie, which is always fun.
Best Video Game Photo Modes – Forza Horizon 4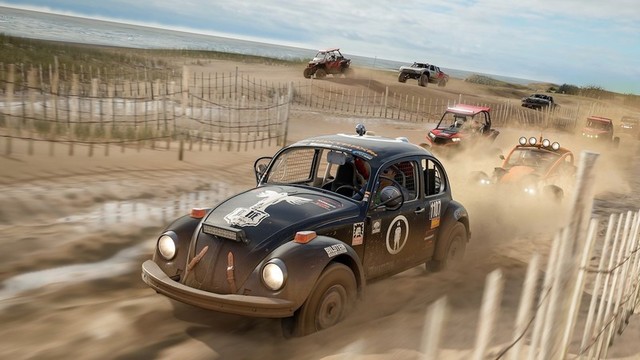 Forza Horizon 4's photo mode serves as a gateway to interact with a large community of passionate car aficionados. A great photo of any of its vehicles may attract significant attention in the Creative Hub, which developer Turn 10 Studios actively engages in with its players. Options to adjust lighting, depth of field, and apply filters can greatly improve one's vehicular subject and subsequent popularity. It helps that Forza Horizon 4 includes seasons to constantly keep photos interesting, and that much of Britain's varied environments are exhibited within the game.
Best Video Game Photo Modes – Super Smash Bros. Wii U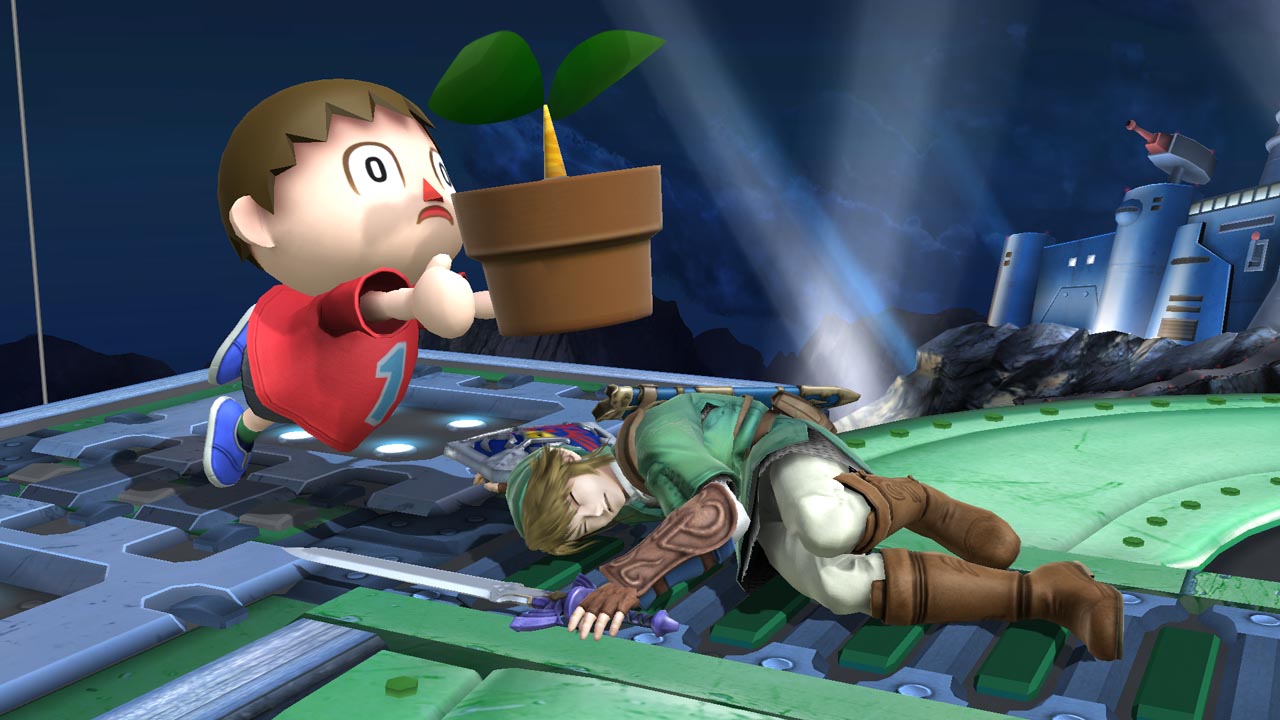 Humiliation is the name of the game in Super Smash Bros. for Wii U. This iteration of the beloved Nintendo franchise allows players to pause mid-match to capture fighters in the midst of performing flashy moves or getting launched off the stage. Seeing characters like Animal Crossing's Villager annihilate hardened series veterans like The Legend of Zelda's Link with a pot to the skull is a moment to remember for a long time. Thankfully, the game's screenshots will serve as evidence of your superiority over your friends for years to come.
Most titles with high production values on the market today should consider including a photo mode. Aside from showcasing the incredible amount of work that went into detailing a vast new world, this feature encourages community interaction and gives a game legs well past its initial release date. Most photo modes are also just fun to use too. Here's hoping fans will create more ridiculous selfies and stunning panoramic shots within their favorite titles in the future, and that this feature remains in the industry for good.