HYPERX CLOUDX STINGER CORE WIRELESS REVIEW FOR XBOX SERIES X|S AND XBOX ONE.
With the CloudX Stinger Core Wireless for Xbox, HyperX is delivering a headset that checks all of the boxes for Xbox Series X|S and Xbox One users who don't want to spend over $100. Those familiar with the "Cloud" in the name will correctly assume the comprehensive feature set of this new HyperX Xbox headset, as well as the superior comfort. HyperX knows what it's doing with the majority of its headsets and the CloudX Stinger Core Wireless for Xbox is more evidence of this.
Looks the part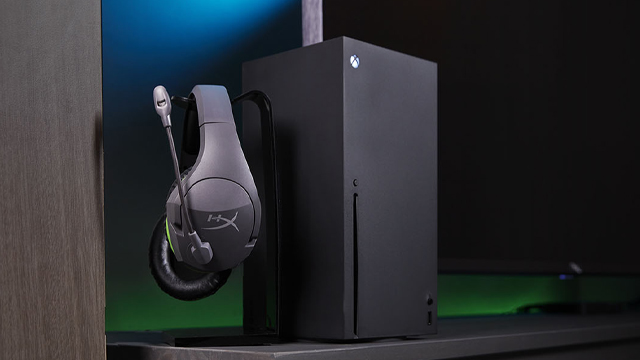 The CloudX Stinger Core Wireless is one of those rare products that look much better in person than in the product shots. I don't know what it is about the Stinger line, but the connection from the headband to the earcups makes the entire thing look chunky in photos. Thankfully, they look great in person.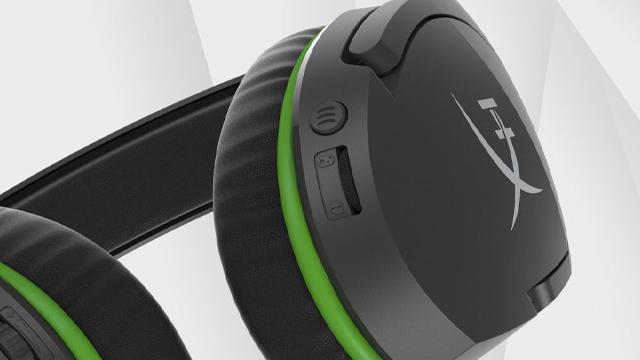 In this "for Xbox" edition, there's no dongle in the box. There's just the headset, a manual, and a short USB-C charging cable. The lack of a dongle may confuse those new to officially supported Xbox Wireless headsets, but these headsets can connect to Xbox consoles with no USB dongle required. That's very convenient and means that a USB port is kept free.
Short stuff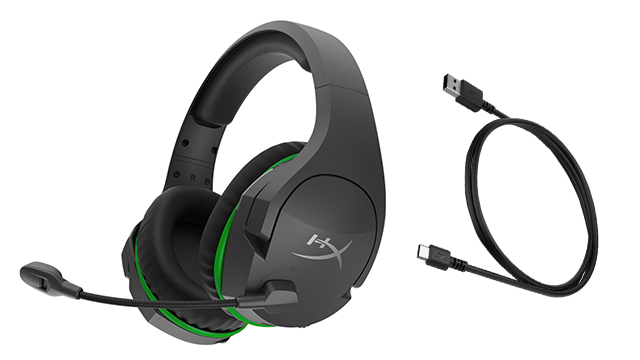 The included charging cable is very short and can't really be used to charge the headset while in use. The 17-hour battery life should keep the headset going for multiple intense gaming sessions, but users will want to make sure they aren't caught out of juice in the middle of a tough Warzone match. Grabbing a longer third-party cable would be a wise decision.
Supreme comfort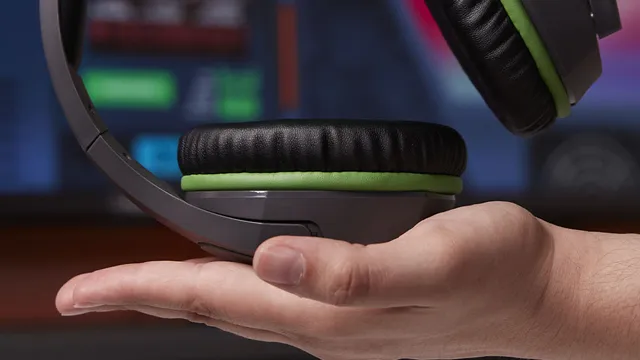 For the Xbox version of this headset, HyperX has incorporated the super-comfy earcup cushions seen on its more premium products. From the first hour of wearing to the last, this remains comfortable on the head and ears. The low weight of 275 grams combines with the earcup material for truly comfortable listening.
Gotta go fast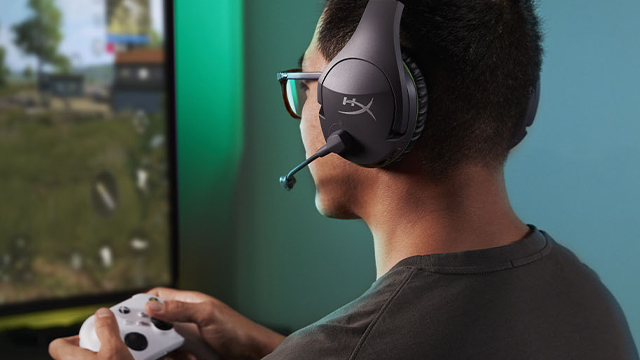 In addition to the green accents and lack of a dongle, this Xbox headset also works with Windows Sonic spatial sound, which is virtual surround sound that is optimized for gaming on the Xbox Series X|S and Xbox One. Now, I still prefer stereo for competitive gaming, but I must say Xbox's implementation of spatial audio is compelling in single-player experiences like Forza Horizon 4 and Gears 5's campaigns.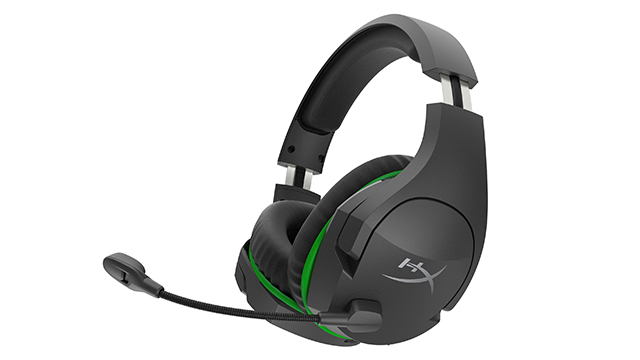 Though the microphone is not detachable, and so can never really look like a standard pair of headphones, it does boast excellent microphone quality.
HyperX CloudX Stinger Core Wireless for Xbox Review: The final verdict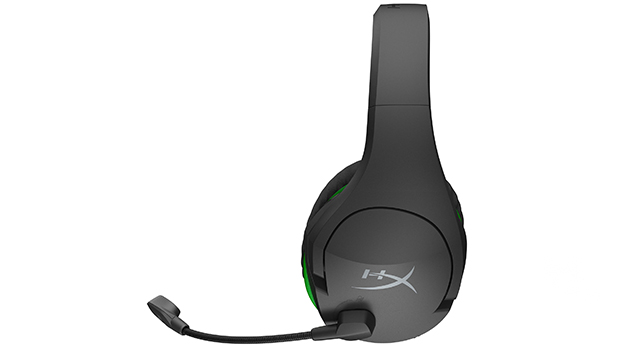 For $99.99, the HyperX CloudX Stinger Core Wireless for Xbox is going up against the official Xbox Wireless Headset. That is a ballsy play, but this third-party headset does well to go toe-to-toe when it comes to Xbox-specific features and, in my testing, it's even more comfortable.
The HyperX CloudX Stinger Core Wireless for Xbox is a silly name for a fantastic product. If you're gaming on Xbox and have a budget of $100, go ahead and give this headset a go!
---
Cloud Flight Wireless PlayStation Edition review unit was provided by HyperX. 
Supremely comfortable.

Fantastic audio quality.

Works well with Windows Sonic.

Relatively lightweight.

Great mic quality.

No dongle required.

Compatible with Xbox only.

Short charging cable.