With how well Zora came off last week, it's a given that the Black Clover episode 84 air date is burning bright in the minds of Black Clover fans everywhere. But anime is a fickle beast; it can take breaks and be delayed at will. That's why we're giving you the lowdown of when to watch the new Black Clover season 2 episode from the get-go so you can prepare well in advance. That's not just limited to those of you in the US, either: There's a UK release time waiting down below, plus a look at the Black Clover episode 84 English dub release time.
When is the Black Clover episode 84 air date?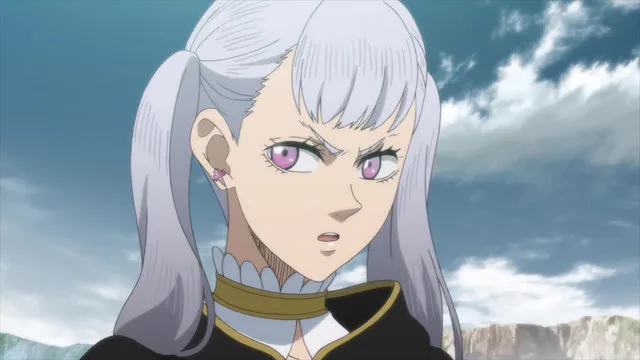 The upcoming episode title, "To The Victors" might give you some semblance of what's going down in this episode, so let's not mess around: You can watch Black Clover episode 84 from Tuesday, May 21 at a sleep pattern-ruining time of 3:25 AM Pacific/6:25 AM Eastern. Of course, you don't have to watch it as soon as it airs, but the choice is yours.
In the UK, that translates to a slightly more manageable release time of 11:25 AM BST. Not too shabby at all.
But, the question remains: Where can you watch the new Black Clover episode? Thankfully, the two Big Dogs of anime streaming have you covered. Both Funimation and Crunchyroll will have the episode available to stream once the clock ticks over to the times listed above.
Black Clover episode 84 English dub release date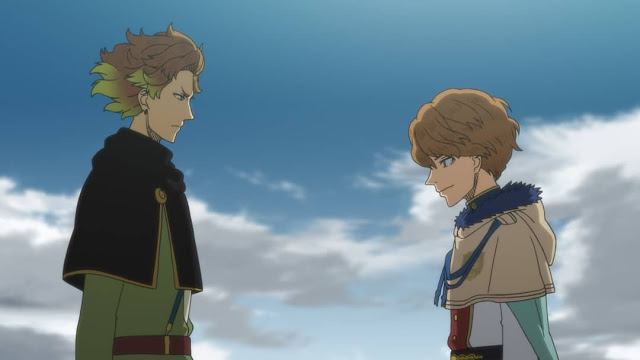 If you're a Crunchyroll subscriber, you may want to re-consider your position if you're desperate for a Black Clover episode 84 English dub. That's because Funimation has the exclusive streaming rights to that, though it won't go live alongside the sub's May 21 release. Instead, you're looking at a two-week wait, with the dub premiering on Tuesday, June 4.
When you click on a retail link, we might earn a commission that helps us support the site. Learn more here.