If you haven't received your Total War Three Kingdoms Yellow Turban DLC preorder reward, we're here to offer a helping hand. Players have been complaining that they been left with a missing Yellow Turban preorder bonus, so find out what's happened here with our Total War Three Kingdoms Yellow Turban DLC guide.
Total War Three Kingdoms Yellow Turban DLC | Preorder gift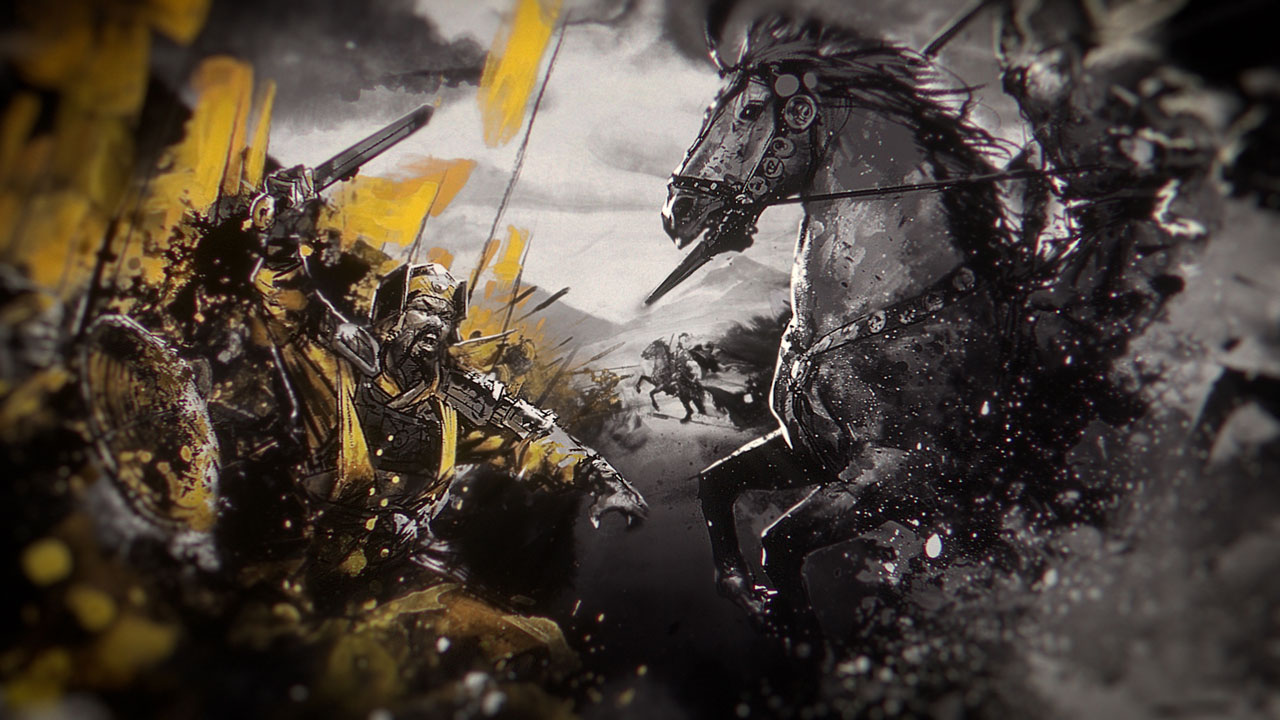 The first thing we have to discuss about the Total War Three Kingdoms Yellow Turban DLC is what it actually is. If you preordered the game ahead of its May 23 release, Sega and Creative Assembly would reward you with extra content. For those who were unsure about buying the game, you can still get the DLC if you purchase a copy in the first week of its release.
As mentioned on the game's Steam page, the Yellow Turban DLC comes with three new playable Warlords, three new hero classes, character skills, and weapons and armor for your heroes.
However, players have found that they haven't received this gift like they thought they would have been. Plenty of threads have cropped up about the issue on the game's official forums, as well as the sub-Reddit, as player confusion over the DLC pack grows. Some have stated that they can't download and install the DLC, while others have even claimed that the DLC has disappeared after they installed it.
Total War Three Kingdoms Yellow Turban DLC | How to claim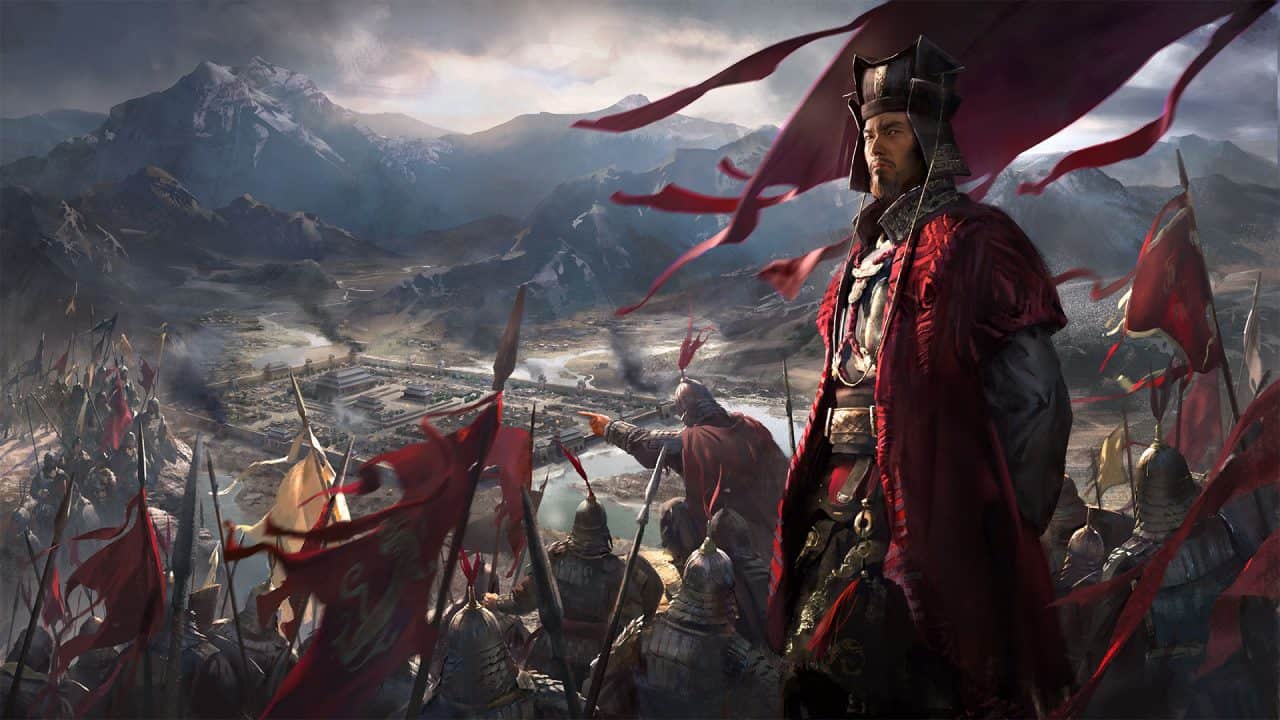 The issue with the Total War Three Kingdoms Yellow Turban DLC stems from which retailers Sega considers to be its "Approved Partners." Basically, Sega has a verified list of retailers that it trusts to sell its games to players.
If you bought your copy of the game from the Sega store, or from any of the companies on the list, then you shouldn't have had any issues with claiming and installing the DLC. If you haven't received your code, you can head to the Creative Assembly forums and they'll give you further assistance.
However, buying the game from a retailer that isn't on there will create problems. According to Creative Assembly, the only way to resolve this is to contact your retailer directly by phone or email. You can explain what the situation is with them and, hopefully, they will provide you with a key to download this extra content.
PC Platforms
The PC Platform Puzzle | Digital Distribution in 2019

Gamers are spoiled for choice in 2019 when it comes to digital storefronts. While there are definitely pros and cons to each storefront, it can be daunting to shop if you're just browsing. Here is the landscape of digital games on PC in 2019.

Steam

The longtime default champion of the category, Valve's Steam won over consumers with amazing sales, vast selection, and indie curation. While things have been rough the past few years for the original distributor, it's safe to say that Valve will do whatever it takes to stay competitive, bar hiring a few support people.

Epic Games Store

Created with the help of Fortnite's immeasurable success, the EGS has hit the ground running by securing a range of highly desirable PC exclusives like Metro Exodus and The Divison 2. While some frown upon these tactics, there's no denying that Epic's generous financials towards developers is shaking things up.

GOG

Formally known as Good Old Games, GOG is known for offering older titles in addition to newer indie releases, all without any DRM. It is also the driving force behind re-releases of many retro titles that would be lost to time otherwise. Most recently, GOG teamed with Blizzard to bring back the original Diablo. 

Origin

EA's Origin is a long time Steam alternative that offers EA's lineup and a host of select third-party titles. Mainly focused on selling you an Origin Access subscription nowadays, it is a feature-rich platform that only lacks in a robust selection of games.

Blizzard Battle.net

The home of Overwatch, World of Warcraft, and Starcraft 2 recently became the home of Call of Duty as well. Activision is taking a new approach with Blizzard's PC launcher, and only time will tell if future Activision products also make the jump to Battle.net exclusivity.

Bethesda.net

Bethesda's play at digital distribution has been a half step at best. While Fallout 76 is the first game of note to live exclusively on the platform, not many really want to play that at all. The rest of Bethesda's catalog is available, but many prefer to wait for a sale elsewhere than get in on another launcher.

Uplay

Ubisoft's launcher is the home for every Ubisoft release, but they're not bound to the store. Unlike most places, Ubisoft sells its games everywhere, even if you have to launch Uplay after you hit play anyway. It also carries a limited array of third-party games in case you're interested.

Itch Io_

itch.io is a completely open marketplace where anyone can publish with almost no restrictions. This used to give it a unique place in the market, but now it carries on thanks to its pro-indie messaging and low-fi atmosphere. If you want to play something extremely experimental, itch is for you.

Kartridge

One of the newest storefronts around, Kartridge is the premium game store from Kongregate. It has a large selection of indie games big and small and a few interesting features regarding achievements. Kartridge hasn't made a huge splash, although it is planning to secure some exclusives in the near future.

Discord

The popular chatting app has several ways to sell players games. They have a Nitro subscription service that comes with their premium options and consists of older PC gems. They've also recently announced that developers will be able to sell directly to their fans via official channels very soon.