You'd be forgiven for not knowing the Attack on Titan episode 55 air date straight off the top of your head. With last week's moving of the goalposts (on more than one occasion, no less), it's going to be tricky moving forward and getting a handle on how and when to watch the Attack on Titan season 3, episode 18 online in the US and UK. But, don't worry. We're here to clear it all up for you. Let's take you through the exact release times and everything else you need to know to watch the new Attack on Titan episode this weekend.
When is the Attack on Titan episode 55 air date?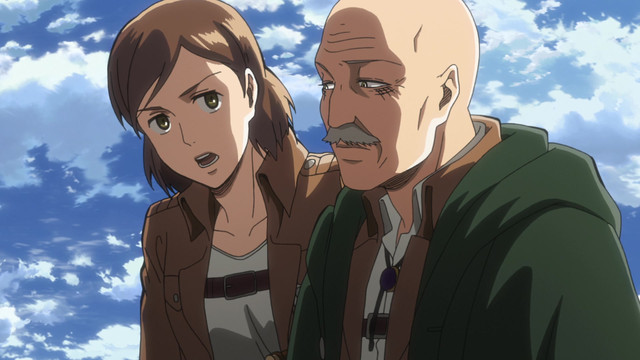 Last week's delay was originally going to see episodes shifted to Wednesdays every single week until the end of the season. For whatever reason, that was changed before even the weekend rolled around. Now, things are slightly delayed, but not by much.
According to Funimation, episodes will now air at 8:45 PM Central on Sundays. That means the Attack on Titan episode 55 air date is 6:45 PM Pacific/9:45 PM Eastern on Sunday, June 2.
Unfortunately, for those in the UK, things now stretch into Monday, June 3 at 2:45 AM BST. Those looking for their fill of new Attack on Titan episodes may wish to hold off, lest they get a disturbed sleeping pattern.
When is the Attack on Titan episode 55 English dub release date?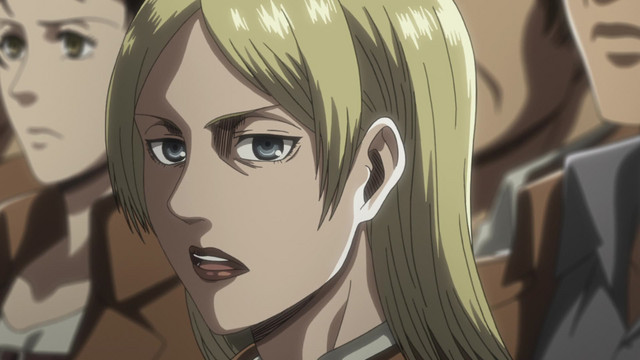 Unlike the subbed episodes, which were leaking ahead of time, the English dub is on a four-week delay. That means that things are pretty much remaining the same for now, and should right up until the season 3 finale. The English dub for Attack on Titan episode 55 will release on Saturday, June 29 on the Toonami animation block. That's 11:30 PM Eastern on Saturday nights, for those who haven't tuned in to Adult Swim for a good few years.