You might be curious about how to get the Wolfenstein Youngblood Legacy Pack. It comes with extra content for Machine Games' upcoming sequel, but it might not be obvious how to buy the Wolfenstein Legacy Pack. You'll want to read our Wolfenstein Youngblood Legacy Pack guide, in that case, so hop to it.
Wolfenstein Youngblood Legacy Pack | Extra content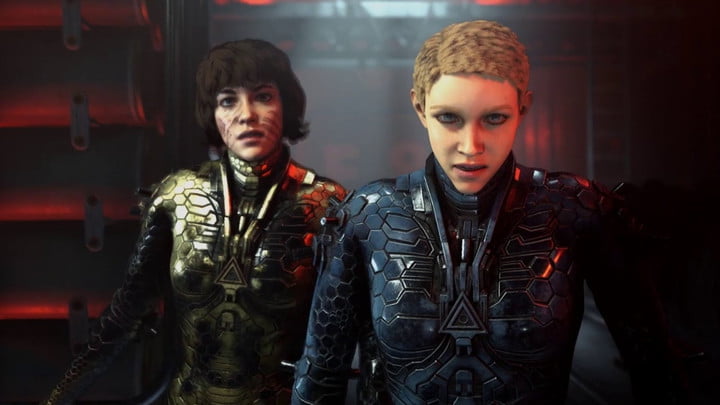 Before we explain how you can get the Wolfenstein Youngblood Legacy Pack, let's have a look at what you'll get with it.
First off, there are two new skins on offer for your power suits in the co-op first-person shooter. The New Colossus Jacket Power skin is a yellow outfit with touches of blue thrown in for good measure. The U.S. Army Power cosmetic, meanwhile, is an American-themed skin. Complete with white stars and shades of the red, white, and blue in it, we imagine this will be the go-to choice for most players stateside.
You'll also net yourself the Old Blood Pipe, Old Blood Knife, and a WW2 Weapon skin set for all of the guns in the game. All of this isn't too shabby for some extra content, so it's worth putting an order in for it now.
Wolfenstein Youngblood Legacy Pack | Pre-order bonus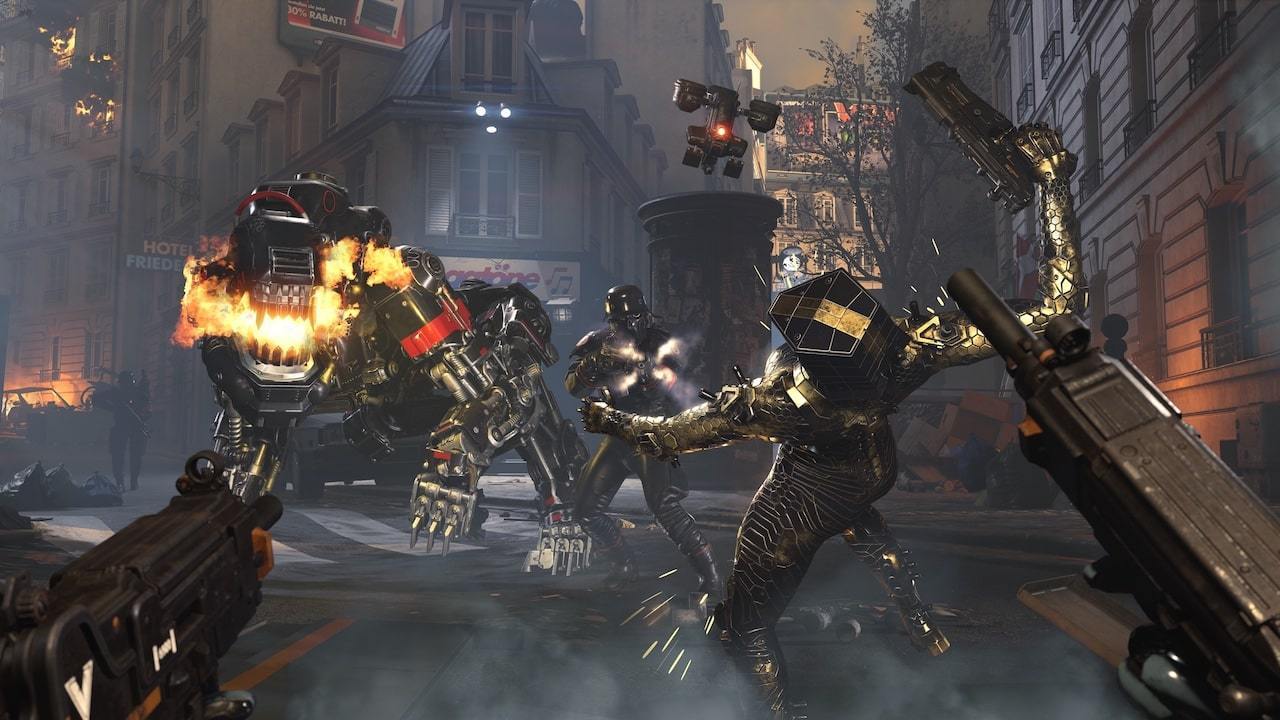 Speaking of orders, that's how you'll get your hands on the Wolfenstein Youngblood Legacy Pack. The only thing you have to do is pre-order any copy of the title before its July 26 release date and you'll receive this reward as a thank you from Machine Games and Bethesda Softworks.
If you pre-order it on PS4 you'll also be given a little extra. You'll earn yourself a free Wolfenstein Youngblood static PS4 theme that can be used to adorn your home screen.
It doesn't matter whether you buy the standard or deluxe edition of the game. You'll be handed this free content, all the same, so you best get pre-ordering now.