The launch trailer for Apex Legends Season 2 leaked earlier today and revealed tons of information about the upcoming season. Some of the leaked trailed seemed to hint at a new Apex Legends map. As per usual, discussions about a new Apex Legends map have begun and players are beginning to wonder what changes could be coming to the map in Season 2. The Apex Legends new map discussion is an interesting one, so we have put together a guide to look at what changes could be coming in the new season.
Apex Legends New Map | Apex Legends Season 2 map changes
Thanks to the leaked trailer, it has now been confirmed that Kings Canyon will be getting a makeover in Apex Legends Season 2. The new leaked trailer reveals that a massive EMP was deployed in Kings Canyon causing major havoc. Following the EMP, dinosaur-like creatures tried to reclaim the land but were eventually captured.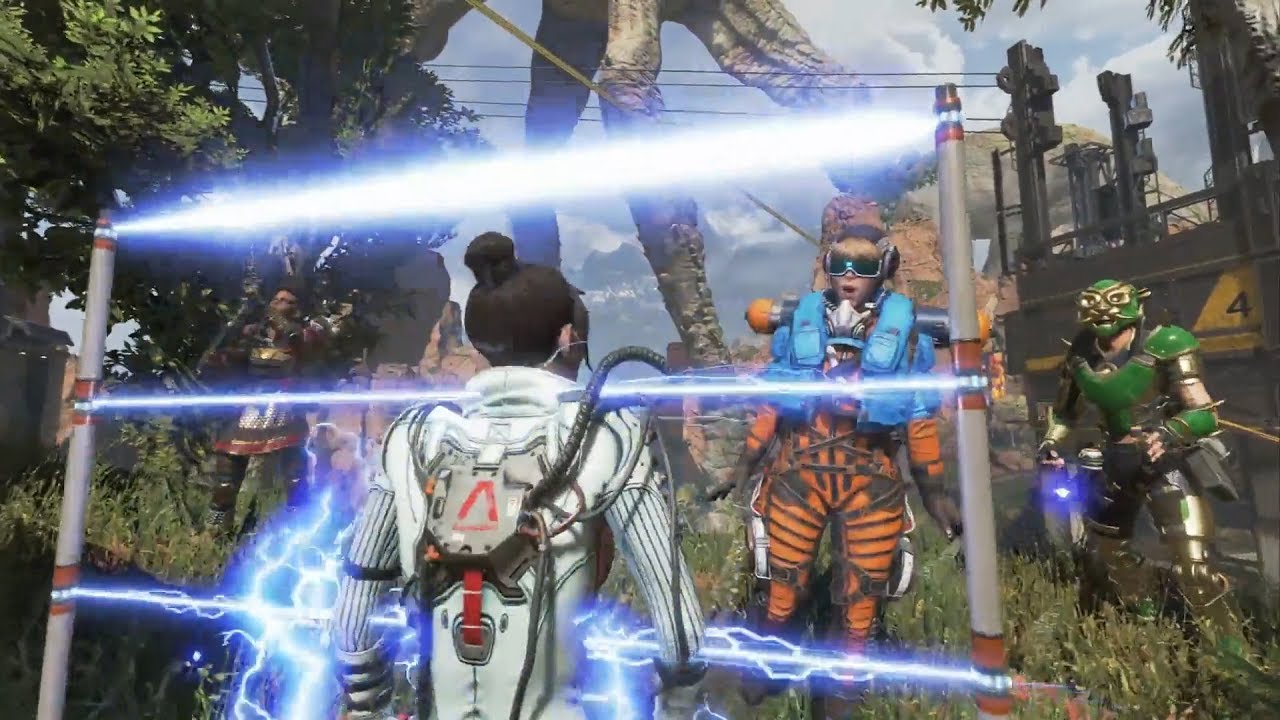 However, before they were taken captive, the left a trail of damage behind them, destroying parts of the map, especially Kings Canyon. According to the trailer, Kings Canyon will never be the same. The trailer shows that the radio tower has fallen, the bridge has collapsed, and a couple of other minor spots have been destroyed in Kings Canyon. The trailer also hints that the Legends have taken this opportunity to "add new features" to the map. It remains to be seen what exactly that means.
While it remains to be seen exactly what kind of damage has been done to the Apex Legends map, it seems that Kings Canyon for one will look completely different.
Apex Legends Season 2 is set to begin on July 2, with an official reveal planned for later tonight. However, in the meantime, the folks at Respawn Entertainment have released some official information about the upcoming season that you can read about on its website. As with most things, we will likely learn more information about the Apex Legends new map potential in the near future.