For those of you who didn't take part in the many early access days of Dreams, its full release is right around the corner on February 14, 2020. In this guide, we'll let you in on the Dreams preload date and times, as well as the Dreams file size. This is your one-stop-shop of learning all there is to know about the game before you can jump into it on its release date. Find out when you can preload the game right here.
Dreams Preload Date | When can I download it?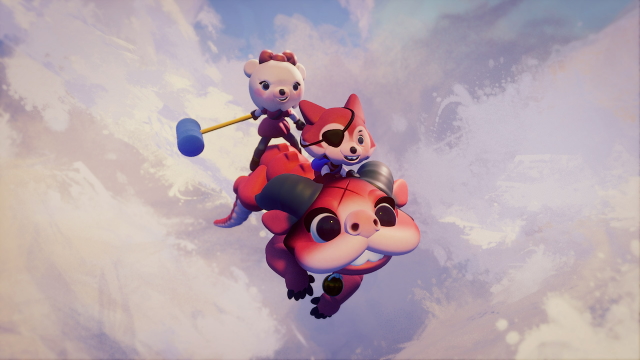 Unfortunately, the preload date of Dreams is unknown as of writing. We can guess, however, that it should be available to preload onto your PS4 from February 12, 2020. This is two days before the game is set to release. Standard practice tells us that PS4 games can be preloaded two days before they release, which should be the case here, too.
ALSO: Phil Spencer hasn't given up on Xbox VR just yet
Remember, preload is available only for those of you who pre-ordered the game digitally. If you have pre-ordered a physical copy of Dreams, you will have to wait until it releases on February 14. It should unlock at midnight, as soon as it is February 14. As per the Media Molecule Twitter account, early access players can upgrade to the full game on February 11. A full three days early.
Dreams File Size | How big is the game?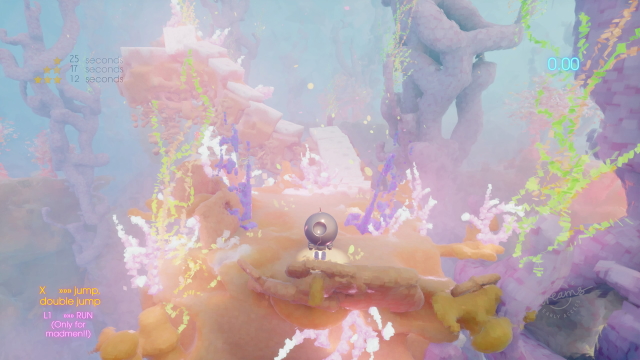 Now that you know when you should be able to preload Dreams, you'll need to know how big the Dreams file size is. Thankfully, Dreams should only take up a total of 17.7 GB of hard-drive space on your PS4, as per the game's official PlayStation Store page. It's a surprisingly small file size for a game with seemingly endless possibilities. You won't need to clear too much space in order to download and install Media Molecule's Dreams.