We're coming up to the halfway point in this Crunchyroll co-produced romantic, mysterious anime. In this In/Spectre episode 6 release date guide, we'll let you in on the premiere date of the latest episode of the new anime series. Find out where and when you can watch episode 6 of In/Spectre both subbed and dubbed below. Read on to discover the In/Spectre episode 6 release dates and times in the U.S., U.K., and Europe.
When is the In/Spectre episode 6 release date?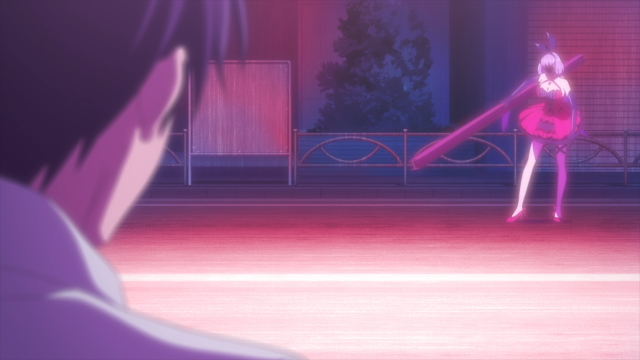 If all goes as planned and there isn't a last-minute delay or schedule change, the In/Spectre episode 6 release date will be Saturday, February 15, 2020. If you don't see it listed at all on the day, check up on relevant social media channels in case of any last-minute delays or schedule changes.
ALSO: 'The Level Up' table will literally elevate your board game nights
In/Spectre is simulcast around the globe in its subbed format. This means that no matter where you live, you should be able to watch each episode at the same time as everyone else. Gone are the days worrying about anime spoilers.
The In/Spectre episode 6 release date and times are as follows:
11 AM PT, February 15
2 PM ET, February 15
7 PM GMT, February 15
8 PM CET, February 15
As the anime is co-produced by Crunchyroll, the streaming platform is the only place to watch In/Spectre. Simply head to the platform at the date and times above to watch episode 6 as soon as it premieres (Premium subscribers). If you wish to watch it for free, you'll have to wait until February 22 to do so. If episode 6 isn't listed when you head online to watch it, refresh the page until it shows up. This can take a couple of minutes.
In/Spectre episode 6 English dub release time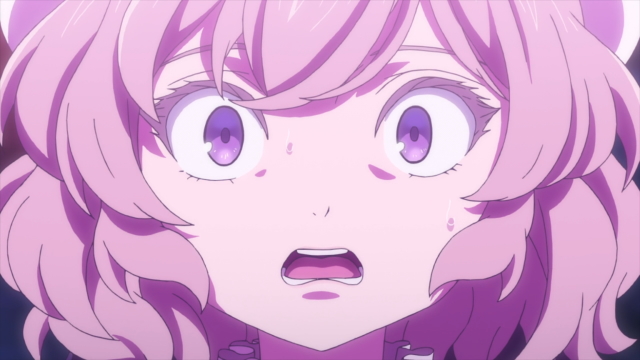 As of writing, there are no signs of an English dub for In/Spectre. For now, you'll have to watch the anime subbed, via the method we've handily detailed above.