As ever, Fortnite fans are hotly anticipating the newest update to Epic Games' battle royale title. In this guide, we'll speculate on when the Fortnite 11.21 update will land and what bug fixes might be included.
When is the Fortnite 11.21 update coming out?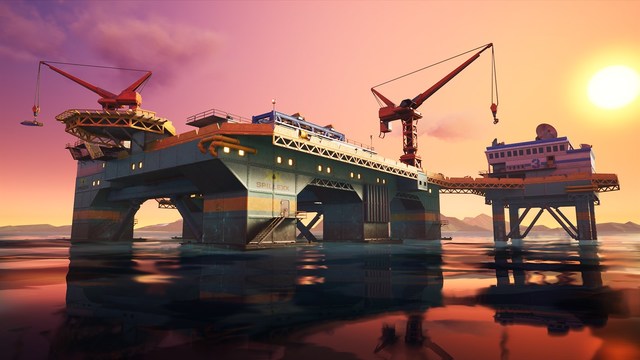 Epic Games doesn't always follow a set schedule when it comes to updating Fortnite, though planned updates tend to be deployed at 9 am GMT (4 am ET/1 am PT) on a Tuesday, Wednesday, or, less frequently, Thursday. Keeping this in mind, an educated guess would place the launch of the Fortnite 11.21 update on or around Tuesday, March 10.
ALSO: Fortnite Fishstick Contract Giller skin revealed in leak
There is, of course, a chance it could drop sooner or later than that, as it isn't out of the ordinary for Epic to release smaller updates at any time, all in an effort to tackle major issues ASAP.
What bugs might the Fortnite 11.21 update fix?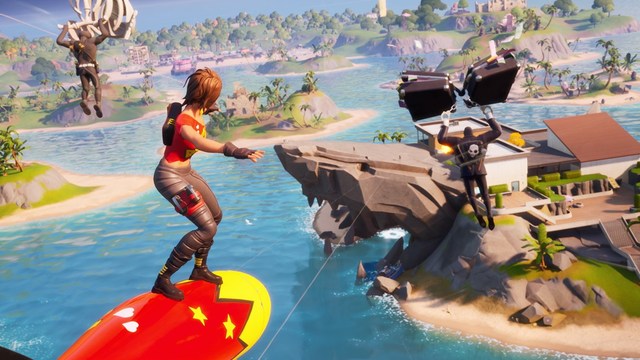 The following bug fixes are confirmed to be in active development by the Fortnite dev team, meaning that solutions could potentially be introduced via the 11.21 update:
Fortnite 11.21 update general issue fixes
FPS drop introduced in v12.00
Fortnite 11.21 update Battle Royale issue fixes
Play Assist for Missions is temporarily unavailable
While the above are currently in development, the following issues are being investigated by the team and could be addressed if solutions are found and implemented in time for the Fortnite 11.21 update:
Possible for players to enter an "unintended state" when using a controller on PC
Hit indicators displaying the wrong direction
Sniper Rifle projectile discrepancies
Opening some menus can cause the chatbox to become inaccessible
Item Spawners and Elimination Managers are not displaying their contents
Placed Creepin Cardboard can turn invisible
Perception Triggers remain visible during gameplay
Shadows are darker than expected on mobile
Characters and assets can turn pink on mobile