Baldur's Gate 3 looks stunning based on the initial gameplay reveal alone, and with its launch on PC and Stadia presumably still being a little way off — no release date has been announced yet — it can only get better. As a result, console players are finding themselves eager to climb aboard the hype train and play the enticing RPG; we already know that isn't likely to happen on current-gen platforms, however. With that in mind, could there be Baldur's Gate 3 PS5 and Baldur's Gate 3 Xbox Series X versions on the horizon?
Stick with this guide to learn everything you need to know about whether or not Baldur's Gate III could go next-gen.
Is Baldur's Gate 3 coming to PS5?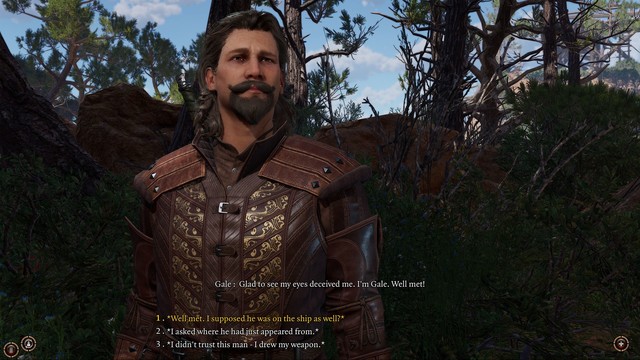 At the time of writing, there's been no confirmation from developer Larian Studios that a Baldur's Gate 3 PS5 port will be released. As naturally follows, there's also no known Baldur's Gate 3 PS5 release date.
ALSO: Baldur's Gate 3 Early Access Content | Classes, companions, origin characters, and more
While the potentiality of a PS4 version has been largely shut down, there is hope that we'll eventually see the game on next-generation PlayStation 5 hardware. In an interview with Eurogamer, David Walgrave, the executive producer of Baldur's Gate 3, replied with an affirmative "Mmhmm!" when asked if the team would consider putting the game on next-gen platforms.
Is Baldur's Gate 3 coming to Xbox Series X?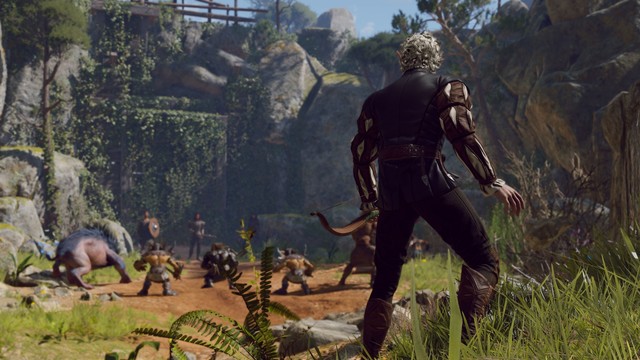 As with the PS5 version touched upon above, there's currently no official word regarding a Baldur's Gate 3 Xbox Series X port. Again, that means there's no Baldur's Gate 3 Xbox Series X release date to share at this time.
Baldur's Gate 3 executive producer David Walgrave's comments on a next-gen version of the game are still applicable to Microsoft's upcoming tower of power, however. When Walgrave responded "Mmhmm!" to indicate that the dev team would consider next-gen ports, it was in a general sense that would apply to the Xbox Series X as well as Sony's PlayStation 5.