If you've been finding that there's a Snapchat connection error and that you can't log in to Snapchat, this is the place to be. In this guide, we'll run you through a potential Snapchat connection error fix that should, hopefully, get you back into the app before long. Read on to discover how to fix the Snapchat could not connect error message and log back into the app.
Snapchat Connection Error Fix | How to log in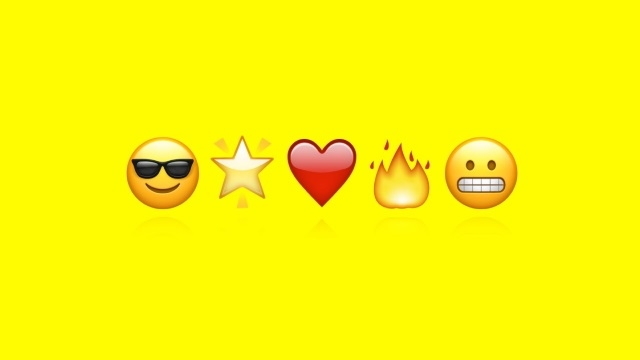 As good as we have it these days, technology can still be an annoying thing. We encounter endless errors, bugs, and crashes in our favorite games and apps, including on Snapchat. Thankfully, if you come across the dreaded Snapchat connection error, there are a few things you can do to try and get back into the app. First and foremost, you're going to need to check your internet connection. In all likelihood, you are unable to connect to Snapchat either because you aren't connected to the internet, or your connection has gone down. Remember to reset your router if it's on, but you have no connection.
ALSO: New Call of Duty 2020 game rumored to be Black Ops reboot
Follow these steps for a selection of Snapchat Connection error fixes:
Make sure you are connected to the internet

Reset your router if needs be

Double-check your Username and Password

Reset your password if you have to

Restart your tablet or smartphone
Uninstall or do not allow unauthorized apps and plugins

Check out the list of supported apps and plugins here

Re-install Snapchat
Turn off any VPNs you have active
Un-Root your Android smartphone or tablet

Contact your device manufacturer for more information on how to do this

Turn on Snapchat network access (iOS)

Head into Settings
Choose Snapchat from the list of installed apps
Scroll down the "Allow Snapchat to Access" list of options and open "Wireless Data"
Select WLAN & Cellular Data (if you have a data plan), just WLAN if you only use Wifi

You may need to reactivate your Snapchat account

More information can be found here

Your Snapchat account might be locked
Any one of the fixes above could solve your Snapchat could not connect woes. We'd recommend you try the simpler fixes first, such as restarting your device and ensuring you have internet connection. Un-rooting your Android device and reactivating your Snapchat account are last-resort if nothing else works.