Users who find that Snapchat keeps logging them out of their account might have difficulty troubleshooting the issue. There are multiple reasons why Snapchat might keep logging a user out, but it's hard to tell which one might be the problem. This issue seems to strike at random, and we haven't found any correlation between those who report it. This isn't the first time Snapchat has had issues. In previous months we've seen issues with loading images, Snapchat Scores not updating, and camera errors.
Why does Snapchat keep logging me out?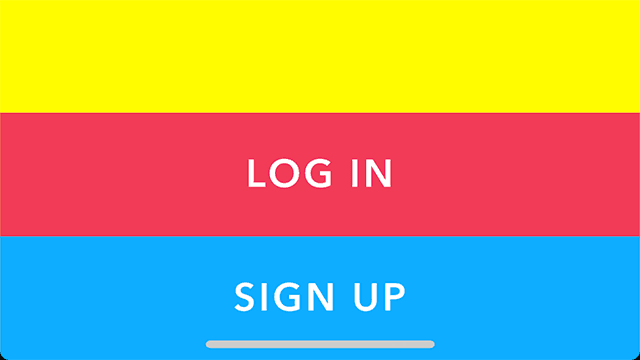 Many users have encountered Snapchat logging them out every once in a while. Sometimes the app logs people out when it or the phone OS is updated. However, some users are reporting that they're being logged out moments after they log into Snapchat. Some are getting a message stating that there's a server error, while others are getting no feedback at all.
We've seen several users recently complain about this issue to the Snapchat Support Twitter. However, other than stating that the problem is being looked into, Snapchat hasn't commented on it at all.
It's possible the issue may lay with the Snapchat app itself or the service's servers. In that case, the only fix is to wait until the problem is dealt with on the company's end. However, there are a few fixes to try if Snapchat keeps logging a user out:
Log out of all other devices.
Remove access to third-party apps.
Though it's not explicitly stated, Snapchat may log users out if they've logged into their account on too many devices. To solve this issue, simply log out of the app on any other device. Connecting Snapchat to a third-party app may also trigger this behavior. If this is the case, revoke those permissions via the Snapchat settings menu.
Users should also take security precautions in case someone logging into their account is causing Snapchat to log them out. Change passwords often and be discerning about which apps are connected to Snapchat.