Mamoswine is coming to Pokemon Unite as an all-new playable character. The exciting announcement came via the latest Pokemon Presents live stream, which gave players their first look at Mamoswine in action. For anyone that missed it, here's the lowdown on the Pokemon Unite Mamoswine moves, abilities, and release date.
Pokemon Unite Mamoswine moves and abilities list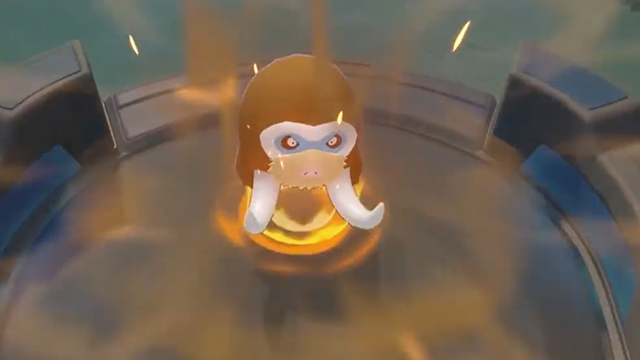 Check out Mamoswine's Pokemon Unite moveset:
Pull

Freeze Pokemon in place, then pull them in to deliver a slam attack.

Charge

Charge at enemies, then deliver a sequence of AoE ground pounds.
So far, players have only been able to glimpse two of Mamoswine's Pokemon Unite moves. All Pokemon have four standard abilities and one ultimate ability in the game, so there's still plenty more to see from the character. Stay tuned to GameRevolution for updates as and when new information drops.
Pokemon Unite Mamoswine release date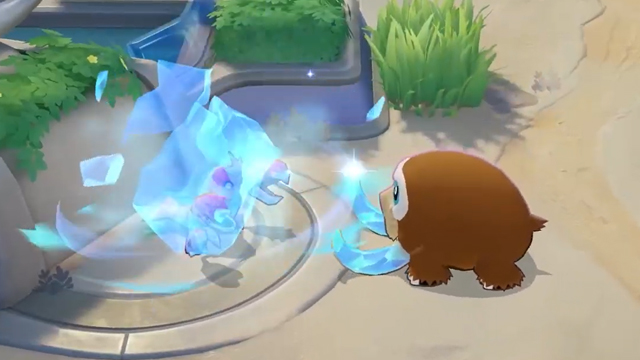 The Mamoswine Pokemon Unite release date is coming in a "future update," according to Takato Utsunomiya of The Pokemon Company. There's no exact release window right now, though Pokemon Unite updates are coming thick and fast so 2021 seems likely.
Hopefully, there won't be too long to wait until the Pokemon Unite Mamoswine launch day rolls around. Before then, here's hoping that players will also get a look at the Mamoswine evolutions in action. Of course, the arrival of Mamoswine in Pokemon Unite should mean that users also get to control Piloswine and Swinub in the Pokemon MOBA.
In addition to Mamoswine, the Pokemon Direct stream officially unveiled Sylveon. This popular Pokemon leaked prior to the announcement, which means that the entire moveset is already known. When Sylveon will release is less of a known quantity, however.
In other news, the second episode of Marvel's What If…? is a lot of fun. It features a new take on Thanos and tons of cameos, though, admittedly, it is odd to hear Drax with a new actor.