If you're an avid Xbox fan trying to get onto a pre-saved game just ahead of time, you've likely encountered the dreaded 'You're too early' error message. It's the one barrier between you and playing new releases just as they launch. The latest game to be locked away is the upcoming Twelve Minutes. If you're waiting for the game and want to get past this error message, we've got you covered.
Xbox 'You're too early' error message fix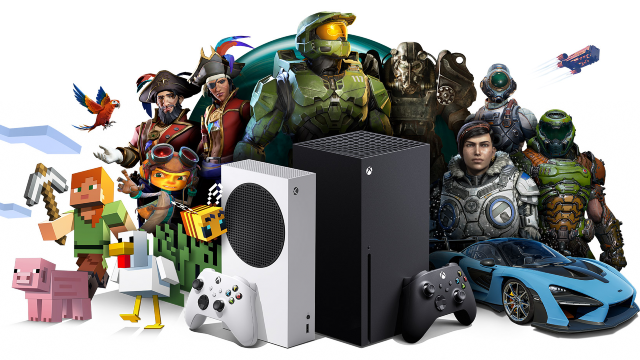 The only way to fix the Xbox "You're too early" message is to wait until the game is officially launched. By this point, you'll finally be able to access it.
That's because this message crops up when you've pre-saved a game ahead of its release, and are trying to boot up the title before the release date and time. Some games have early access schemes, if you want to get ahead of the crowd. One such example is the upcoming Madden 22, which has special editions that grant you a three-day head start over other players. If you want to avoid the message, then, you can see if there are any early access services about.
Other than that, your only choice is to check when the game in question is meant to officially launch, and wait until then. For the case of Twelve Minutes, the game's official Twitter confirmed that it'll release on August 19 at 12PM ET, and 9AM PT. Therefore, if you try and access the game before that, you'll get the 'You're too early' error.
In 12 hours… Twelve Minutes will be available worldwide! I hope you'll enjoy the experience⏱️

— Twelve Minutes (@12minutesgame) August 19, 2021
Sadly, there's no workaround this one, so you can't access games before their release. Unless you purchase early access bundles, of course. It's a matter of good old-fashioned patience.
In other news, leaks for the upcoming Marvel movie Shang-Chi are already out there. We've also got a review of the latest episode of What If?